Backing up the Storage Groups and Information Stores (Exchange 2000, 2003 & 2007)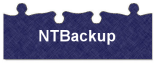 Using NTBackup, you can perform a streaming backup of Exchange 2000, 2003 and 2007. This is commonly known as an online backup as it can be done while the Exchange Server is still running.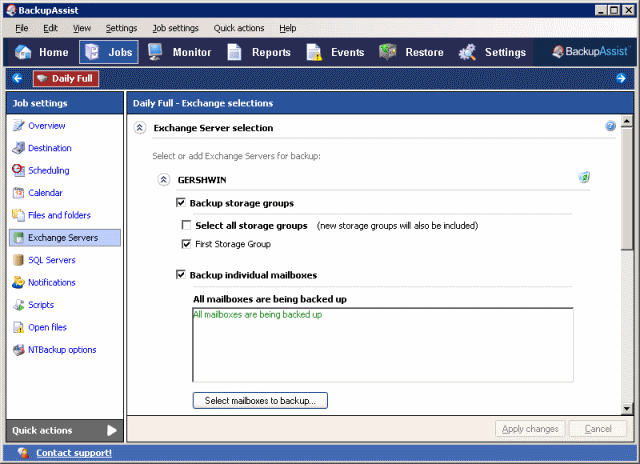 Select the Exchange Storage Groups to backup
Backing up Individual Mailboxes (Exchange 2000, 2003, 2007)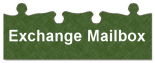 Using our Exchange Mailbox engine, you can backup individual mailboxes for extra data protection.
Our Exchange Mailbox engine is so advanced that it will sort and group your emails by date range, and allow you to store the emails as PST files for maximum compatibility.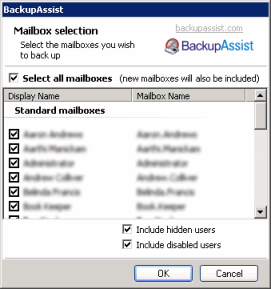 Select the Exchange Mailboxes to backup
Advanced options also exist for you to perform the backup in archive mode (where the original messages are deleted). If you combine this feature with the Journaling features in Exchange, you can achieve the capture of every incoming and outgoing email. This is very useful for compliance purposes.