---
Supports the full range of Microsoft Windows Servers and Windows Small Business Server (SBS products) including VSS apps like Exchange, SQL Server and Hyper-V
NEW
Intuitive User Interface makes it
simple, easy and fast
to backup, restore and recover your data and systems
NEW
Supports
Windows 8
and
Windows Server 2012
NEW
Central Administration so you can run, manage and monitor multiple installations
Affordable and flexible pricing means you pay for what you need - buy a base license and then purchase an Add-on separately depending on your technical requirements
Trusted and reliable using proven and best available technologies
Cloud ready internet backups using Rsync or FTP
Schedule and Automate your backups so your systems, data and applications are secure

Effortlessly backup your IT infrastructure, both systems and data
BackupAssist makes the core decisions easy when you need to create a backup, guiding you through what to backup, where to backup and when to backup.
Backup everything from your individual files to complete servers (including active directory, exchange, sql)
Access powerful backup tools, which are used to protect both data and applications, including Exchange, SQL, SharePoint, Active Directory and Hyper-V environments
Backup to physical and virtual, with support for a wide range of backup devices
Supports an extensive list of backup technologies and hardware
Create, manage, monitor and report on your backups
Automated scheduled backups of your Windows Servers

Rapidly retrieve your data from your backup
Restoring systems and data is stressful and nerve-racking at the best of times. BackupAssist cuts through this stress by stepping you through the process; helping you easily locate your backups, find the correct version and restore it to where you need it.
Restore your data from backups using set of powerful restore tools, which are used to restore the different types of backups that can be created using BackupAssist
Access File Protection, File Archiving or File Protection backups and restore selected files or applications

Swiftly rebuild your entire system from a backup
When disaster strikes and you have lost systems and data, the resulting downtime is very expensive. You can rely on BackupAssist to recover your systems and data so you can quickly get focused back on your business.
Create customized, bootable recovery media with RecoverAssist to a disk or external drive
Use this recovery media to start your computer and access a backup image to perform a bare-metal recovery and restore your system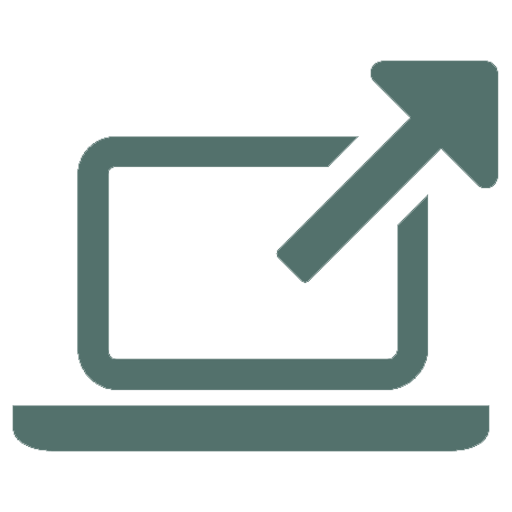 Remote administration and monitoring made easy
Time is money, and the remote tools built by BackupAssist make managing and monitoring multiple machines much quicker and simpler.
Central Administration

NEW

- take the pain out of managing multiple backups on multiple machines by running, managing and monitoring your backups remotely
Centralized Monitoring - simplifies the unnecessary burden of multiple reports with a hosted service that consolidates reports from all your backup jobs
---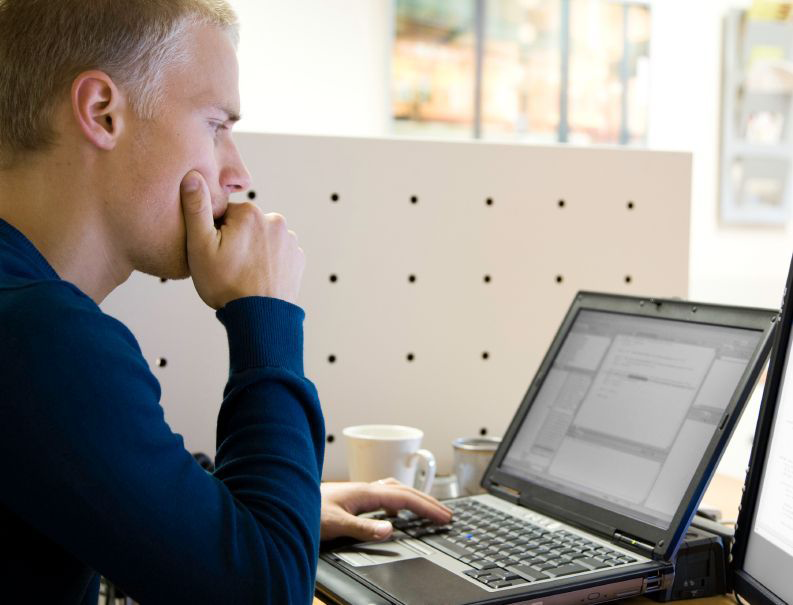 Need more information?
We thought you might, so we've picked out the most useful quick start guides and whitepapers to answer your technical questions.
---
The backup technology features supported by BackupAssist vary with the Microsoft operating system it is running on, and the operating system of the system it might be trying to back up. For a complete list of supported environments for each backup technology, please refer to the individual backup technology pages.
Microsoft VSS Applications*
---
Microsoft Exchange Server 2013**
Microsoft Exchange Server 2010
Microsoft Exchange Server 2007
Microsoft Exchange Server 2003
Microsoft SQL Server 2012
Microsoft SQL Server 2008 R2
Microsoft SQL Server 2008
Microsoft SQL Server 2005
Microsoft SharePoint 2010
* All Microsoft VSS aware applications supported
Microsoft Virtual Environments
Microsoft Hyper-V 2012
Microsoft Hyper-V 2008 R2
Microsoft Hyper-V 2008
Microsoft Client Operating Systems
Microsoft Windows 8 (Ultimate & Professional)
Microsoft Windows 7 (Ultimate & Professional)
Microsoft Windows Vista (Ultimate, Business & Enterprise)
Microsoft Windows XP Professional SP2
Microsoft Server Operating Systems
---
Microsoft Windows Small Business Server 2011
(Standard, Essentials & Premium)
Microsoft Windows Small Business Server 2008
(Standard & Premium)
Microsoft Windows Small Business Server 2003 R2
(Standard & Premium)
Microsoft Windows Small Business Server 2003
(Standard & Premium)
Microsoft Windows Essential Business Server 2008
(Standard & Premium)
Microsoft Windows Server 2012 family
Microsoft Windows Server 2008 R2 family
Microsoft Windows Server 2008 family
Microsoft Windows Server 2003 R2 family
Microsoft Windows Server 2003 SP1 family
Microsoft Windows Storage Server 2008 R2
Microsoft Windows Storage Server 2008
Microsoft Windows Storage Server 2003 SP1
** Only supports Mailbox Database backups, not individual mailbox backup