SQL Backup and Restoration
Backup and Restore specific databases or complete SQL servers with BackupAssist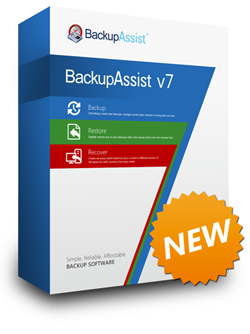 Backup any number of local or remote (networked) SQL Servers from one machine (using only one add-on license)
Choose between daily backups or near-continuous data protection
Capture a "live snapshot" of your databases, so the SQL Server can be running during the backup
Perform Transaction-log backups of your SQL databases for specific point-in-time restoration of databases
Restore an entire SQL server or individual databases using the built-in SQL Restore utility
BackupAssist's SQL Backup Engine allows you to backup SQL Servers with a choice of either daily backups or near-continuous backups (every 15 minutes), and backing up specific databases or complete servers. With a Restore Wizard that makes database recovery simple, BackupAssist is a great way of protecting your databases and the applications that sit on top of SQL Server.
Licensing
BackupAssist SQL Server Add-on
Supported SQL Servers
All variants of SQL 2000, 2005, 2008, 2008 R2 & 2012
Method
SQL backup in standard .bak format.
Resources

---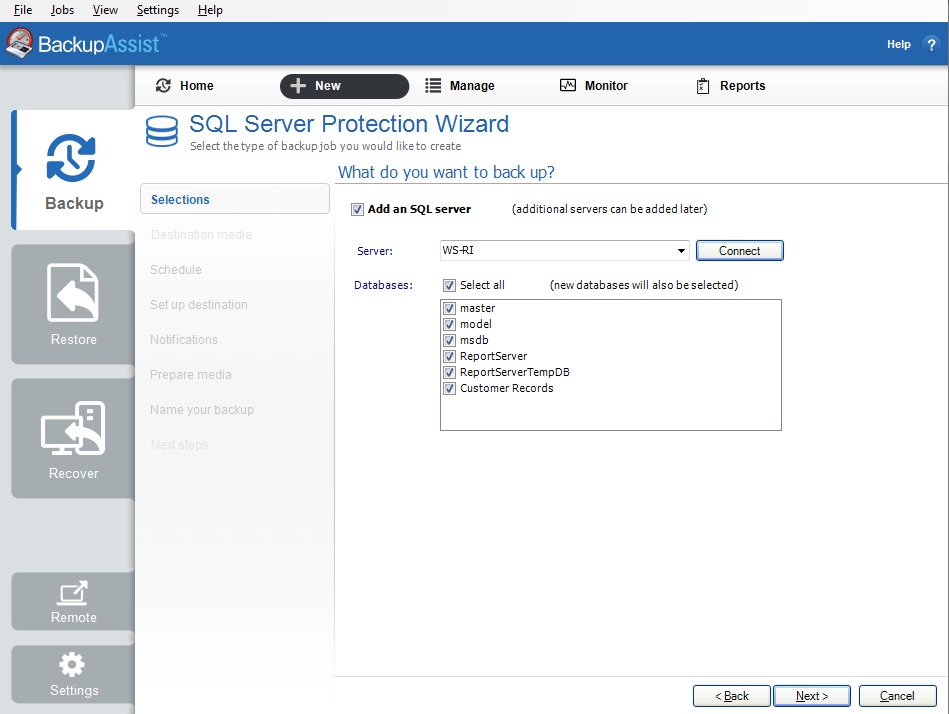 Select the SQL Servers to backup
Simply point-and-click to select the SQL Servers, instances and databases to backup.
---
Superior protection - 15-minute incremental backups
Achieve near-continuous protection for SQL Server (without the high costs of clustering or replication):
Before the work day begins, perform a full backup of all databases
During the work day, backup your databases at 15 minute intervals (transaction log backup)
---
---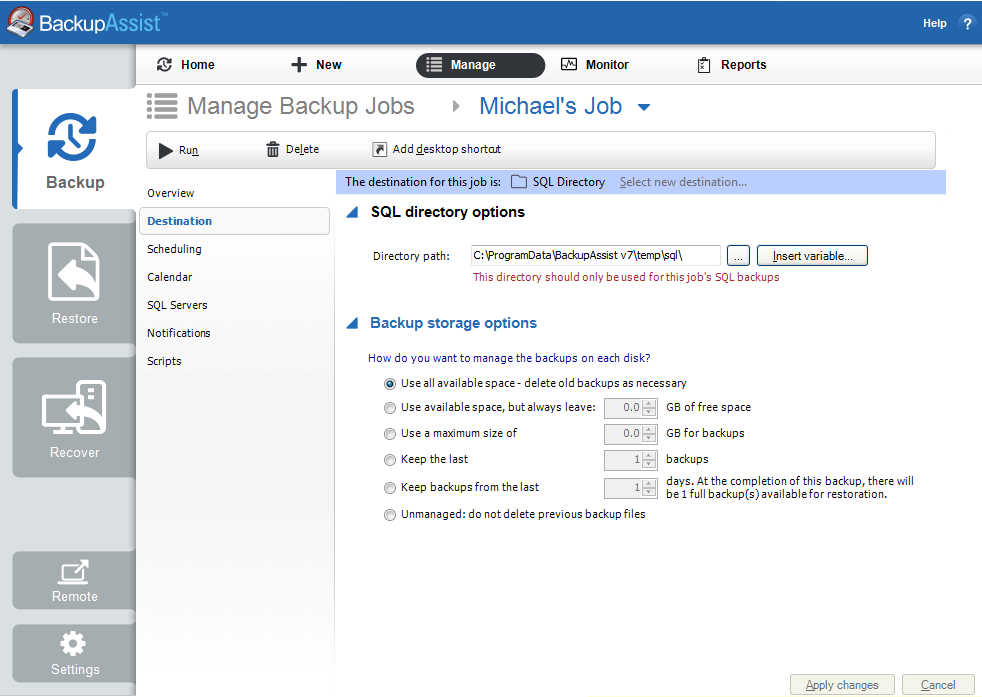 Choose how many backups to keep
With multiple backups you can:
Get multiple restore points
Have alternative options if one of your backups is corrupted or unusable
---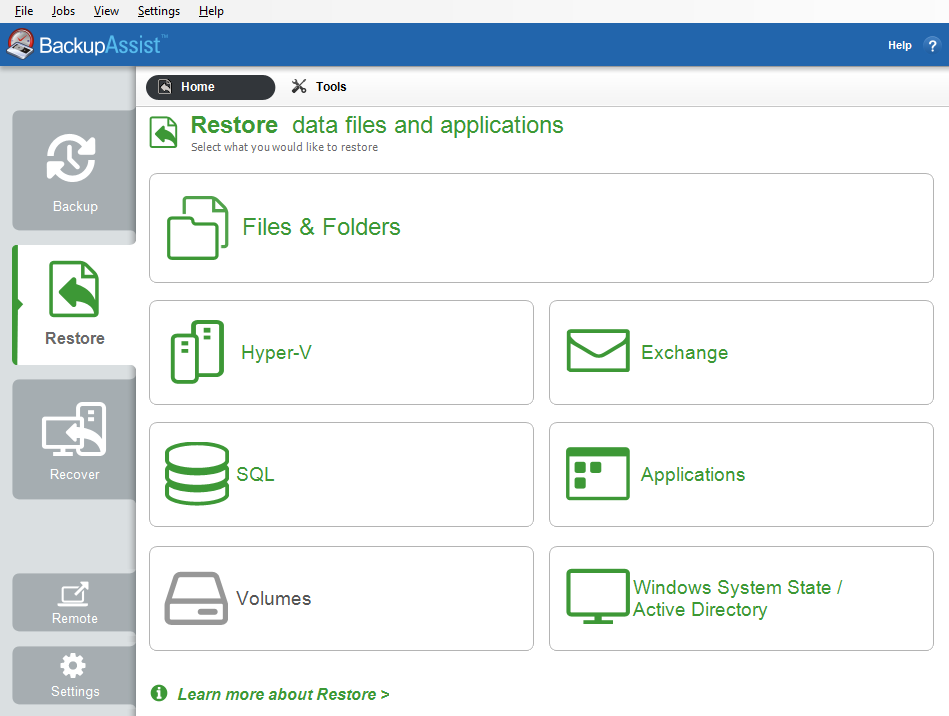 Restore your SQL databases
Use our SQL Restore Utility to restore SQL databases to both local and remote SQL servers. If the backup used a transactional schedule, the databases can be restored to a specific point in time.
---
Customer testimonials
"We have 3 servers, 2 with [competitor] and one that wasn't backing up. I was looking for a solution for the 3rd server but didn't want to pay for [competitor].
"Your application was... much easier to use with the same level of protection."
"I'm glad that we found BackupAssist. Whilst we realise the importance of backups ourselves, it has always been difficult to sell to clients in small to medium business when we had to include software with a $1000+ price tag. BackupAssist will make the sale much easier not only because of the price tag, but because we KNOW that it works so well."
"NTBackup scheduling is clumsy and unreliable. Client did not want to spend on [major competitors'] products."
"Another Computer consultant evaluated, purchased and recommended this software to Network Integration Solutions Inc. Since then, we are so impressed, that as far as I'm concerned any of our new servers will have a license of BackupAssist to make the media management simple."
Relied on by