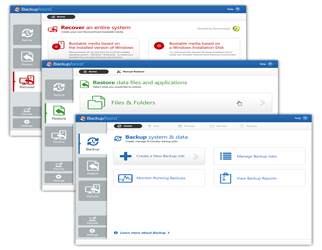 Windows Server Backup Software
BackupAssist makes backups and data protection simple and fast by performing automatic, scheduled backups of Microsoft Windows Servers. With server backup software solutions for both local and Internet-based backup, the ability to back up everything from individual files to complete servers (including Active Directory, Exchange and SQL Server) - both physical and virtual - and support for a wide range of backup devices, BackupAssist is unmatched for its flexibility and versatility.
---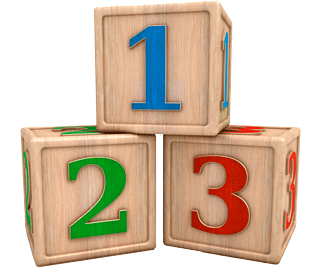 Simple, Reliable, Affordable and Trusted
Simple automated backup and data protection designed to fit your business needs with an intuitive User Interface that doesn't require a degree or IT certification to use. BackupAssist provides you with the features you need, without complexity or a high price by listening to our customers and striving to build upon the best available technologies and standards. This ensures that your data is always accessible, unlike competitors that use proprietary formats making it difficult to retrieve.
---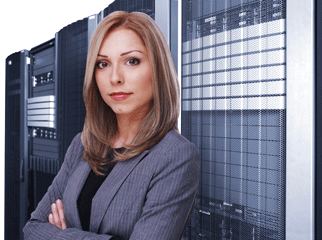 Supported Technologies
BackupAssist works with an extensive list of technologies including Hyper V Backup, Exchange Server Backup, SQL Server Backup, Rsync Internet Backup, Imaging - Windows Server Backup, File Replication, Zip64 File Data and NT Backup.
---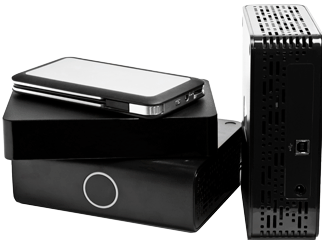 Supported Hardware
Using BackupAssist, you can backup to and restore from a wide range of hardware including External HDD, iSCSI, NAS, RDX Drive, Local Directory, REV Drive, Tape Drive, Optical Disc and FTP Server.
---