Brand Promise and Guarantee
It's very important to
know what to expect

from a vendor. Here's what

we strive towards

, and our guarantees to you.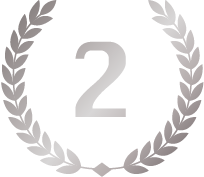 We know that everyone has a limited budget. Many of our clients are schools, government departments, non-profits – every dollar spent on I.T. is a dollar less for delivering services to the community.

Yet everyone needs the right backup to be cyber-resilient. History teaches us that inadequate protection costs dearly – with typical ransoms in the range of $20,000 for SMEs, up to millions.

We strike the balance – outstanding protection at a compelling price point – through clever design, innovation and smarter solutions.

In short, we offer compelling value.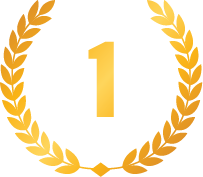 We've all had great customer service, where the customer service agent listens with empathy, takes the time to understand you, and strives to find solutions to your problem.
And sadly, we've also experienced terrible service: an agent that interrupts, does not care, and is obstructive or rude.
Life is too short to put up with unhelpful people. As a privately held company, we put our clients first:
In every interaction, we strive to give you an experience you'll brag about.
We focus on relationships, not transactions.
Politeness, courtesy and respect are your right.
There is no time limit on technical support cases.
Did you purchase something by mistake? We'll refund you.
In short, we're easy to do business with.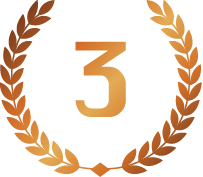 We know how busy and stressful your professional job can be. One minute, you're installing a new printer or deploying a new CRM. The next minute, you're dealing with a ransomware outbreak, and everyone looks to you to be the hero.
We designed our offerings for you. Clear best practice guidelines and well-defined recovery scenarios mean you're fully equipped to be cyber-resilient.
In short, you'll really appreciate all the hard background work we've put in, because we give you the tools that just work.
Backed by our "
We've got your back

" guarantee
Apply unused credit towards other products