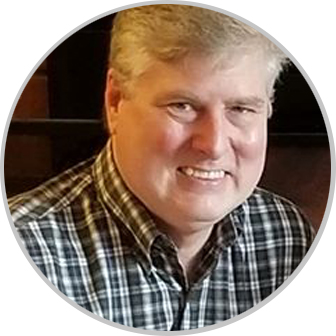 BackupAssist Client Success
No Cost Cyber-Resilience Consultation
Hi – this is Craig from BackupAssist Client Success. 
Our mission is to help you become cyber-resilient and secure yourself from ever being held to ransom or losing your critical data.
Let us know your goals or just ask us a question, and we'll be in touch. We can also give you a free, 15-minute consultation. If you leave your contact details, we'll get back to you shortly. Just fill out the form below!