Why
Global Outreach

is Important to Us
Since our founding, we have had a strong sense of the need to contribute to the wider community and to our planet.

To all our valued clients: we are proud to include you in our efforts to make an impact that goes far beyond the I.T. world. A portion of your purchase is used to support the work of the following charities that are making a life-saving difference in lives and countries on a daily basis.

That way, we hope that our success can become someone else's miracle.
Charities, Non-profits and social enterprises we support
The following are a list of organizations that we currently support. We hope to raise awareness of these organizations and the excellent humanitarian work they do.

World Vision's work transforms the lives of the world's most vulnerable children. Four key areas of work are: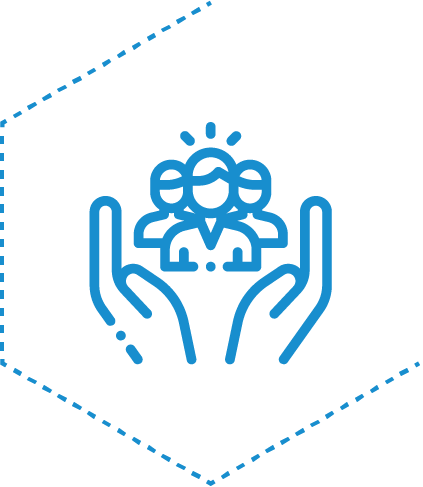 Community development and poverty alleviation
We work with vulnerable communities as they lead their own development, so children and families can thrive.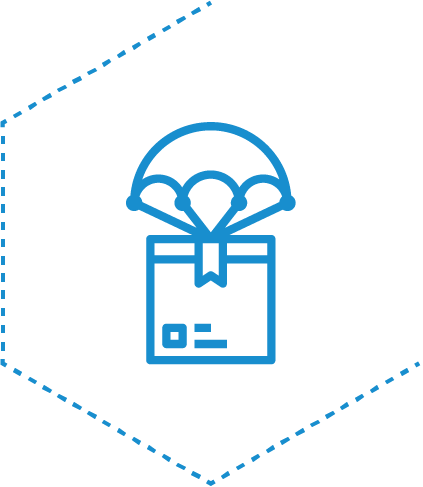 Humanitarian and emergency relief
As emergencies happen around the world, we deliver life-saving aid. And we support communities before and after disaster strikes.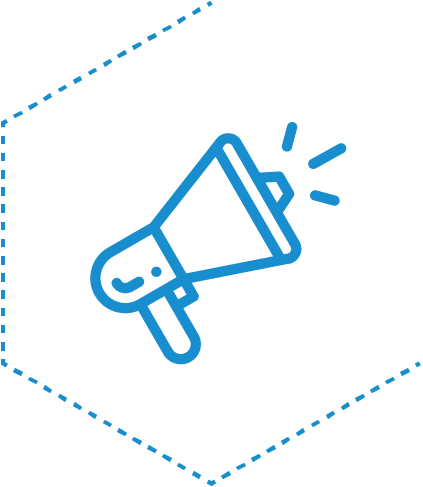 We stand in solidarity with vulnerable children and their families to help them create a brighter future, through advocacy.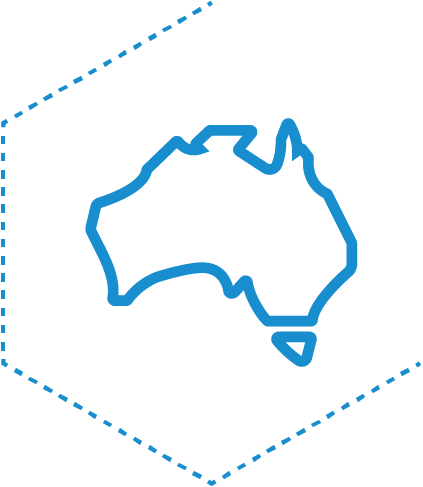 Australia Program – supporting Indigenous Australians
Since 1974, we've been partnering with Aboriginal and Torres Strait Islander communities to create positive change for children, young people and families.
We have sponsored over 50 children since 2002. Many have since graduated from the programs. Countries impacted include Bangladesh, Burundi, Cambodia, Chad, Ethiopia, India, Indonesia, Kenya, Malawi, Mozambique, Myanmar, Rwanda, Sri Lanka, Tanzania, Uganda, Zambia, Zimbabwe.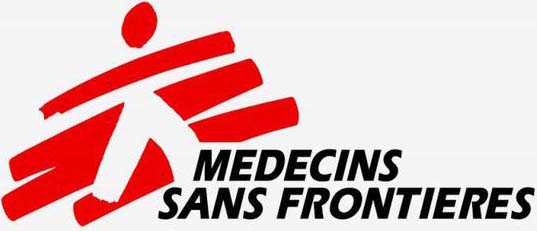 Médecins Sans Frontières/Doctors Without Borders (MSF) is a private international association founded in 1971. The association is made up mainly of doctors and health sector workers and is also open to other professions which might help in achieving its aims. Our mission is to provide lifesaving medical care to those most in need.

MSF provides assistance to populations in distress, to victims of natural or man-made disasters, and to victims of armed conflict. They do so irrespective of gender, race, religion, creed, or political convictions.
Since 2010, we have made monthly contributions towards Médecins Sans Frontières, assisting in humanitarian situations such as Ebola outbreak in West Africa, the Nepalese earthquake of 2015, emergency response in Haiti and Cyclone Idai in Mozambique.