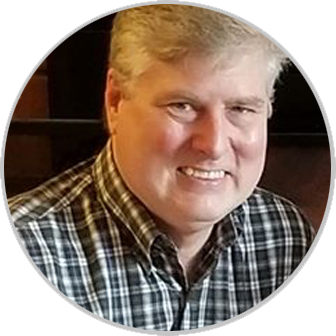 Craig's Client Success Corner
The BackupAssist team continues to support Resellers like you, despite the global Covid-19 pandemic
The threat presented by novel coronavirus has been consuming our energy and thoughts for months now as the risk to health and safety continues to escalate.  However, no less concerning are the challenges it has created for protecting data in a vacant workplace and ensuring business continuity. Most management of data that was previously conducted in the confines of an office building and under the watchful eyes of IT Administrators, has now been relegated to remote staff with limited access to backup media that requires the manual swapping of media such as removable drives or cartridges.
We decided this would be an opportunity to provide our BackupAssist Perpetual Resellers with an affordable solution to the new cyber resilience challenges that you and your Clients now face. We will be extending a 50% discount for the Cloud Add-on or the Cloud Standalone from our standard RRP, through May 31st. This discount will automatically be applied with through your portal.
Either of these components will allow for file and folder backups to cloud destinations including: Microsoft Azure, Amazon AWS, and public or private WebDAV destinations. The only additional requirement is that the Client is currently running version 10 of BackupAssist.
Linus' Blog article, Backups and preparing for a COVID-19 lockdown. How to be cyber-resilient when there's no one in the office, makes a strong case for this strategy. 
Don't hesitate to call if you would like further clarification.