Education and Not-For-Profit Discounts
Discounts offered?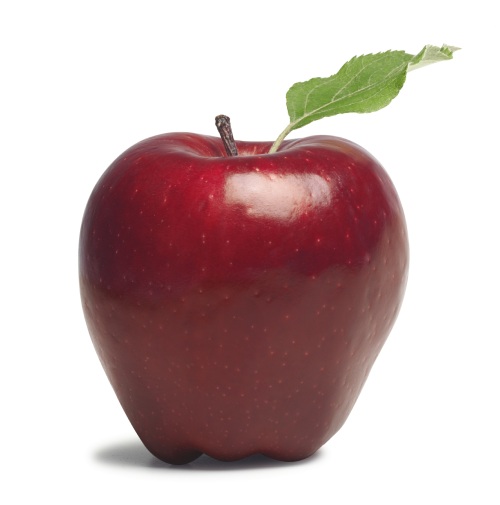 Educational applies to both educational institutions (schools, universities, etc) and Not-For-Profit organizations.
Education: Includes organizations involved in teaching such as schools, colleges and universities.
Not-For-Profits: Includes charities, NGO's, religious groups and churches.
Discount Levels Available
Education: 30% discount
Not-For-Profit: 30% discount
Frequently Asked Questions
Which products qualify for the discount?
All BackupAssist products qualify for the discounts.
What proof do I need to qualify for the discount?
Only valid organizations that fit into the Education or Not-For-Profit categories may purchase discounted licences.
Where can I purchase a discounted licence?
Discounted licences can be purchased online.