What Is This Program?
Our MSP Reseller Program provides exclusive access to resell our powerful backup and recovery software BackupAssist as a Service (BAaaS).
Sign up with no joining fees, benefit from our flexible pay-as-you-go monthly subscriptions and profit from our deep discounts. Win more business as your customers evolve their expenditure from Capital Expenditure (CAPex) to Operating Expenses (OPex).
Find Out More
Why Partner With BackupAssist?
Join Quickly
It takes less than two minutes to join and it's absolutely free. There's no approval or screening process, no upfront costs, joining or application fees. Get automatic access to the latest versions with new features and enhancements!
Large Profit Margins
You're running a business and the bigger profit margins, the better. Our steep discounts and low-cost monthly subscriptions give you higher margins. We also offer Marketing Development Funds (MDF) for co-marketing opportunities.
Automated Billing & Payments
We handle the billing and payment requirements so you can focus on your business. Our simple monthly statements summarize your new orders and renewals. Payments are automatically based on the past month's statement.
Channel Focused
BackupAssist is dedicated to ensuring your business success. You get access to a dedicated MSP Channel Manager for pre and post-sales support, a dedicated technician and access to plentiful training and marketing material.
Easy Management
Seamlessly manage your customer subscriptions through our BAaaS Portal. Create tokens for quick and seamless deployment of multiple licensees to servers, view invoices and statements, and view important client alerts from our intuitive dashboard.
Value-Added Products
Our world-renowned backup and recovery software means you have peace of mind that your customers have reliable, predictable backups. Should disaster strike, our trusty tools can quickly restore their data, systems and applications or perform bare metal recoveries.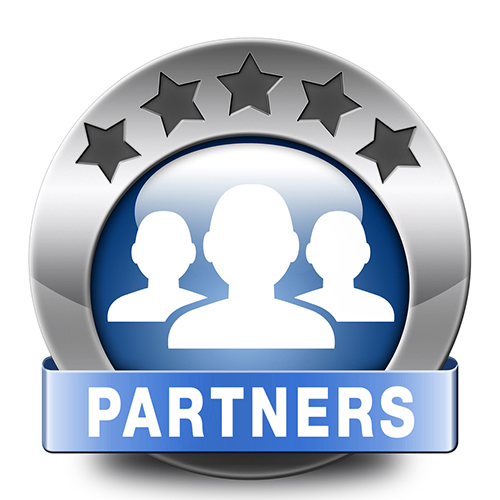 Features and Benefits
There are plenty of benefits to being an MSP partner. Here are a few:
TOTAL
SUPPORT
We're with you every step from dedicated technicians to training and sales support.
SIGNIFICANT MARGINS
Massive discounts allow for higher margins when reselling to clients. Cancel licenses anytime.
EASY ONLINE MANAGEMENT
Our intuitive online portal lets you simply manage your customer subscriptions and licenses.