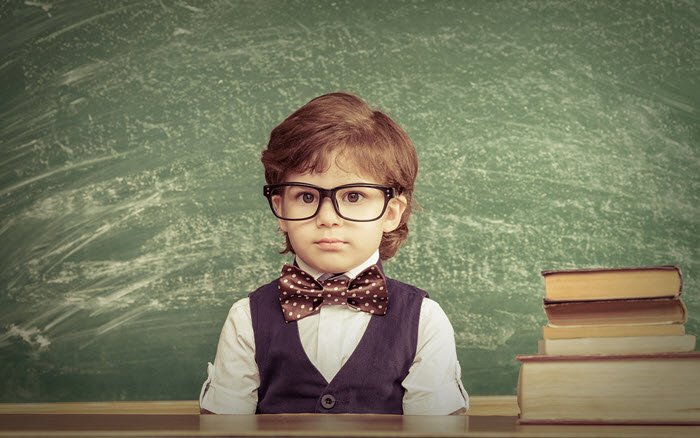 BackupAssist offers several advantages over traditional backup when it comes to iSCSI storage devices. Here is all you need to know if you plan to use BackupAssist to back up your data to an iSCSI target.
What Is iSCSI?
If you're not aware of this backup media, here's a quick rundown. iSCSI is an acronym for Internet Small Computer Systems Interface. It's a technology designed to provide access to data on a remote system, using the TCP/IP protocol. By sending SCSI type commands over this protocol, it allows the local machine to treat the network drive as a locally connected drive.
Translation? A lot of remote storage restrictions are removed. This means iSCSI backups can out-perform many of the other backup destinations that are commercially used.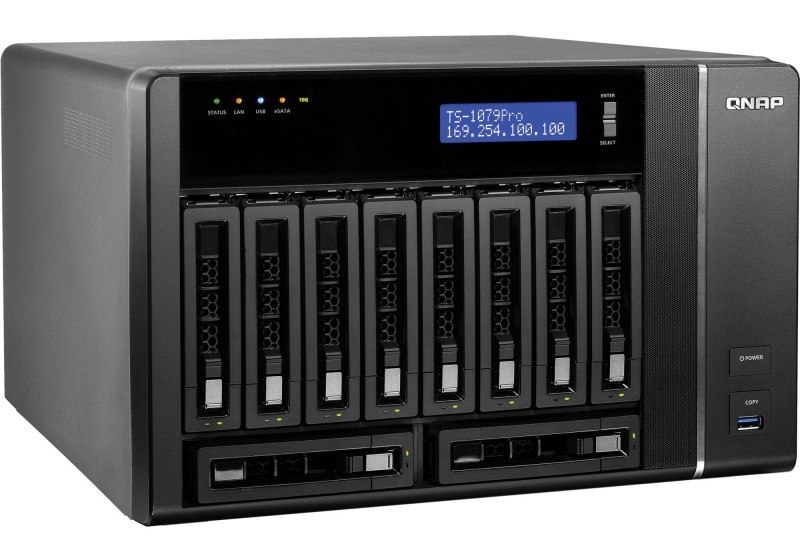 Advantages of iSCSI
Faster transfer speeds than other network based storage devices
Allows for incremental images to be stored on a NAS device. Unlike NAS, you can store more than one image backup on an iSCSI destination at a given time.
Can be used to perform a recovery with BackupAssist, unlike Windows Server Backups.
iSCSI Best Practices
1. You should only use one iSCSI target for each backup job. The reason for this is that running multiple backups to a single target can and will cause data corruption. Make sure you're only doing one at a time!
2. Secondly, don't use your storage device for both backup storage and general file storage. It's best practice to have a dedicated target just for backups, and another for storing general files.
3. Don't connect and disconnect your iSCSI device yourself. Allow BackupAssist to perform this process.
4. You should limit access to your iSCSI target by only allowing a select group of IP addresses to connect to it, or using CHAP or IPsec authentication. This reduces the risk of these backups being compromised (e.g. a Ransomware attack).
Looking for affordable backup & disaster recovery software for your iSCSI device? BackupAssist fully supports iSCSI and many other backup media, allowing you to perform backups simply, reliably, and cheaply. Read more.