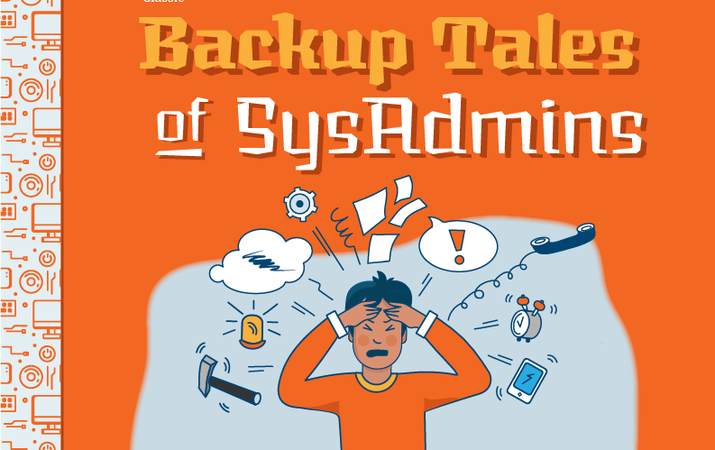 Let's face it: explaining why backups are important to your users (or management) can feel like talking to toddlers. Instead of "money doesn't grow on trees", you're just replacing it with "keeping a copy of vital work documents is important because things can happen to them."
Cue the unapologetic crying like they've got a scraped knee when that data goes missing. In this scenario,  a parental sigh is not out of place.
It's World Backup Day tomorrow, and Spiceworks have picked up on this frustrated feeling. And what did they do? Make a picture book from one of their SpiceHeads's stories, BisquitKing, about a backup gone wrong. Check out the story>>
And remember, to avoid being like the overlord, make sure you've got reliable backup software! Read our best backup software guide.