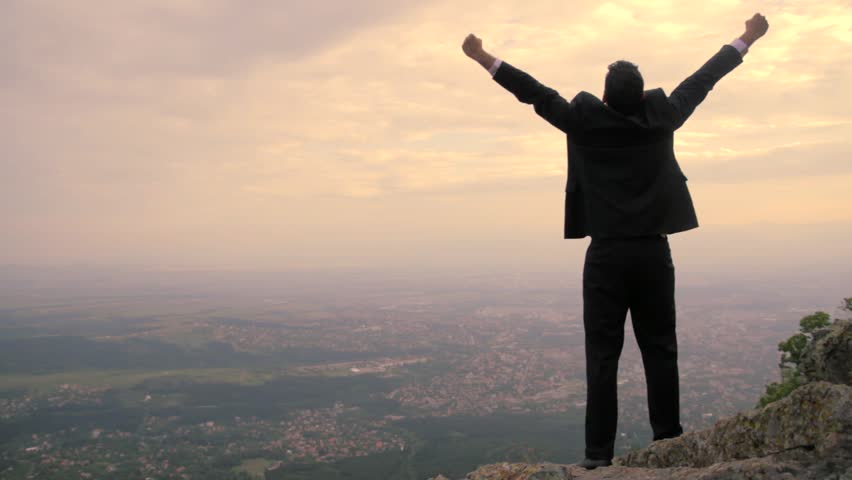 Itching to upgrade to Windows Server 2016? Now you can, and keep your backups completely intact. Version 9.5 is out, and it includes baseline support for Microsoft's server software.
So what exactly is baseline support? Well, it means that you will be able to use BackupAssist and all its features on Windows Server 2016, starting with the 9.5 release.
What doesn't baseline support include? Well, Microsoft added a lot of brand new features with Server 2016 (We've written an article about them). Some of these features, such as Shielded VMs, are not supported by our v9.5 release. However, you will still be able to use BackupAssist on Windows Server 2016 with full confidence.
If you have valid Upgrade Protection, you get immediate access to BackupAssist v9.5 and its new features. Unsure of your Upgrade Protection status? You can check your license, and if it's expired, you can renew it here.
We will be making an announcement in the near future about full advanced support for Windows Server 2016, so stay tuned.
P.S. If you're a maverick still using Windows Server 2003, read this article! You could be saving yourself a ton on power bills.