Your hardware or OS fails, and your server won't even start itself. Everyone's complaining, and you're under the pump. If only you could plug in an external drive, click your mouse a few times, and the whole thing was magically fixed.
Well, that's exactly what our Bootable Backups let you do. So long as you make one ahead of time, even a major outage can be a breeze. Plus, being able to solve outages so easily will make you look seriously cool.
Read this article to learn more about Bootable Backups and how to make one.
What is a Bootable Backup?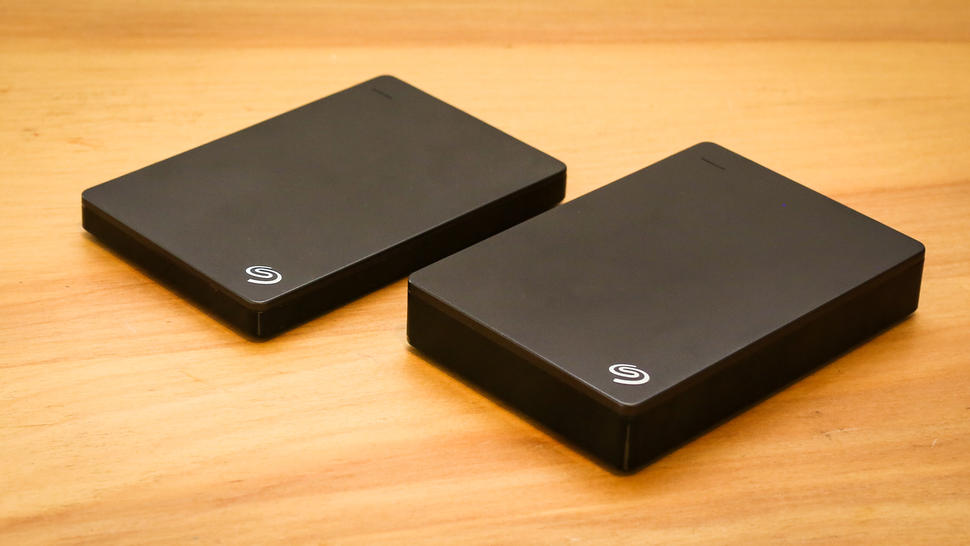 Traditionally, you have two pieces of media when you're performing a bare metal recovery: you've got the device that acts as your boot disk and launches you into the recovery environment, and another with your image backups on it.
With BackupAssist, you can create an all-in-one disk called a Bootable Backup. Put simply, it combines your backup storage and boot media. Why use two disks when you can use one, right?
Of course, with BackupAssist, you can still create standalone bootable media if you want to do things the old fashioned way.
Creating a Bootable Backup
Firstly, you can only create a bootable backup on an external USB hard disk. And secondly, it's very simple to do.
Create a System Protection job to an external USB hard disk. The media will be made into a Bootable Backup media by default. You can opt to deselect this on the Set Up Destination step.
Select Prepare on the Prepare Media step. This will generate a Destination Check Report. This report will advise if the backup media cannot be made bootable.
The first time this backup job runs, it may take longer than a normal backup, since you're also making the backup media bootable in case of a data disaster.
After you run the backup job, the backup report's Recovery section will note if the backup media was made bootable or if the boot information was updated.
Things To Consider When Making Bootable Backups
If a newer version of RecoverAssist is released, it will be applied to the media.
If a bootable media is created using a trial version of BackupAssist, it will be updated if a license key is purchased.
If the operating system being backed up changes, the bootable media will be updated to support it.
Bootable backups will speed up your disaster recovery process
For more information on creating both Bootable Backups and standalone Bootable Media, click here.