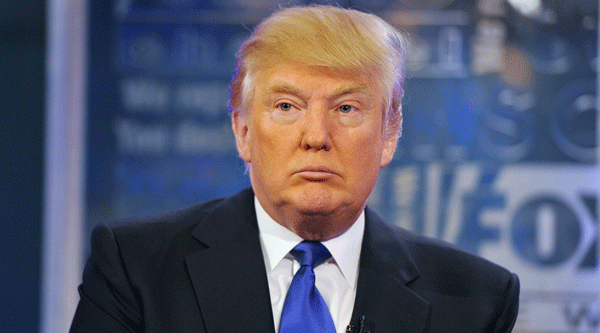 Scant days before President Trump's inauguration, the majority of Washington DC's surveillance cameras were hacked by criminals in a massive cyber attack.
The infection downed 123 of its 187 network video recorders, each controlling four cameras each. And the perpetrator's virus and motivations aren't hard to guess.
President Trump Hit By Ransomware
You guessed it. The culprit used ransomware to hold Washington DC's survellance network hostage. Ransomware is an infamous piece of malware that locks up computer files, then demands a ransom in Bitcoins in exchange for unlocking the victim's files.
Cameras in Washington DC's public spaces were out of action for three days—the 12th to 15th of January. Eventually, police noticed four of the cameras were not recording.
Secret Service officials said the incident forced them to take the storage devices online, remove the infection, and reboot the systems across the city, but they did not fulfill any ransom demands.
While all the devices are now back to work, it is unclear if any important data was lost due to the ransomware infection. Washington's chief technology officer Archana Vemulapalli said they are now investigating the source of the hacking.
Ransomware on the Rise in 2017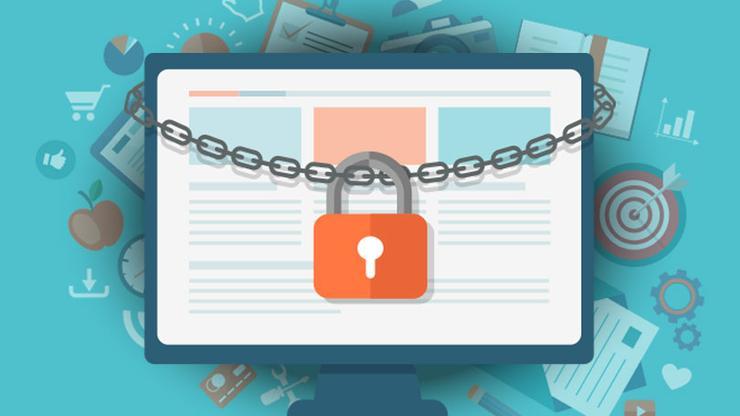 While ransomware has been on the rise for a few years, it has now become one of the most used hacking methods. Since 2016, there has been an enormous leap in the number and size of malware ransom demands.
Recently, hundreds of guests in an Austrian hotel were locked out of their rooms when ransomware hit their IT system. The hotel paid attackers to get back control of their system.
A variant of ransomware, KillDisk, is also making the rounds, hitting Linux users for $218,000 in BitCoins, but not providing decryption keys even after payment is made.
How To Protect Your Business From Ransomware
The only way to deal with ransomware is to prepare properly. Firstly, create awareness within your organization. Secondly, maintain backups that rotate regularly. A 3-2-1 backup scheme is ideal to insulate yourself against ransomware threats.
Most ransomware is delivered by infected attachments or malicious links. So make sure your users know not to click on links in emails and attachments from unknown sources.
While it offers minor protection against ransomware, make sure you're running Antivirus software with updated malware definitions. This will protect you from well known and unmaintained ransomware that is still making the rounds.
If you're looking for backup and disaster recovery software for your Windows-based machine, we recommend trying out BackupAssist, which has a 30-day free trial. Alternatively, if you're running another sort of OS, check out this free backup guide.