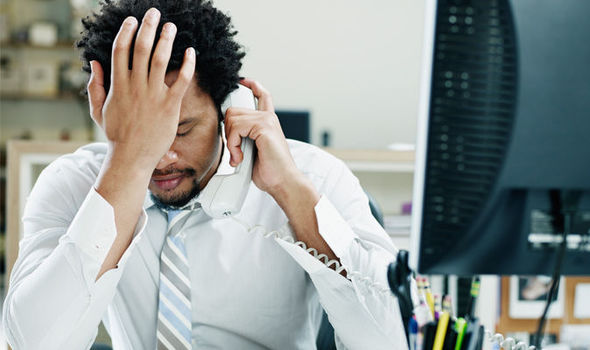 Ever manned a help desk? Even if you haven't, you'll find these unusual ticket names amusing. Here are some of the things users tried to ask for help with, and worded very badly.
---
1. Keeping it fresh.
---
2. It's kept in a box.

---
3. Ask her nicely?

---
4. During someone's third week, they got this one.

---
5. A common issue.

---
6. We don't solve these kind of bugs.
---
7. So many questions.
---
8. It's Expensive

---
9. This poor network engineer.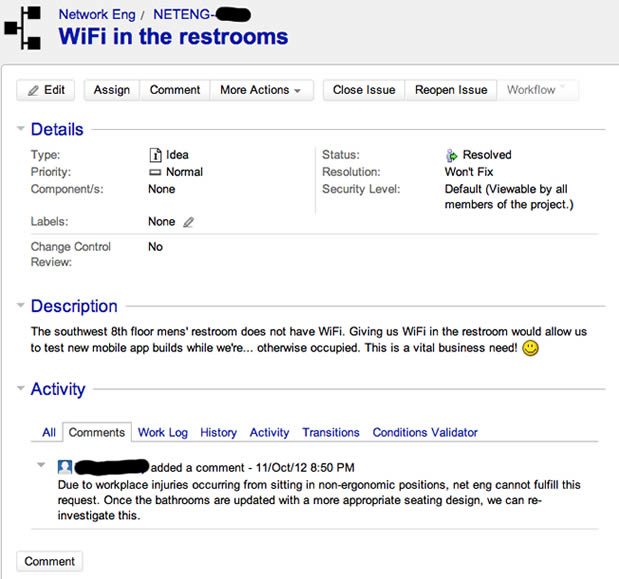 ---
Ever had a strange ticket from a user? Share your story!
Leave your comment below, tweet @BackupAssist or post to facebook.
This story originally appeared on Spiceworks.com