A User Googled a Problem First
… Instead of just asking you. I mean, come on. You're just going to google their error message for the answer.
You Were Thanked For Your Work
It's nice to be recognized for fixing things, instead of just complaining when something goes wrong.
The Printer or Fax Didn't Cause Problems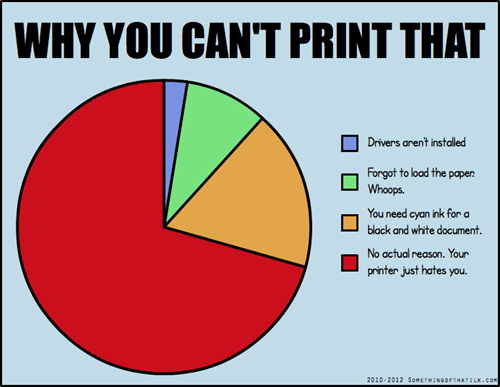 In all likelihood, this one didn't happen. Just skip on to the next one.
You're a SysAdmin, and you Got a Raise
Skip this one too.
You Weren't Asked to Fix Things Outside Of Work
If you weren't asked this year to fix someone's stuff out of hours, chalk it up as a win.
There Were No Text Messages Calling You Back In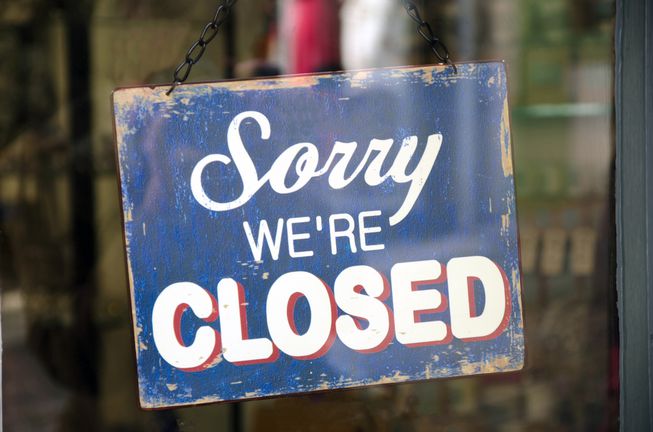 If nothing crashed and brought you back in to do work, give thanks.
Malware / Ransomware Didn't Strike
Alternatively, it did, and it's the hacker's thanksgiving right now.
No Tangled Cable Issues
Let's keep it a seasonal problem with tinsel, thanks.
People Submitted Tickets Regularly
Avoiding the dreaded hallway call is cause for celebration.
You Only Had To Explain It Once
If this happened to you regularly, give yourself a turkey leg.
---
Work in IT? Tell us what you're thankful (or not thankful) for this year!
Leave your comment below, tweet @BackupAssist or post to facebook.