| | |
| --- | --- |
| Backup & Recovery Champion | In a total of 1,224 interviews with users of I.T. security solutions, across 50 different criteria, BackupAssist achieved the highest award possible – "Champion" status – beating out many market giants including Veritas, IBM, CA and Commvault. |

2019 Review

"The Best Cloud Storage and Online Backup Services of 2019"



BackupAssist is an ideal backup solution for a small business because it combines intuitive software with performance and affordability.
| | |
| --- | --- |
| Product of the Year - Finalist 2017 | The extremely prestigious and competitive TechTarget awards, BackupAssist achieved finalist status, along with six other vendors that included IBM and Veeam. BackupAssist was the only vendor focused exclusively on SMEs, and the only vendor with a product priced starting at under $500. |

User Rating of 4.8/5

"Hassle-free backups everyday!"



We've been using BackupAssist for 7 or 8 years now and have been very happy with it. We back up our servers to a NAS device in another one of our buildings. The backups always run as expected and we receive a detailed report via email after the backup is complete.

Community Rating of 4.5/5

"Very high performance/price ratio"



Works almost flawless in a small company setup (4 servers/26 workstations). We are fine with filesystem, SQL and Exchange backup.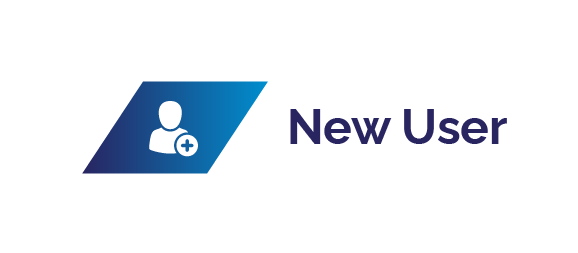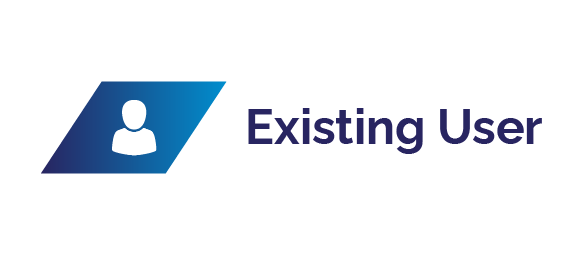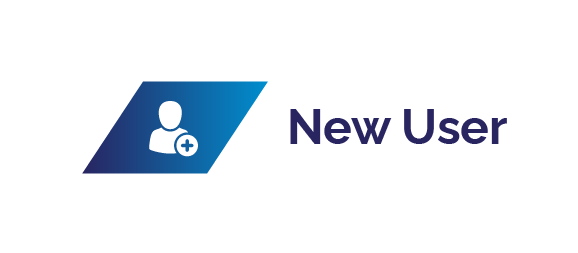 Claim your
FREE 30 DAY LICENSE

and get peace of mind today
To get started, all we need are a few details.
A valid email is important for us to send your FREE LICENSE Activation Key
During your trial period, we will send you information on how to download and install BackupAssist ER, best practice backups for cyber-resilience, important recovery procedures, and of course the all-important Recovery Bible.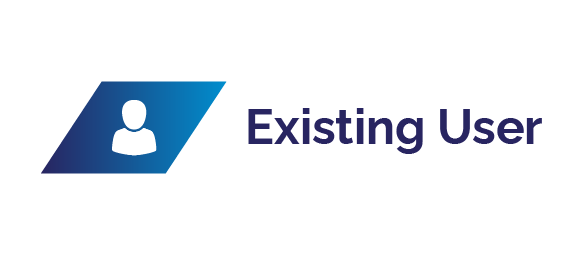 BackupAssist ER v1.4.3 (121.41 MB)
Upgrade from BackupAssist ER v1.x
Software
Updates Without Prerequisites
BackupAssist ER v1.4.3 and dependencies (183.82 MB)
For use with older computers, especially those with no Internet access.
BackupAssist ER v1.4.3 .MSI installer (126.31 MB)
For remote and unattended installations of BackupAssist ER and for integration into system configuration suites.
You too can join the other hundreds of thousands of organizations in 165 countries that we've helped become cyber-resilient.
Since 2002, BackupAssist has helped thousands of organizations become cyber-resilient. Let us help you too.

I appreciate the time that the BackupAssist Team takes to understand my situations and objectives. These days it is a breath of fresh air to speak with a live individual that calls you back and then does not rush, but patiently answers all of your questions clearly and knowledgeably. To top it off, their follow through on promised information is provided the same day instead of after you have forgotten about the conversation.
The BackupAssist Client Success team took the time to fully understand the disaster recovery needs of our target market and provided multiple solutions for consideration. The ability to choose between a perpetual license or a monthly subscription model was a definite plus. They continue to expand the capabilities of subscription offerings. A key feature, CryptoSafeGuard, protects our Clients' backups from ransomware attacks. I was also surprised to have the CEO reach out to me directly for market feedback and feature requests we thought they might want to consider for future development.
Our business operates around the clock and we cannot afford extended downtime as every minute lost would equate to lost revenues.

BackupAssist has been very effective at supporting our data recovery requirements, providing us with maximum uptime regardless of whether system data became corrupted or was missing due to human error.

The software has served our organization reliably for years and we highly recommend it for both physical and virtual IT environments.
BackupAssist's thoughtful approach to data protection is allowing us to respond and protect our sensitive patient data as mandated by HIPAA, HITECH and PIPEDA, ensuring all compliance requirements including Meaningful Use are met.

The feature set in version 10 is ideal for our operations and is expected to enhance our backup infrastructure with fast recovery, increased storage efficiency and superior data encryption.
As a public services organization supported by tax dollars, we are extremely cognizant and cautious in how our budget is allocated. We didn't have an 'enterprise-sized' budget to spend on ransomware protection. However, we would be negligent if we didn't invest in protection against the type of malicious software that could block access to our computers and data, and therefore our city services, until a sum of money is paid. And, that sum can be large – too large for an organization like ours.

This is exactly the position some of my colleagues have found themselves in – it was ugly – and it wasn't anything I wanted even the remotest possibility of having to deal with here. BackupAssist's CryptoSafeGuard will deliver the extra layer of protection organizations need at an affordable price.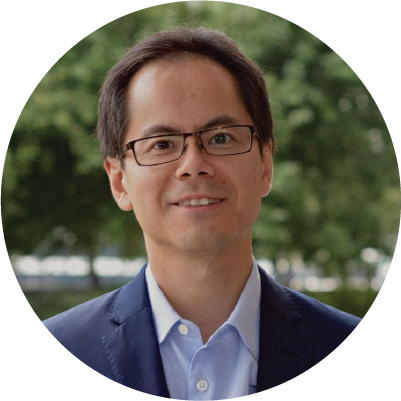 Hello, my name is Linus Chang and I'm the creator of BackupAssist.

I first became aware of the need for backups when I worked at my university's helpdesk. A PhD student come in with a broken floppy disk, asking for help. We tried some recovery techniques which failed… and then she broke down uncontrollably, seeing 3 years of her research and her mostly-complete thesis simply vanish.

Fast forward a few years, I saw the same problems in a business context. Why was it so difficult to back up a Windows Server? We were using batch scripts, and silent failures were a huge risk.

As a long time computer programmer (I started in 1985, aged 8, on the Apple //c), I decided to take action and write BackupAssist. That was in 2002. Fast forward to today, we've helped hundreds of thousands of I.T. administrators get reliable backups, and most importantly, get their data back when it matters the most. We've done the thinking and hard work, so you can follow a simple plan.

In the age of cyber crime and ransomware – let's all stay cyber-resilient.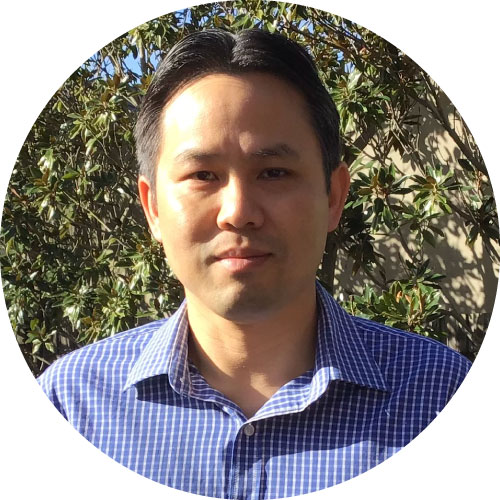 Hello, I'm Wilson Nheu and I'm the CEO at BackupAssist.
I spent nearly 10 years leading the R&D department at BackupAssist before taking on my current role. That first-hand insight into the nuts and bolts of our software, combined with a passion for market strategy have led me to where I am today.
There have been so many changes in the backup industry in the past few years, and I'm certain there will be even more in the years to come. We here at BackupAssist want to ensure that your business is cyber-resilient enough to keep up with the ever-evolving cyber-threat landscape, but at a cost that provides exceptional value for your money.
My goal is to ensure that BackupAssist evolves with the changing landscape while continuing to provide you with the products and services that meet your business needs.