Here at BackupAssist, we've caught World Cup fever! With offices and staff in the US and Australia, hopes were never high for our home-teams to make the final, but oh boy they both put up a great fight. Particularly team USA – wow!
Having our home countries knocked out hasn't stopped our enthusiasm for a second. Both our US and Aussie offices are now completely divided over who's going to win and excitement is running high.
With the big game only a few days away now, we decided it might be a good idea to take a step back from the soccer-driven insanity. Here are 4 lessons the 2014 World Cup can teach you about your backup strategy – or alternatively, 4 reasons to justify reading about soccer when you should be working!
4. No matter how good your system is, failure is always an option – The fall of Spain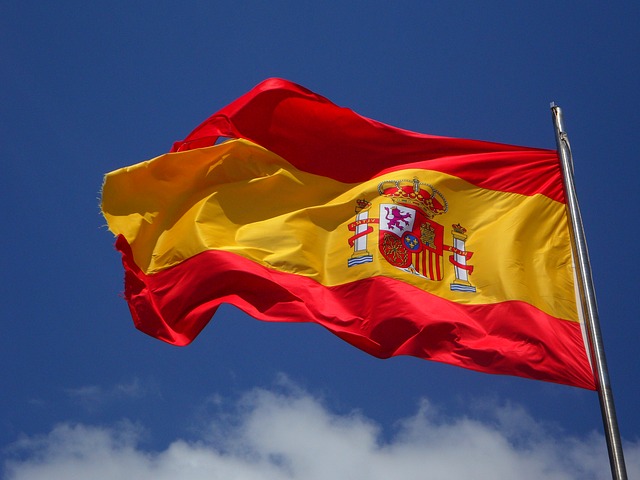 What happened:
Spain took home the trophy at the last World Cup in South Africa 2010, so they were quietly expected to do just as well again this time around. Unfortunately, they didn't get off to a great start…
In their first game of the tournament they went down 5-1 to the Netherlands. As a bit of background information for those who don't follow soccer, the Netherlands are a very strong side but 5-1 is an absolute whitewash by anyone's standards. Having said that, Brazil's recent misfortune makes it seem like a pretty close match by comparison…but we won't go into that.
After Spain lost again 2-0 to Chile, not even a 3-0 spanking of Australia (heartbreaking for our Aussie coworkers!) could bring them back. The former champs were eliminated in round 1. How the mighty fall.
What you can learn from it:
The backup strategy lesson here is don't take anything for granted, no matter how good it looks on paper. It doesn't matter whether you have the most advanced servers, the most expensive infrastructure, the most experienced IT staff – at the end of the day, failures happen. That's why you need backups. Lots of them. A solid backup strategy is crucial.
By all means, buy and implement the most advanced systems possible – but don't expect that this will protect you from failure. Always expect that things will go wrong and have a well thought out backup and recovery strategy in place for when they do.
To keep drawing out the soccer analogy – US and Aussie fans knew long in advance their teams probably wouldn't win the Cup, so they picked other teams to support in advance. Spanish fans expected their team to bring home the glory, so now they're out in the cold.
A poignant reminder of why a decent backup strategy matters!
3. Miracles can happen with an effective strategy in place – The rise of Costa Rica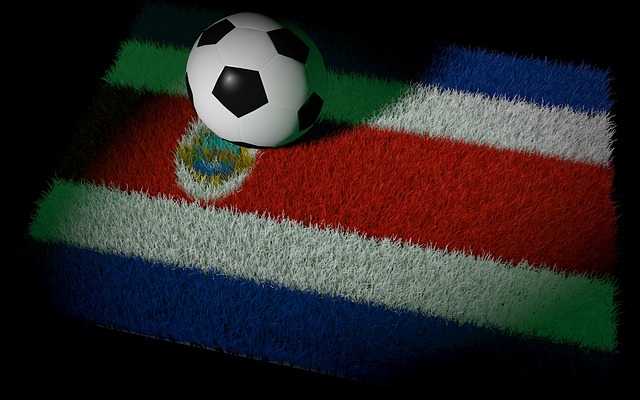 What happened:
Ranked at a frankly unimpressive 28th in the world prior to the start of the competition, few expected Costa Rica to do well. Hopes were particularly low because the "Death Group" they were assigned to saw them pitted against three top-10 ranked teams in the form of Uruguay, Italy and England.
Costa Rica, however, clearly doesn't pay attention to hype. They stormed out of the gates with a gob-smacking 3-1 drubbing against world heavy weights Uruguay, followed it up with 1-0 victory over Italy and then rested on their laurels with a comfortable 0-0 draw with England.
After sauntering into the quarter-finals as the leader of their group, the underdog side had quickly become darlings of the world cup's international fan base. Unfortunately, next they were put up against The Netherlands.
Remember, The Netherlands is the side that had only recently stomped former champions Spain into the ground with a 5-1 humiliation. Costa Rica again defied all expectations by valiantly holding the score at 0-0 for the entirety of the match, despite a non-stop barrage of Dutch shots at goal. The game eventually had to be decided in over-time by a penalty shoot-out, which saw The Netherlands finally triumph 4-3.
Despite the fact that their run is over, Costa Rica can hold its head high and bask in its reputation as the little team that could. They stuck to a strategy and defied all expectations.
What you can learn from it:
The takeaway lesson here is that even if you're running a system that seems doomed to failure, by sticking to a solid backup strategy you'll come out on top every time.
A stringent backup strategy is crucial for all businesses – it's how you ensure that your systems and data are protected no matter what. This becomes even more important when you're running an older setup that could be more prone to crashes. By ensuring that you've dotted all the 'i's and crossed all the 't's when it comes to your backups, you're making certain that no matter what happens to your system you can recover.
If you want a bit more information on how to create a best-practice backup strategy, we have a great article about how to schedule backups effectively.
2. A decent backup will save the day – USA's game-winning goal v Ghana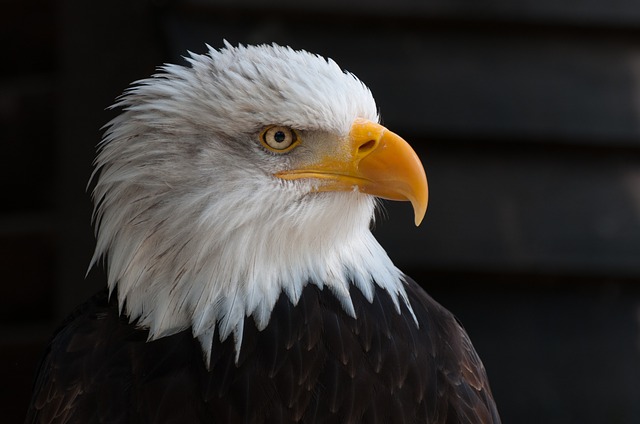 What happened:
After a history of poor World Cup performance (hey, soccer's not our game!) and two for two defeats against Ghana in previous tournaments, team USA had a lot to prove going into this game. In typical American style, they came rushing out of the gates with Clint Dempsey scoring within the first 29 seconds of the match – the fastest goal in US World Cup history and 6th fastest of all time!
Also in typical American style (at least in terms of soccer), team USA then proceeded to play terribly for the next 80 minutes of the game. By sheer luck (or bad luck, depending on your perspective…), Ghana was unable to make on-field dominance show on the scoreboard and the score remained 1-0. Eventually they got their well-deserved breakthrough in the 82nd minute and pushed one into the back of the net. The game looked all set for a draw.
Then the importance of a good backup became clear.
In the closing minutes of the match when the proverbial plus-sized lady had well and truly started warming up her vocal chords, USA substitute John Brookes scored a spectacular header and stole the game back for his undeserving side.
U S A, U S A, U S A!
What you can learn from it:
Even when things seem irretrievable, a decent backup can always put you back in the game. Brookes almost missed out on selection for team USA and there were some who thought he should have, but without Jurgen Klinsmann's uncanny ability to know a good backup when he sees one the USA would have tied with Ghana and may never have made it through to the quarter finals.
The same holds true for your systems and data – always have a solid backup at hand, because you never know when you'll need it to swoop in and save the day. Backup strategy matters.
1. Don't bite people… – The jaws of Suarez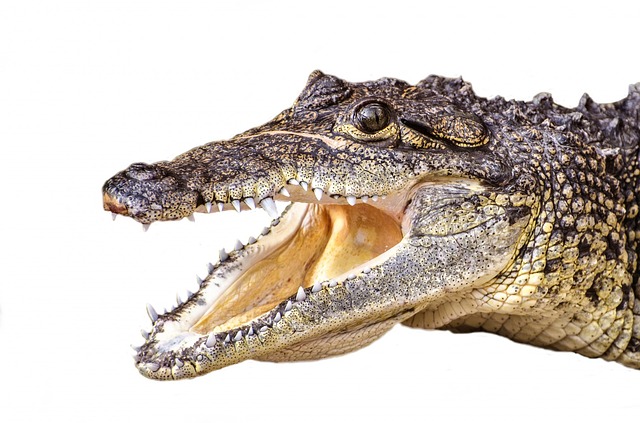 What happened:
Luis Suarez, a much celebrated star of team Uruguay, earned himself a four month total ban from soccer as well as a nine match ban from international competition. How? By biting Italian player Giorgio Chiellini on the shoulder during the Uruguay v Italy group match.
For anyone who follows soccer regularly, Suarez' taste for human flesh won't come as too much of a surprise – he's been accused of biting a total of 3 players throughout his professional career.
To add insult to injury, after chomping down on some Italian shoulder Suarez then fell to the ground holding his teeth in a world-class example of the infamous soccer-dive. He stuck to this "I'm the victim" line of defense for a while after the match, before eventually owning up and apologizing to Chiellini and the world at large.
Perhaps the best outcome of the whole situation was the ammunition it gave to the world's Twitter trolls – man, they had some fun!
What you can learn from it:
We could give you a reason this relates to backup strategy… But really it's just good advice in general. Biting is never the answer. Silly, Luis.
Got another great World Cup moment? Related to backups or not, we want to hear it!
Tweet us @BackupAssist with #WorldCupBackup or post it to our Facebook wall.
Get into the game by sharing this article over social media!