Struggling to decide on the ideal backup solution for your business? It's understandable. Backing up your mission-critical systems, applications and data is no laughing matter and it makes choosing between backup solutions a difficult task.
As with most things in life, following the lead of professionals can be a big help when it comes to choosing the right backup solution to fit your business. Luckily, SpiceWorks has you covered.
SpiceWorks is an online community of over 5 million IT professionals from around the world. We're talking major players – sys admins and the like – from some of the biggest global firms, who collectively boast experience and tech knowledge that would make DeepThought blush (or at least whir with admiration).
So when they put together a list of what IT pros look for in a backup solution, you know it's going to be a pretty definitive guide.
Here are the top 5 results.
5. Easy Installation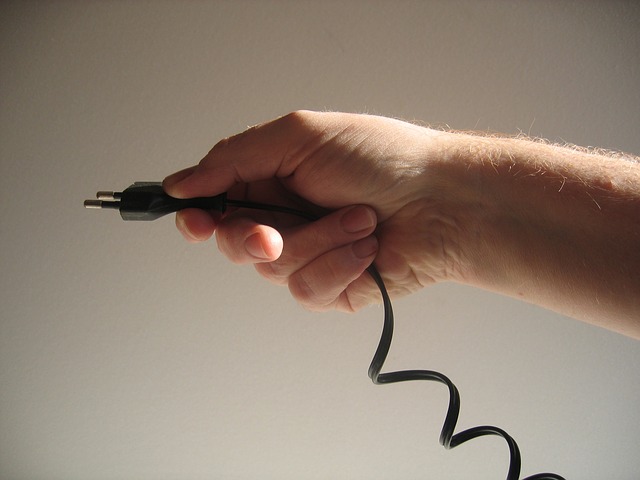 Unsurprisingly, IT pros are busy people. Tech in general is complicated, and sys admins have a great deal of complex tasks they need to juggle at any given time. So it's not a huge revelation that when it comes to the basic stuff like installing software for backup solutions, they don't want to have to read 500 whitepapers or complete another graduate degree just to get the job done.
A fast, simple and effective installation process is a must-have for all great backup solutions.
We're going to try and keep this article from getting clogged up with too much self-promotion, but just to keep the record straight – installing BackupAssist is a piece of cake. We make protecting your company's vital systems, applications and data a breeze.
Why aren't all backup solutions that simple?
4. Great support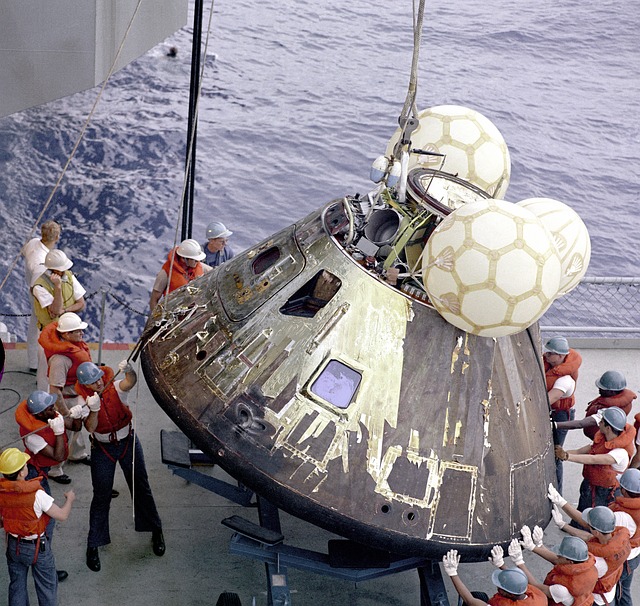 When it comes to IT, things go wrong. It's an unavoidable fact. It doesn't matter who you are or what kind of hardware, software, backup solutions or dark-wizard sorcery you have in place. So when the tech hits the fan, having great support on hand is essential. Backup solutions with the best support always get the thumbs-up from IT pros.
Here at BackupAssist, our support teams are superstars. We have two support offices – US and Australia – and these two teams solve problems fast and definitively for customers in more than 120 countries. In fact, the feedback we receive most frequently is praise for our support teams' knowledge, professionalism and efficiency in ensuring best practice business continuity.
Best of all our support isn't tiered and it's completely free to access by both phone and email.
We have your back.
3. Reasonable cost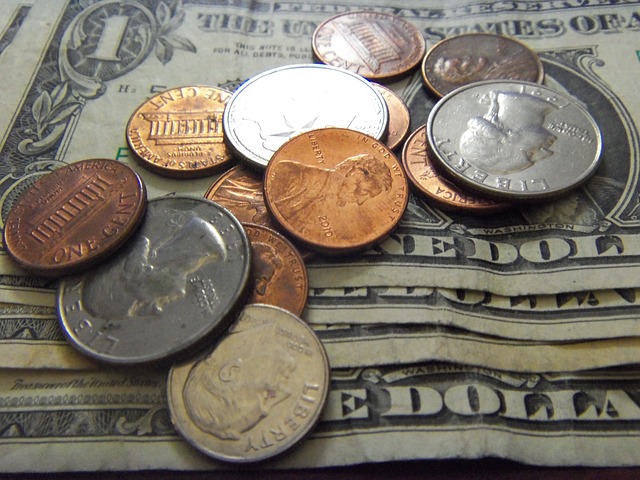 This one is a no brainer. Nobody likes to pay more than is necessary for anything – IT pros and backup solutions are no exceptions. Unfortunately, the licensing models and costs associated with quality backup solutions vary hugely and many software providers will charge your business significantly. Well, it's worth the cost to properly protect your business, right?
Well, yes. But what if there were a way to have both?
BackupAssist is not only a powerful, fully featured backup solution; it's also considerably better value for money than many other options you'll find. Our modular licensing model means you only ever pay for the features you need. Plus, unlike some other solutions that charge on a per-year basis our software is perpetual. This means that although only the two most current versions retain support, all versions will continue to function for a lifetime.
We also offer Upgrade Protection, which means you can subscribe to stay updated with the latest versions upon release at a much more affordable cost than paying for a new license each year – especially when you consider our discounts for early renewal!
Why compromise on quality or pay more than is necessary? BackupAssist gives you the best of both worlds.
2. Ease of use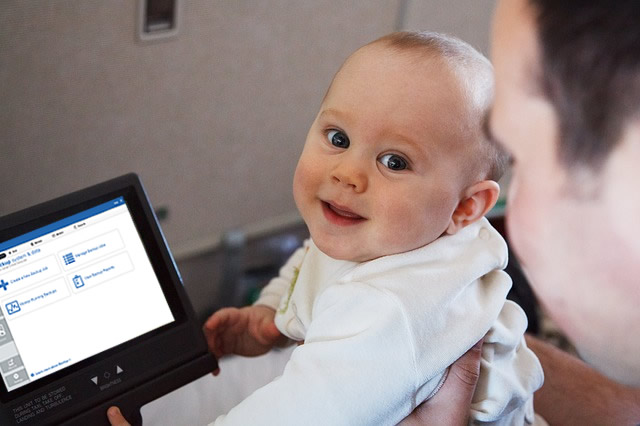 Once again – IT pros are busy people. The best backup solutions are set-and-forget with minimal user-interaction required, and a big part of this is an easy-to-use interface.
Don't get us wrong – this doesn't mean that the software should simple, advanced features are often crucial, it just means that an IT pro shouldn't have to hack into the Matrix to get the darned thing to work.
BackupAssist is equally as user-friendly to both novices and the most senior of IT pros. It offers the advanced features necessary for best-practice business continuity, but it makes these setting easy for anyone to configure. No need to waste time or bash your head against the monitor trying to get your backups up and running.
Our user-interface is industry renowned.
1. Reliability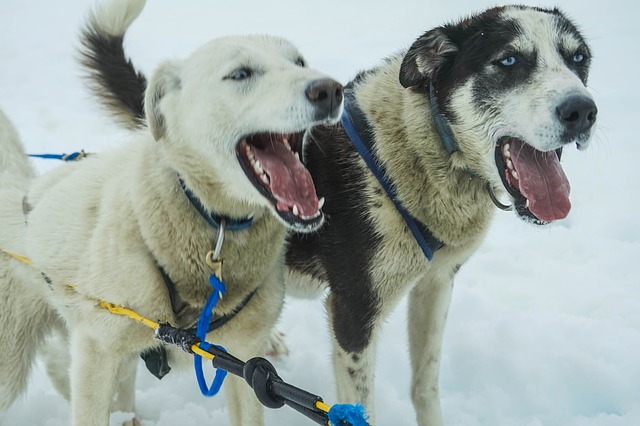 You guessed it! Reliability is the number one feature that IT Pros look for in a comprehensive backup solution. And it's no big surprise.
When your business is depending on its backups, you want to be sure they're reliable. That's the whole point of having backup solutions as part of a complete Disaster Recovery strategy. Backup solutions need to be set-and-forget – out of sight and mind until they're needed and then easy to use once they are.
For that quality, and all those mentioned above, it's hard to go past BackupAssist. We release a minor version with improvements to features on a near-monthly basis, with major improvements and additions several times a year. So our customers know BackupAssist will always maintain its reliability in a world of ever evolving technology. Download your 30 day free trial today and find out for yourself.
Thanks again to SpiceWorks and the SpiceHeads who voted for putting together this great list!
Fellow SpiceHeads, join us!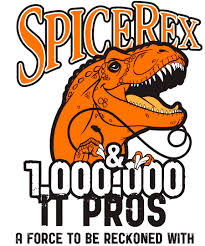 Are you a SpiceHead?
We'd love to keep in touch with you! You can follow our Vendor Page for all the latest updates from BackupAssist.
Or to interact directly with a friendly BackupAssist team member, follow Luke, our official representative in the SpiceWorks community (Greenie). He takes an active part in all aspects of SpiceWorks, and he'll be more than happy to answer any questions about BackupAssist, backup strategy, best practices or life in general.
If you're an IT pro or looking to learn, join SpiceWorks today!
While you're there, please follow BackupAssist and show your support for our software.
Know someone who would benefit from this article? Share it on social media.