A single source of information, where you can find everything you need with just a click.
BackupAssist 10's Advanced Dynamic Help makes using our software easier than ever before. In this article, we discuss exactly how this new feature benefits you.
---
BackupAssist 10 Feature Series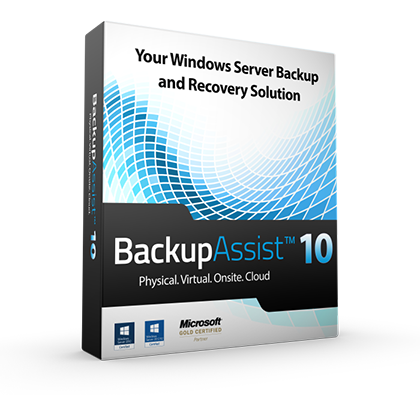 ---
What is Advanced Dynamic Help?
Up until now, when you've wanted help with BackupAssist, you've had quite a number of avenues. You could:
Search through the in-product help files.
Use the in-product help icons.
Look through our online help documentation.
Look through our online error code articles.
Go to our support forum
Watch our support videos.
And if you're subscribed to our Upgrade Protection service, two additional services were open to you: e-mail and phone support from our expert tech team.
But isn't this an awful lot of different places to look and try when you're just looking for an easy answer?
Enter Advanced Dynamic Help. We've created a single, centralized help depository where you can go looking for the answers you need.
One-Stop Help Shop: You can reach our online and live-managed help portal with just one click, whether it's within BackupAssist or from our website. From there, you have easy access to everything you need in a single place.
Don't Read More Than You Have To: Never read a 20 page guide to find the answer you need. Instead, the portal has a lot of smaller linked 'topics' on exactly what you want to know, all easily accessible from the main page.
Simple, Mobile-Friendly Layout: All of our BackupAssist help documentation can now be viewed and browsed on your smartphone or tablet.
Filtered Portal Search: You can exclude everything else and just search for Troubleshooting or Documentation resources, saving you tons of time.
This live-managed portal holds content relevant to BackupAssist 10, and can be found here. You can also watch a video explaining more about the portal.
Access to older, non-centralized documentation is still available for users of BackupAssist 9 and earlier.
---
New to BackupAssist?
Existing Customer?
Unsure of your Upgrade Protection Status?
---