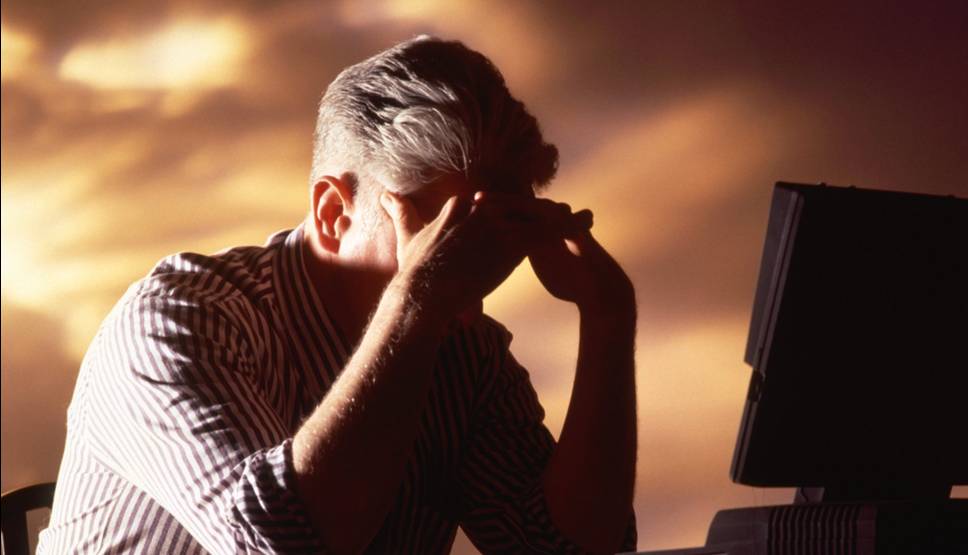 Imagine this—you come into work, and try and pull up some customer details from the day before. But they're not there. You call the SysAdmin in…. and he gives you the worst news possible.
All your customer details are gone. The server hardware crashed, and took the data with it. It's last gasp may as well been that of your business. Now, you're all just people sitting around in some rooms. It's over.
And in that moment, you might feel uniquely unfortunate. But the truth is about eleven businesses are suffering significant data loss every minute in the U.S. alone, with eight of those going out of business*. And it's all completely avoidable.
Losing your SQL Servers: An Avoidable Risk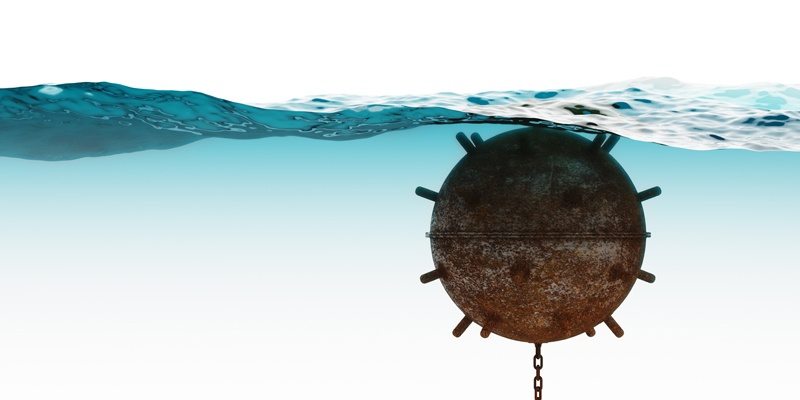 We've been in the backup and disaster recovery business for fifteen years, and there are few data disasters as great as losing your SQL databases. But so many people don't put the proper precautions in place!
If you're a business owner—or an employee wondering about the risks involved—here's a list of what the business has to lose if the SQL server crashes without backups.
1. You lose your whole customer funnel and customer life-cycle
For any business owner, large or small, the thought of this should send chills down your spine.
This means:
Every Customer inquiry ever made.
Any leads you've generated.
Details on any sales made.
Any renewals or reorders.
With your databases gone, even if your customers ring you up and re-establish this connection, you've lost all their data. You've got to start all these connections over from scratch.
2. Status and Number of your Leads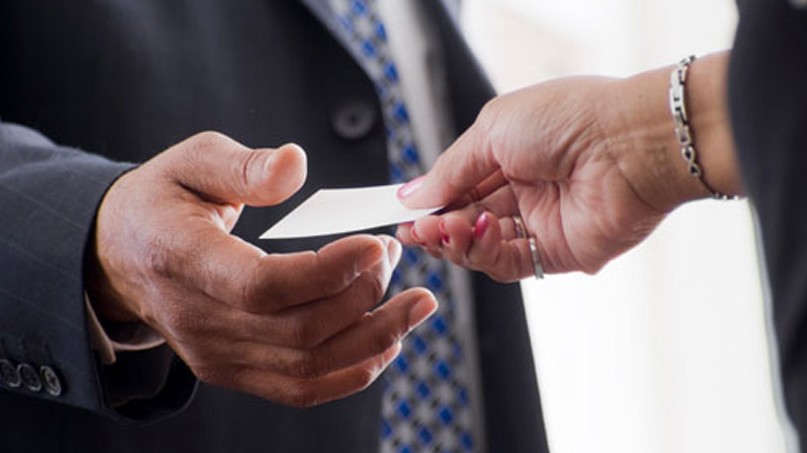 Not only do you not know how far you'd gotten with any of your business leads, you don't have the contact details to chase them up and find out yourself.  In fact, without your server databases, it's impossible to know exactly how many leads you even have. You're totally dead in the water.
3. Billing and Job Status
Chances are, you're halfway through transactions with many of your customers. You may have provided them with a product or service and not yet received payment, or vice versa.
You're going to lose money, and your customers are going to be furious that they've paid for something that hasn't been provided. Not only are you dealt a financial blow, your reputation as a business your customers can rely on is absolutely savaged.
If you're providing a service, you may also be halfway through a job. Without the details on your server, it's hard to find out if you've started, got halfway through, or completed delivering it to your customers. All you really have is word of mouth and people's memories.
4. Correspondence from Customers and Job History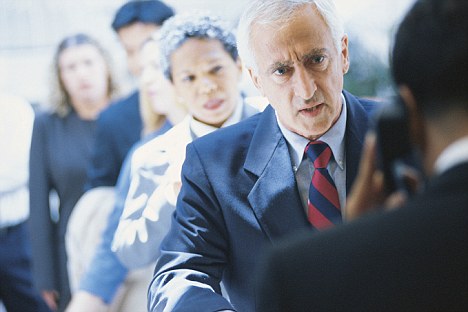 Suddenly, you don't know if you're meant to contact back certain customers, or if they've already called you back. And the history of your conversations with them is completely gone.
If they call you again, your customers are going to assume you remember what you talked about last, because they certainly do. Your ability to deliver good service is dealt a massive blow, and you'll probably lose a lot of customers. Not only that, if they tell you something inaccurate about their job history, you'll have to take it as fact.
5. Your IP Created With Each Customer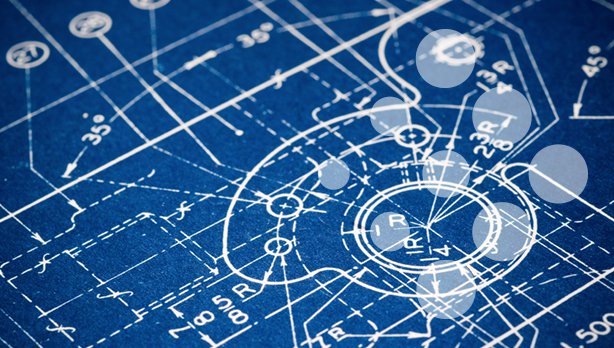 If you're in a field where you work with Intellectual Property (IP), then you lose any record of the IP you've created with each customer. This means quotations, drawings, engineering plans, or otherwise.
Now, your customers can freely take whatever you've provided them with. Without server backups, you've got no record of ever having provided them with your IP. And you can't charge them for something you can't prove you delivered.
For Your Business's Sake, Get SQL Backup Software!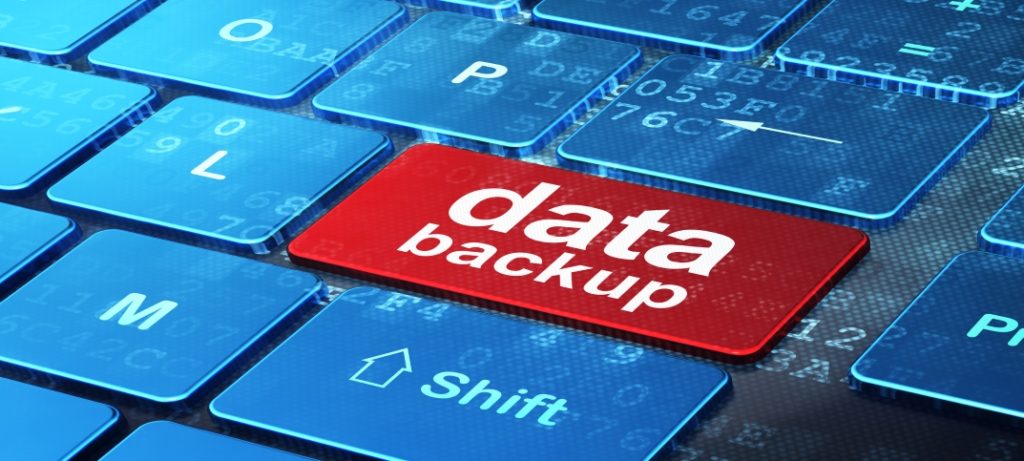 It's easy to make sure you never lose your business data, any it doesn't need to cost you the earth. There's cheap, reliable and quick SQL backup software out there. Some of them can continuously back up your server databases, allowing you to only experience as little as five minutes of total data loss in an emergency.
When it comes to Microsoft SQL, BackupAssist is the frontrunner in backup and disaster recovery. It's equipped with powerful tools for making database backups. You can download the free fully-featured trial here and see if it's right for you.
* – Various studies show between 22% of SMBs and 49% of all companies have experienced significant data loss. According to a study by DTI/Price Waterhouse Coopers, 70% of businesses close after a year of experiencing a significant data loss incident. The United States currently has 28 million small businesses that account for 54% of sales. By deduction, this means 6,160,000 SMBs have experienced major data loss annually. If 70% are catastrophic incidents, this means 4,312,000 SMBs have closed due to data loss annually, or eight every minute.