If you're a user of v9, you know it's our most exciting edition yet. We've introduced several powerful new features, from rapid VM guest recovery to the introduction of bootable backups.
Now there's even more reason to celebrate. Just two weeks ago, Microsoft released SQL Server 2016, and hot on the heels of this release we're proud to announce BackupAssist's support for it.
SQL Server 2016 is the world's fastest and most price-performant database for Hybrid Transactional and Analytical Processing (HTAP). Its query processing power runs up to 100x faster than the 2014 edition. Read about its features here.
As of our newly released v9.4 update, BackupAssist offers full SQL Server 2016 support. That means you can upgrade knowing you'll still enjoy BackupAssist's full range of functionality for your SQL servers.
Whether you're using v9 or an earlier version of BackupAssist, upgrade or update your software here. If you're new to BackupAssist, try out our product fully featured and free for 30 days!
More Features for MultiSite Manager in v9.4!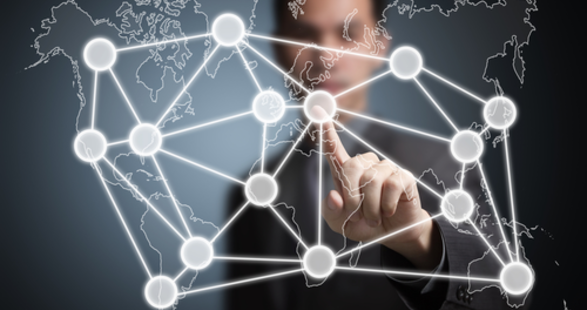 MultiSite Manager is a fantastic tool for remotely managing different server sites. But you're probably thinking it would be even better if you could create User Accounts and then give people access permissions to selected sites.
That's what we thought too. So now you can as of our latest update! Now instead of just viewing reports you send, you can let users check the status of their site's backup and recovery jobs, software version and licensing.
Multisite Manager is all about making your life easier. If you're not using it already, we recommend you try it fully featured and free for 30 days.
Some of what our v9 Edition of BackupAssist offers: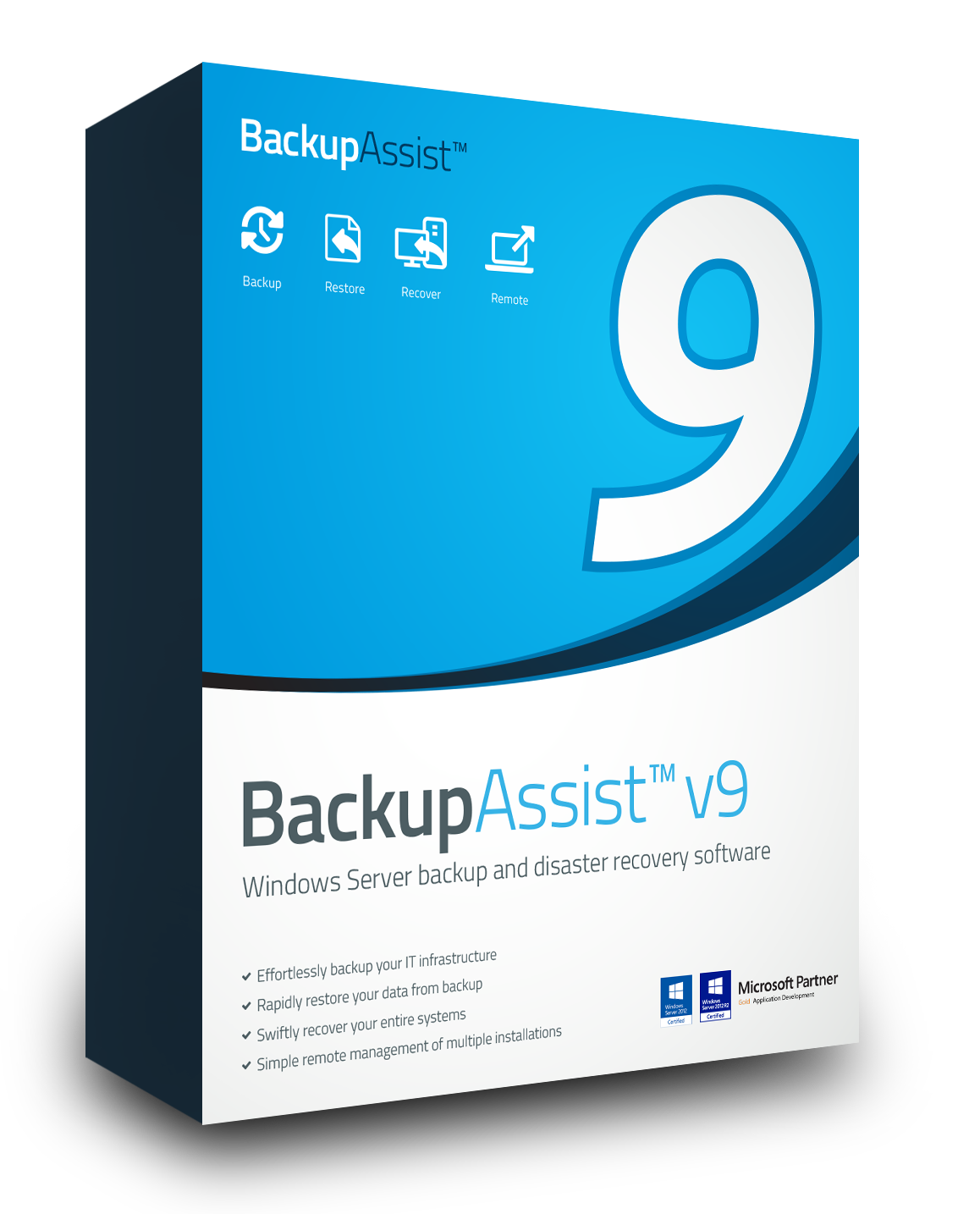 Windows 10, Exchange 2016, SQL Server 2016 Support: BackupAssist fully supports these major new OS and software releases.
Rapid VM Recovery: The ability to spin up lost or damaged guests in seconds and run them off your backup media, eliminating downtime.
Full VM recovery: While running your guests off backup media, fully recover them back to the same or a different host.
Up to 40% Faster Backups: Enjoy much swifter System and File Protection backups, depending on your replication options and backup destination.
Restore Search: Search multiple backups to find your required file or files, and even use Wildcard Searches!
On-Demand Analytics: Discover if a backup destination is safe to use when you create the job, not during or after the job has run.
VHDX Data Containers: You can now use VHDX Data Containers for Windows Server 2012 R1/R2. Gain support for Data Containers of up to 64 TB in size!
Interested in learning about v9 of BackupAssist? You can try it out for yourself with our fully featured 30-day free trial.