In software years, three years or older is ancient. And age is not kind to it. Software limps towards the finish line, riddled with compatibility issues and security exploits. The more famous and crucial the software—like a Windows OS—the greater the weathers of time.
It's no wonder, then, that Windows thought it was high time for a new Windows Server to be released—especially since it hasn't seen a major upheaval since 2013. Enter Windows Server 2016—a fresh breath of air for modern servers everywhere.
But apart from software age, is it change for change's sake? We list some of the neat features of this soon-to-arrive software and why it will be worth its while for your business.
The Six Top Features of Windows Server 2016
Nested Virtualization
Windows Server 2016 introduces the ability to perform nested virtualization. You can run Hyper-V inside of a Virtual Machine (VM). In short, a Hyper-V host can itself be virtualized. That's a pretty neat feature, particularly for development, testing and training.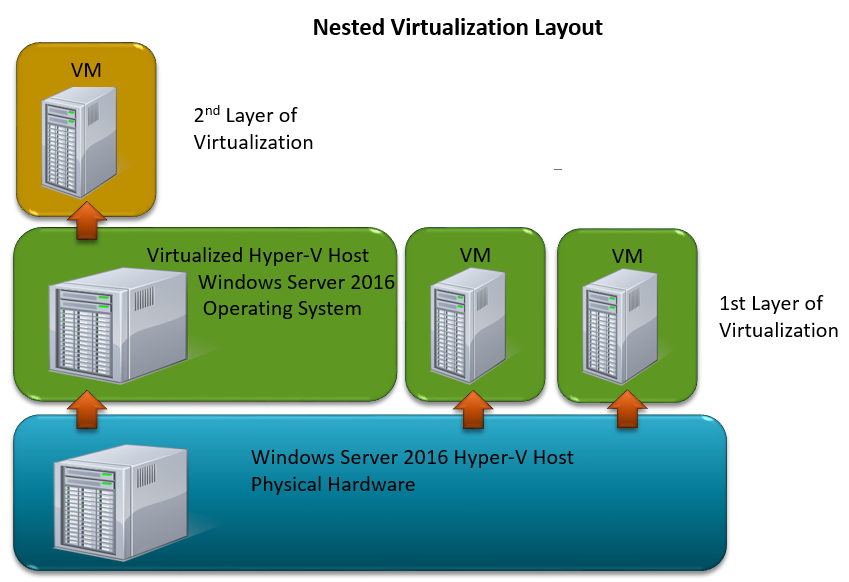 Shielded VMs
When it comes to virtual servers, security has always been a tricky issue. While virtualization makes it easy to live migrate, backup, and replicate your servers, it almost makes it very easy to modify or copy entire workloads off the network. A disgruntled employee or malicious individual could plug in a USB stick and walk off with your domain controller, leaving your entire business at risk.
Windows Server 2016 makes massive inroads into fixing this inherent security risk by introducing shielded VMs. When created, a shielded VM is coded and encrypted so only designated users can access it. It won't even run unless the Hyper-V host is on the Host Guardian Service and prevents access to it on boot.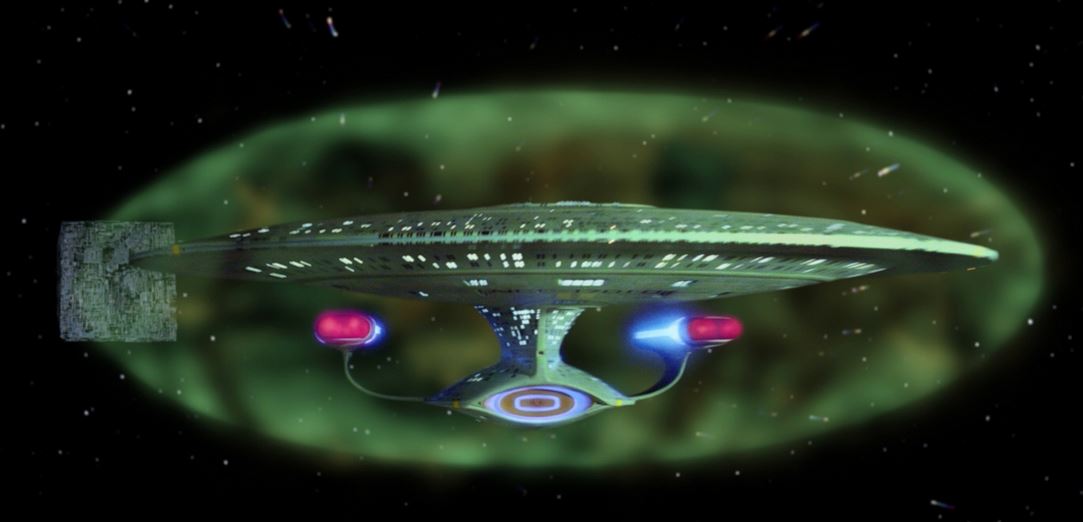 Admins without full rights in Windows Server 2016 can still power a VM on and off, but they can't alter its settings or view its contents. Shielded VMs are also protected when they're moving across the network or during a live migration.
Containers
The next biggest thing in Windows Server 2016 is container support. The latest buzz-word in IT technology, containers let you isolate your applications from the underlying OS, which improves their deployment and reliability.
Windows Server 2016 will come with two types of native containers: Windows Server Containers and Hyper-V Containers. The difference? Windows Server containers are isolated from each other, but they run directly on the Windows Server 2016 OS. Hyper-V containers are even more isolated, since they run from a Hyper-V VM.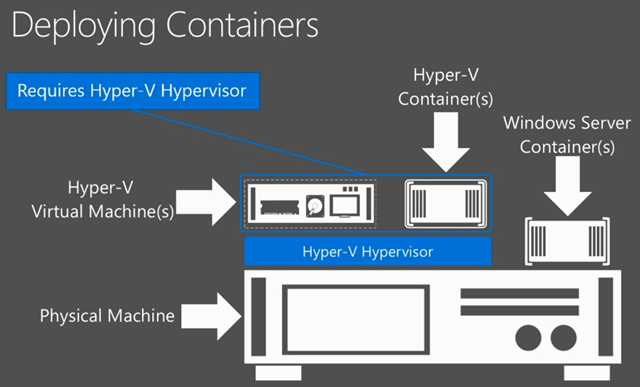 Hot Adding Hyper-V Network Adapters and Memory
Say goodbye to downtime when switching Hyper-v network adapters or adding memory. Windows Server 2016 lets you add it while it's running. This is great when\a Hyper-V guest is starting to use more resources and need to give it some more juice.
Always On / Always Connected and Discreet Device Access
Other new Hyper-V features besides hot-adding have been added in Windows Server 2016. It now supports the Always On/Always Connected (AOAC) power model so your servers can always be in a connected standby state. Another neat one is Discreet Device Access. It allows you to give a virtual machine direct, exclusive, and speedier access to some PCIe hardware devices.
Complete BackupAssist Support
One of the bigger problems with any new Windows release is finding third-party software that supports it from day one. But when it comes to backup and disaster recovery software, you can rest easy. BackupAssist will be offering full support for Windows Server 2016 so your servers will be safe. That means you can enjoy all of its enhanced Hyper-V functionality just as you did with previous Windows Server releases.
BackupAssist is the #1 Ranked Backup and Disaster Recovery solution for Windows Servers. Learn more about it or, better yet, download the free 30-day trial.