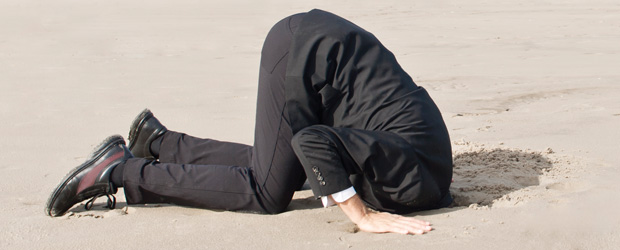 The world's foremost IT advisory has a message for global businesses—get your head out of the sand when it comes to the cloud.
This message comes on the back of the Amazon Web Services' (AWS) crash in June, in which Amazon's Sydney-based cloud went down in a storm. Customers were cut off from the cloud for up to 10 hours.
The outage wreaked havoc on banks and other businesses, including big name players such as the Commonwealth Bank, MYOB and Brandscreen. It even hit players of popular mobile phone game Fruit Ninja.
Even after power was restored at AWS, a software bug meant recovery was slower than predicted, further inconveniencing their cloud-dependent customers.
Gartner research director Olive Huang said businesses using AWS and similar services took an "ostrich approach" to cloud business continuity.
"You can have redundancy, but it costs money," she said. "People go to the cloud very ill-prepared."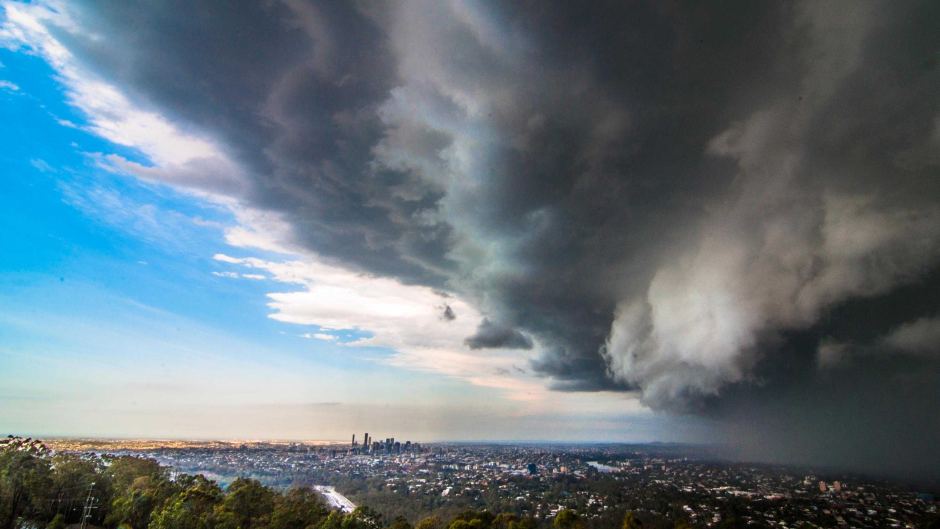 Huang added that unlike IT departments running in-house systems—who usually had business continuity and disaster recovery plans—companies who bought cloud often had no contingency plans. They expected cloud suppliers to take care of that side of the house.
They do this "because of the cloud supplier marketing machine and the thought that they (the cloud providers) are so big that if they go down, they should be back up quickly," Huang said.
The result of this approach is easily seen in what happened in Sydney last month: companies losing their business-critical systems with no fallback for hours at a time. For banks and medical applications, the results of these outages is extremely dire.
The solution? Properly preparing yourself for the worst and making sure nothing can compromise your business-critical systems.
While cloud has a role, it's not a panacea for everything. Hybrid solutions that blend private, public clouds and on-premises solutions are far more stable. All of this data needs to be backed up and regularly tested to make sure it can be quickly restored during a disaster like at AWS.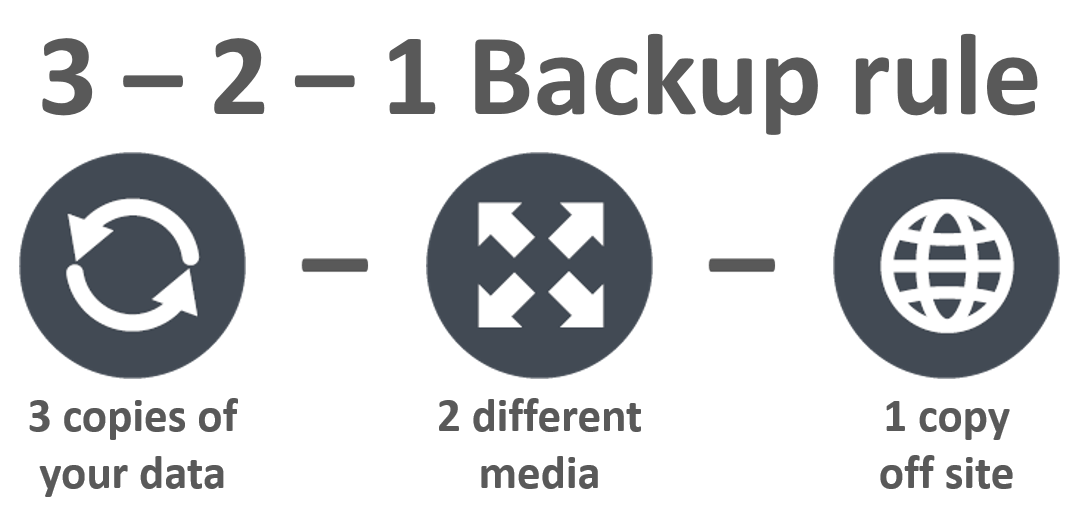 First, you need to create three backups, two on local devices and one regularly stored off site.  We advise using BackupAssist for this, as it includes alerts on the stability of your backups. (You can try it out with a 30-day free trial here) If you're planning to use a hybrid solution involving public or private cloud storage, getting the product's Offsite Backups add-on is essential. You get free use of this add-on during the trial stage.
You then want to subject these backups to regular test restores and recoveries. Even big businesses like AWS need to do this, or else you'll find yourself totally toppled by something like a software bug. Don't leave your head in the sand and rely on cloud companies to entirely protect your business continuity.