So your business has made the change to virtual machines ( VMs). Congratulations. You've clearly weighed up the pros and cons and decided virtualizing is a good move for your business. You've probably made the right choice, as there are some significant benefits to VMs that we've discussed previously. But now the fun part starts. Because when it comes to VM backups, there are some serious issues to consider.
VM backups should never be taken lightly. If you don't approach the task fully informed then your systems and data could be jeopardized. And nobody wants that.
Here are 3 considerations you need to pay close attention to when performing VM backups. We'll be focusing on Hyper-V in this article, but most of the points are relevant other virtualized platforms.
3.

Backup scalability considerations go into overdrive with VM backups

With any kind of backup strategy, scalability is always a major consideration. There's no point investing time and money into your backup solution now, if your requirements will have outgrown it in a year.
This is true of VM backups too, particularly when it comes to ensuring you have adequate storage space at your backup destination.
This is because you'll almost certainly be backing up multiple VM environments within a single backup. This means it's not just one server growing in size over time, but multiple servers in multiple VMs…all within one backup!
A single image backup of a Hyper-V host, for example, could have a separate VM for your file server, Exchange server and application server. This means you have to pay attention to how these files and databases are growing. If you're not careful, you might find that your VM backups exceed your storage capacity in no time at all.
2. Effective VM backups require a capable software solution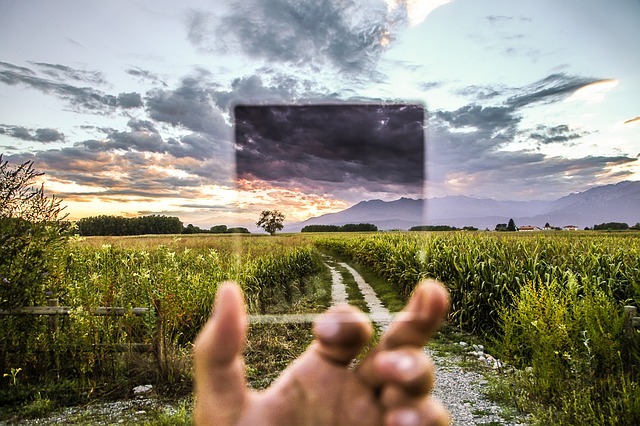 Many backup solutions can back up virtual machines, but that isn't enough by itself. You want a backup solution that can create application consistent backups of each VM guest, and provide granular restores of data with those VMs
While most backup software will be able to run within a VM guest, there's a very compelling argument against performing backups in this way. A backup agent will require a percentage of the CPU resources on your server. When this is a physical server with one dedicated OS, this isn't a problem as the percentage of resources used is comparatively small.
But the whole point of virtualization is to run multiple guests on one host, so with each of these running a backup program the percentage of CPU resources used will increase to the point where it could start to affect processing.
Therefore, a much better option is to back up your VMs at the host level. Aside from anything else, this will save you money as you'll only need one license as opposed to many. To pull this off effectively, however, requires software that's up to the task.
When using Hyper-V, a comprehensive backup solution like BackupAssist will allow for backups of guests at the host level by integrating with Hyper-V features such as the Volume Shadow Copy Service (VSS). This will allow for application consistent backups by using the Hyper-V writer on the host and the application writer in the guest.
Just as important as creating a VM backup is the ability to effectively restore it. With a VM capable backup solution, you'll be able to use the VM backups you've made to restore selected data from inside each guest. This includes data like mail files from specific applications within a guest.
Using BackupAssist as a comprehensive solution for your Hyper-V VM backups, you'll be able to:
Restore multiple guest files from a single host backup
Backup hosts and guests with a single backup
Individually select which guest machines to back up
Retrieve specific files from within a guest from the host backup (using our Granular Restore Add-on)
Perform a full bare-metal backup of a Hyper-V host and its guests
BackupAssist also allows for backups of guest machines with no additional licensing costs. Plus, you can restore your VM backups in minutes using a simple 2-step restore process with easy-to-follow wizards.
1. If you're not careful, it's easy to have VM backups go wrong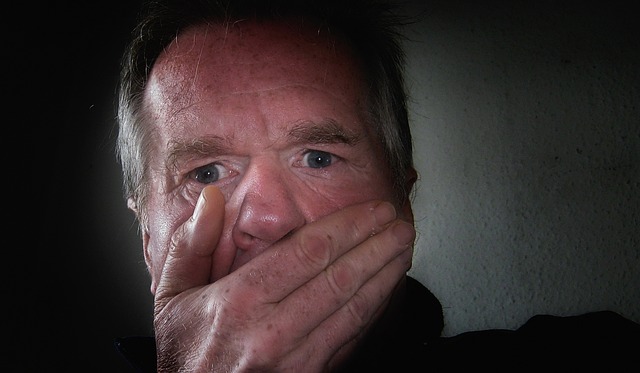 Obviously, backing up VM systems and data is just as vital as backing up physical servers. But there are a whole different set of considerations you need to take into account when performing VM backups.
Probably the fastest way to compromise VM backups is to have the VM running more than it's capable of. This applies both at the host and the guest level.
Your Hyper-V host shouldn't be anything but a host – i.e. don't double it as a file server, application server or any other type of server: it's a Hyper-V host, so just let it do its thing. That's not to say you can't run applications on it, just make sure you do it at the guest level.
Similarly, each guest VM should only be performing one dedicated role or running one application.
Failure to do so can complicate host-level backups and compromise the stability of the host itself, which in turn affects the quality of the backups. This also makes restoring your VM backups a headache, because you're restoring an environment that was unstable to begin with.
There are plenty of other ways that VM backups can go awry, but fortunately we have an awesome article covering Hyper-V best practices. Adhere to this guidance, and you'll be well on the way to ensuring your VM backups are properly protecting your systems and data.
Has your SMB experienced problems with its VM backups?
Leave your story in the comments, tweet us @BackupAssist or post it to our Facebook wall.
Click the share buttons below and contribute to better VM backups globally.