Sever backup is a complex beast. There are many different factors to take into consideration and a huge headache worth of choices to make when it comes to ensuring your business servers are properly protected. This is all well and good if you're an IT guru with a career's worth of knowledge behind you, but if you're a newcomer then even basic research can be frustrating when trying to find the jargon-free information you need.
All too often what you'll find is either incomprehensible (to the uninformed reader) technical language or oversimplified marketing spin. Well, don't worry! We've got your back.
This article looks at a few things the average citizen may not have heard when it comes to backing up a server. If you're a tech-savvy Alan Turing type there's probably not going to be a lot here to blow your mind, but stick it out anyway – you might be surprised. If nothing else, we promise an entertaining read and a chance to pick up some pointers for explaining your job to the in-laws!
So, server backup fun-fact number one…
There are way more destinations for server backup than you'd think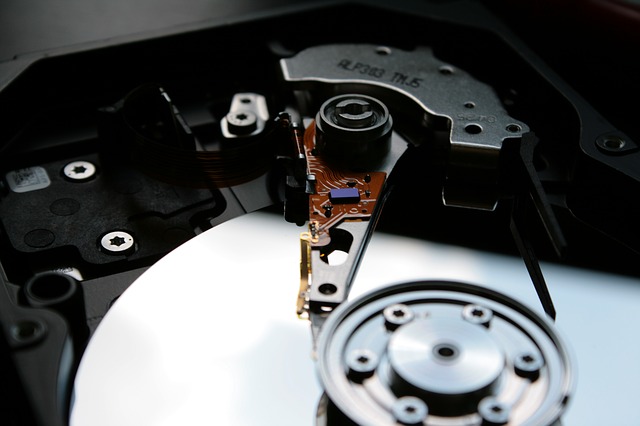 With all the buzz around Cloud lately, it's becoming all too easy to forget that there are plenty of alternative backup destinations. Despite what the internet in general would have you believe, one of these other backup destinations may actually be better suited to your needs. It's all going to depend on your budget, what systems and hardware you're running and how much data your business needs to safeguard.
First off there's Cloud, which we know you've heard of if you've ever typed the word "backup" into Google. We won't go into it, but here's some cloud backup information if you'd like a read.
You've probably heard of Hard Disk Drives (HDD) and tape too, so as a short summary: Tape is often more durable, portable and resistant to corruption; while disk offers faster restore times, greater accessibility and often has lower startup costs. Here's some further reading on the pros and cons of HDD and tape.
Now, for the server backup destinations that don't get all the catchy headlines – let's start with RDX (don't panic, we'll still go easy on the jargon!). RDX is a disk-based removable storage format that was originally intended as replacements for tape. Still pretty simple, right?
Then there's Network Attached Storage (NAS), which is essentially a collection of HDDs serving as data storage across a network. It's essentially a server that serves no other purpose than file-based storage.
And don't forget the range of other network backup options including iSCSI, FTP Server, remote server backups via WAN, local directory backups… we could go on. Essentially these are all methods to back up to a remote server, all of which will be worth considering if your business has offices in more than one location – or you're willing to splash out on establishing a dedicated location for a remote server. Some food for thought.
Sure tape is old technology, but don't send it off to the retirement home just yet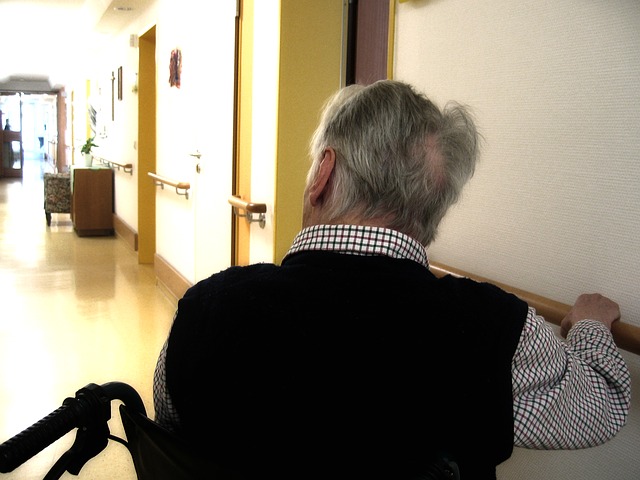 Not only is tape not yet yesterday's news, it's still breaking records. Just this month Sony announced that they've developed sparkly new tape technology that can fit a massive 185TB per reel. That's not a typo – TERABYTES. This is so far beyond the reach of any other backup technology it's ridiculous. Sony's wonder-tape uses a new scientific innovation (although black-magic would perhaps be equally as descriptive) called sputter deposition, which fires argon ions at a polymer film substrate in order to create layers of magnetic crystals. These magnetic particles measure at just 7.7 nanometers on average, meaning they can be jammed together to an incomprehensible degree. The effect is a frankly ludicrous 148GB per inch of magnetic tape, which is a whopping capability for server backup of any scope.
Of course, NSA scale data collection aside, there are still downsides to tape. Sequential storage is one of the biggest (this means that the order your data goes in is the order it comes out, so there's no picking and choosing like with a random access HDD). But for large amounts of archived data good old tape backup still packs a heavy punch. Don't rule it out of your server backup strategy out of hand.
P2V can really make your life easier when recovering from disaster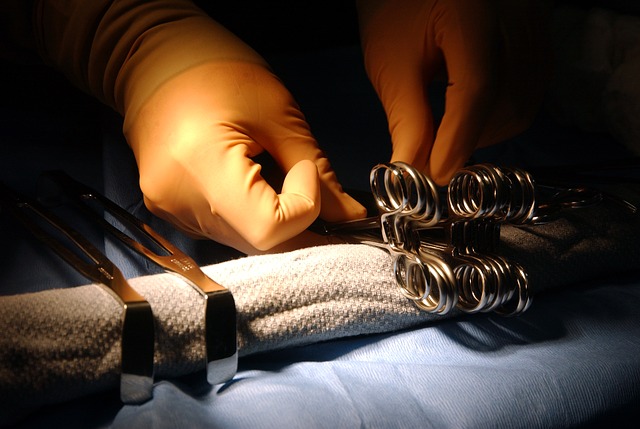 Sure, we did an article on the benefits of P2V just recently, but just in case you missed it it's really worth going over this again. We find it's an area of server backup that people outside the IT industry often struggle to wrap their collective heads around.
P2V is a tech-head initialism that stands for Physical to Virtual migration. It basically refers to the transfer of physical server data to a virtual machine such as Hyper V. Why is this good for disaster recovery, you ask? Well there are a couple of reasons, but here's the big one.
When recovering physical server backups after a disaster you're going to run into a whole lot of physical problems (makes sense, right?). Physical problems can equal a significant wait to get your vital systems back up and running and this is the last thing businesses of any size need when overcoming disaster. However, with a P2V recovery, your server can be made operational again much more quickly by recovering the server's backup to a Hyper-V guest.
Here's a helpful video about how to perform a P2V recovery using BackupAssist:
Hopefully this article has shed some light on the lesser known (or perhaps we should say "lesser plugged") aspects of server backup. Even more hopefully, it's avoided the tone of voice that these articles usually take – either Professor Frink or Don Draper… Let us know what you think!
Do you have a layman's explanation for another server backup fact that isn't widely known?
Tweet us @BackupAssist with #BackupBeyondTheJargon or post it to our Facebook wall.
Share this article via your go-to social media for a warm-fuzzy feeling.