We all have one. That buddy we're not really sure should be a buddy. We haven't known them for that long, but we spend more time with them than with people we've known for years. Because even though we're not entirely certain they'll really be there when we need them, they're exciting and new and they push the boundaries. Okay, they have some downsides, but we like them anyway – and so does everyone else. In the world of storage and backup, we're talking about cloud backup.
In this article, we're going to take a look over the 5 most striking similarities between cloud backup and your flaky friend. Both the good and the bad. Let's kick things off with a positive.
5. He'll hold onto important things for you, so you're less likely to lose them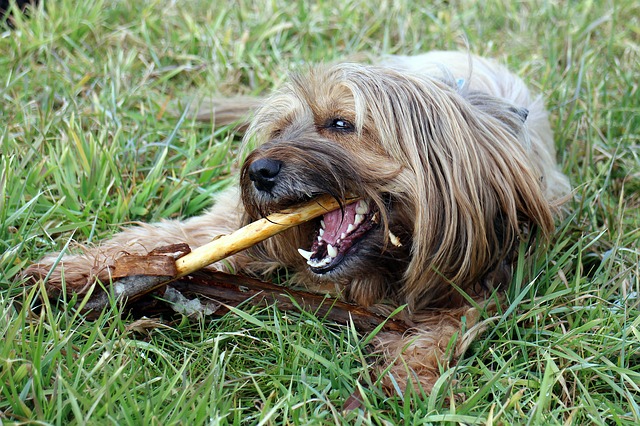 You've got a one-bedroom apartment with a busted lock on the front door and a prison halfway-house system leasing half your building. He's got a six-bedroom estate with private security and 24hour surveillance. It makes sense to have him mind a few of your most valuable possessions.
The same holds true for cloud backup. Particularly when you're dealing with the big players like Google, AWS or Azure – they have the money and resources to securely hold onto your backups, so you don't have to worry about it. Not having to constantly worry if your backups are safe is a big benefit of cloud backup. It can be a great weight off the collective shoulder of many IT departments, particularly those from smaller less-established businesses.
Unfortunately, if something goes wrong it's neither your flaky friend nor the cloud backup host that's going to suffer. At the end of the day, nobody puts as much care into looking after your important stuff (whether that's data or golf clubs…) as you do.
4. BUT, his track record is slightly concerning…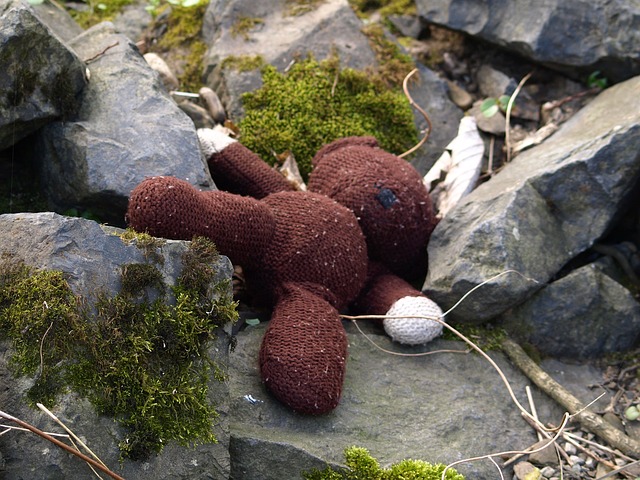 So, continuing the analogy from above – your flaky buddy has the space and the high-tech security to look after your stuff for you. Great. But would you be as quick to leave it in his hands knowing that his house had burned down before? More than once. It's got to give some pause for concern…
The fact is that there are some truly disconcerting examples of serious data loss as a result of failed cloud backup hosts. The most recent of which is, of course, Code Spaces. It's not the only one. Nirvanix is another good example.
AWS experienced serious data loss back in 2011.
In fact, all of the major cloud providers have experienced outages or data loss in the past 12 months.
The clichéd large grey mammal in the room is that data loss still happens with uncomfortable frequency in the cloud. A study by Verizon recently showed that 44 million records were lost in 2013 alone due to cloud data loss issues. So use cloud backup, by all means, but make sure you have redundancy. A hybrid backup strategy is probably going to be your best bet.
3. She isn't as pricey to hang with as some of your other friends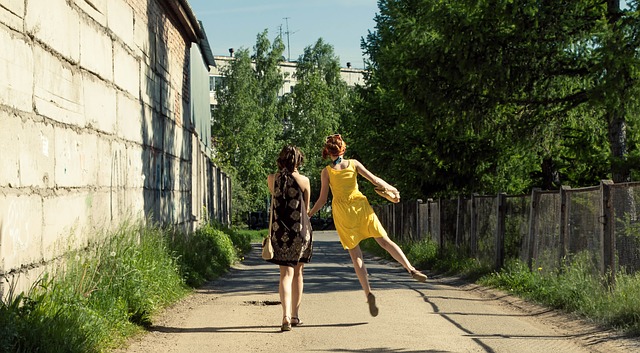 A big positive for hanging with your flaky friend is that she's happy to spend time without spending lots of money. Your other friends want 5 star restaurants, lobster, Dom Perignon, and this donut. She's perfectly happy with a sunny spot in the park, PB&J, a $5 bottle, and this donut.
Likewise, cloud backup is getting more affordable all the time. There has been a heated price-war going on between the all of the major cloud providers for the last couple of years now – which is great news for consumers. In fact, since its launch in 2006, AWS has dropped its prices a staggering 43 times, with its competitors matching it every step of the way.
Cloud storage for your backups is fast becoming a very affordable option for many businesses. Unfortunately, and perhaps unsurprisingly, cheaper does not always equal better.
2. BUT, she rarely gives your stuff back in a timely fashion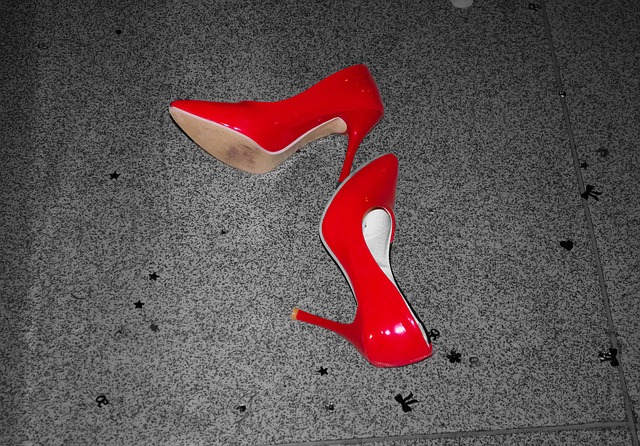 Remember that time she borrowed your car for "the afternoon" and you had to take the bus to work for the next two weeks? Flaky friends are renowned for taking their sweet time when returning your stuff.
You've probably picked up on the theme by now, but yes – cloud backup can have the same problem. Particularly if your internet speeds are slow. Let alone if your internet is down altogether due to…oh, let's say… a disaster recovery scenario.
In a DR situation, downtime is deadly. The quicker you can get your vital systems back up and running, the less harm it's going to do to your business. Food for thought.
1. All in all, he seems to be maturing with age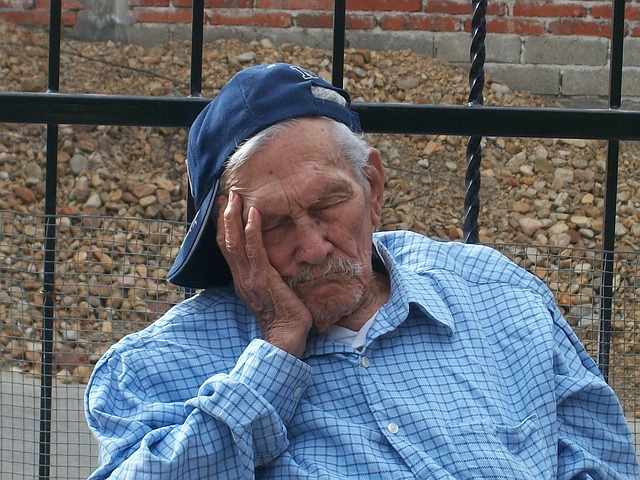 Every flaky buddy seems like he's getting better. More reliable. Less insane. That's why we don't go looking for new friends. That's why we put up with him turning up drunk at our front door at 2am once a month – because at least it's not every second night like it used to be.
Well, like the true flaky friend it is, cloud backup technology is constantly improving too. There's just no getting around it. Cloud probably is the way of the future and it's getting better all the time. But, like it or not, the future isn't here quite yet.
Just remember, if you need to catch a flight and your flaky friend is giving you a lift to the airport – you're going to want someone else on standby in case he doesn't show up.
If you're using cloud backup for your business's crucial systems and data – you're going to want plenty of redundancy, preferably with a hybrid strategy.
Got another reason cloud backup is like a flaky buddy?
Tweet us @BackupAssist with #BackupFrenemy or post it to our Facebook wall.
Share this article on social channels for good vibes.