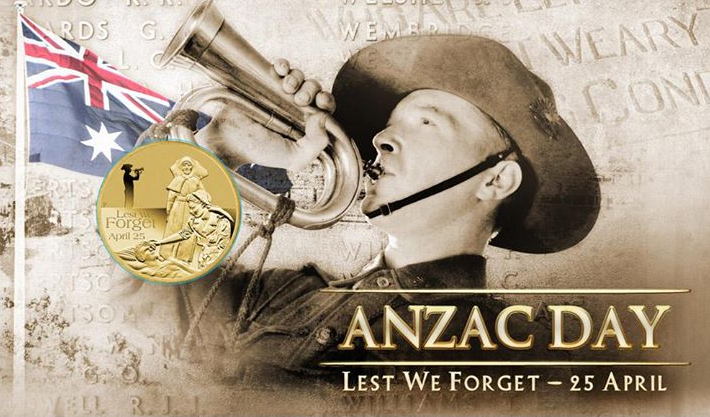 Each year on the 25th of April, Australia takes a day off to remember soliders who have died in conflict.
This day – which we call ANZAC Day – is a national holiday and as such, our Australian support and sales team will not be in the office on 25 April. Support in our US office will be operating as per usual.
If you have an urgent inquiry please contact our US support team via support@backupassist.com.