Over the Easter weekend and Anzac Day Long weekend, we are reducing our support in Australia. US support will be operating as usual – that is Monday – Friday 9am to 5pm Eastern Time.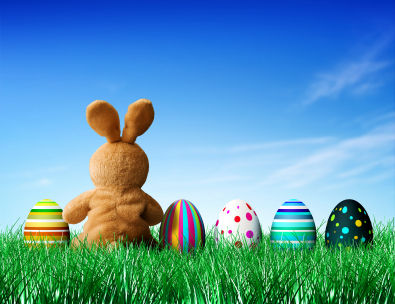 Australian support will be closed on;
18th April 2014 for Good Friday
21st April 2014 for Easter Monday
25th April 2014 for Anzac Day
If' you're in Australia and need support on these days, you can contact our US team via email (support@backupassist.com) or via phone (+1 812 206 4265 when dialing internationally).