With all of the hyped new features, returning old features and cloudy developments coming out of #TechEd are you thinking about upgrading to Server 2012? If so, now's an opportune time to get some of the tricks and tip under your belt, to make Server 2012 work smooth as clockwork.

Install Desktop Experience
Desktop Experience brings to Server 2012 features from the Windows 8 Metro UI, which love it or hate it, is here to stay. It also opens up the 'traditional' ways of getting to things like My Computer and Control Panel. Head over to Technet for a screencap that shows where you can install Desktop Experience from.
Boot to Classic Desktop
Unfortunately, after you've installed the Desktop Experience you'll be auto booted to the Metro interface from then on. If you're a traditionalist, you'll probably want to change that. Changing back to the desktop boot is as easy as:
Launching Server Manager
Selecting Manage, in the upper right-hand corner
Choose Server Manager Properties
And check the box that says "Do not start Server Manager automatically at logon"
Learn your GUI keyboard shortcuts
Windows Key = toggles between the Start Screen and the first app that's running or the desktop

Windows Key + c = Opens the Charm bar

Windows Key + x = Quickly opens the

advanced options menu

Windows Key + d = Show/hide desktop

Windows Key + q = Opens search immediately
This little list comes courtesy of Practical System Administration.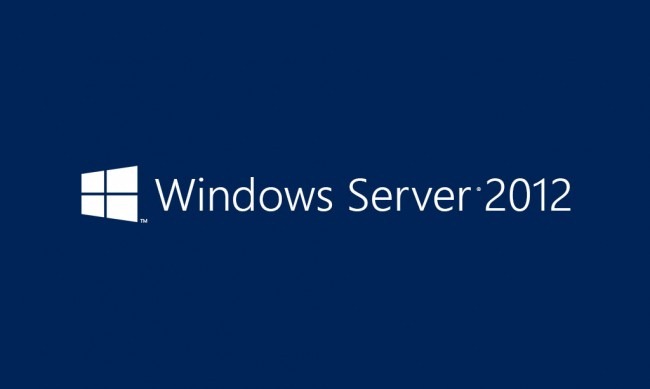 Get rid of the GUI
Having, installed the desktop, configured it to launch, and learned all those shortcuts, it might actually be a smart idea to get rid of the GUI all together.
According to Network World, getting rid of the GUI can lead to significant performance improvements especially if you 're virtualizing, with one source adding 40% more virtual servers without the GUI. Plus, Server 2012 is built with various 'levels' of GUI built-in which you can switch between according to your performance requirements and skill levels.
There are plenty of well documented resources and walk-throughs available for those of you looking to enable or disable your GUI of choice.