Well fellow IT Pros, the year is just about to throw in the towel. Let's all give each other a collective high-five for another year with no apocalyptic extinction events, while we spend some time reflecting on the good, the bad and the downright unexpected developments that shook up the tech world in 2014.
If you've had your eyes closed and your fingers in your ears all year, here's what you missed.
Bugs abused by thugs – biggest nasties in 2014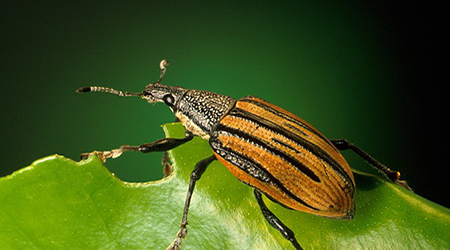 In hindsight, it would seem the ancient Chinese astrologers got it wrong – 2014 wasn't the year of the Horse, it was the year of the bug. There were a shocking number of vulnerabilities discovered this year, but let's recap on worst two.
Heartbleed – News of this little doozy first dropped back in April this year, and oh boy did it give people a fright. In fact, Forbes Magazine's cybersecurity columnist Joseph Steinberg wrote that Heartbleed is "…the worst vulnerability found (at least in terms of its potential impact) since commercial traffic began to flow on the internet."
So what makes Heartbleed such a big deal? It's a vulnerability in the OpenSSL cryptography library, and therefore also in the TLS protocol in many instances, that allows more data to be read from a server than should ordinarily be allowed. The (frankly hilarious) web-comic XKCD offers a very simple analogy explaining how it works for those who aren't overly technical.
Fortunately, as the presence of Heartbleed was only announced publically at the same time a patch for it was released, the damage caused was relatively minimal. Things could have been a lot worse.
Shellshock – Also known as "Bashdoor", this unfriendly lil' fella first raised its head in September. Shellshock is actually an umbrella term for a number of different vulnerabilities that were discovered in the Unix Bash shell. Bash is a program that various Unix-based systems use to execute command lines and scripts, which Shellshock can exploit by tricking it into executing unexpected commands.
While Shellshock was used to facilitate a number of DDoS attacks this year, fortunately much like with Heartbleed the quick release of patches prevented the damage from reaching its full potential.
Hackers, leakers and infosec breaches – cyber criminality in 2014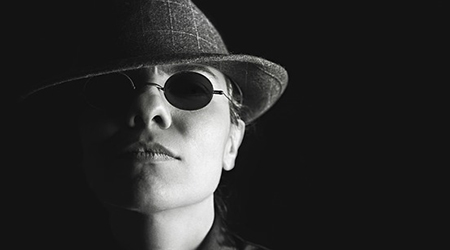 Hacking, hacking and more hacking. That just about sums up infosec in 2014. There were a lot of large-scale cyber-attacks carried out this year, so let's just go over a couple of the most notorious.
Home Depot – The hardware giant confirmed a breach of its security on Sept. 8th – a week after credit card data of its customers had been made available online by the hackers responsible. All told, it's estimated that a shocking 56 million customer credit cards were put at risk as a result of the attack. The worst part? There were reports that Home Depo had implemented sophisticated software capable of preventing the attack, but had it deactivated. The rationale for that? "We sell hammers…"
Sony Pictures – Unfortunately, this one is so raw it's still having ramifications. Sony Pictures was compromised to the tune of a whole lot of personal information on staff, as well a number of yet-to-be-released film scripts and even entire upcoming film files. There's been a bunch of speculation over who was responsible, so we won't go into that, but suffice to say it was a nasty attack.
Hits, misses and downright surprises – new technology in 2014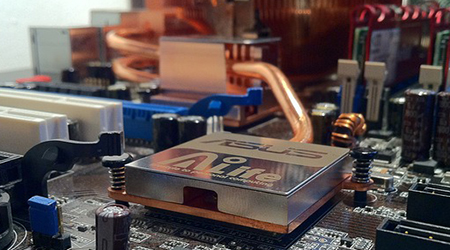 Okay, that's enough of the doom and gloom. Here's what really mattered this year – technology!
What worked
Wearables – In consumer tech, wearables were all the buzz this year. Of course, Apple managed to make the biggest fuss without even releasing their product – the iWatch. But aside from that, smart watches and fitness trackers from Samsung and various other companies hit the market with a lot of success. Of course, not all wearables went down so well*.
Storage – On the corporate side of things, 2014 was all about storage. Cloud got cheaper as the price wars between Google, Amazon and Microsoft continued unabated. Larger and more affordable SSDs were released, as well as new HDD technology. Sony even went back to the future and presented a tape-drive that can hold absolutely ridiculous amounts of data.
BackupAssist v8 – Yep. Our newest version, v8, came out this year. And it worked. Oh boy, did it work. We can't wait to fill you in on what we've got in store for next year to follow it up… more on that in a future article!
What didn't*
What didn't work this year? Google Glass. That's what.
What mattered most to you in 2014?
Leave your thoughts in the comments, tweet @BackupAssist or post to Facebook.
Share this article and have a Happy Holidays!