With so many backup solutions available from different vendors, this article looks at what to look for so you can decide what's the best backup software for your business. Don't worry, this isn't going to be a giant plug for our software – this is an objective look at what you should take into consideration when making a decision on data protection.
Purchasing backup software is an important process. You're looking for something that your business will rely upon, both to protect its data from loss and to improve your ability to resume operations after an outage. This article provides hints and tips on what to look for, based on common questions that customers ask.
How to test backup software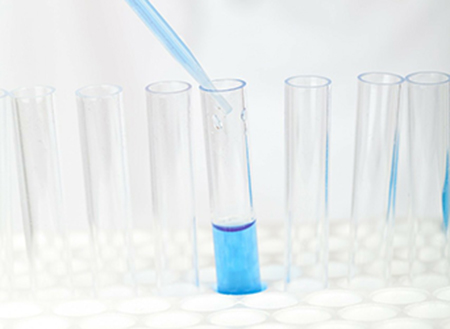 On the surface, it seems easy. Make a backup job, create the backup and perform a restore. Doing this will tell you how the UI works, how intuitive it is to use and how well the product can backup and restore data. At the very least, this will help narrow down the products that you want to consider.
Unfortunately, that's not enough. You also need to test the more complex tasks for the technologies that you want the software to protect. That means doing tests like granular restores from virtual machines, application backups, mail item restores and point-in-time database restores – and of course, a disaster recovery test.
What to look for in backup software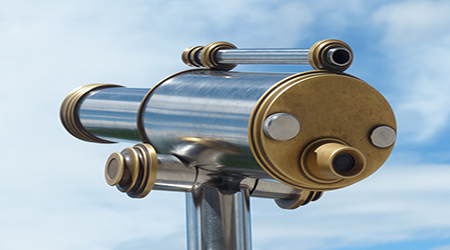 The answer to this depends on your individual requirements, like what servers and applications you run. But there are other things to consider that apply to whatever your technical needs are.
Does the backup software have regular updates to maintain and improve the product? This includes bug fixes as well as ongoing enhancements and new features. Importantly, you also want to know that the software has a full version release schedule to keep the software up to date with new technologies and standards. For example, what Window Server 2012 R2 technologies does it support? Does its Exchange granular restore support Exchange Server 2013?
Does the backup software provide value? Look at what technologies the base product provides, and what add-ons and agents you may also need to purchase. Do those agents or add-ons seem overly expensive compared to the base product? Look around and make a value based decision.
Does the software have good support? Any backup product should have accessible, expert technical support. Test how easy it is to contact support. Can you just call them? Does the technician read from a script? Do they respond to emails within 24 hours? Are you expected to pay more for the company to provide you with support? These are all important questions because the product's technical support team can be your last line of defense.
What's the best Windows Server backup software?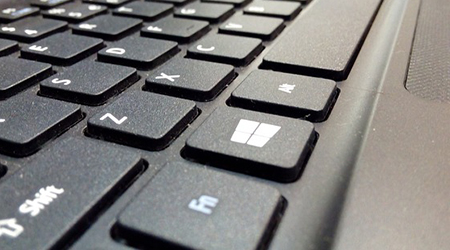 The key to the question is in the "Windows Server" part, because you want backup software that supports Windows Server VSS – volume shadow storage. This is a Microsoft technology that allows you to create consistent backups of data, while the data is in use. Consistent means that if you start your backup job at 10.30pm and it finishes at 2am, you have a backup of all the data as it was at 10.30pm when the backup started, not some data as it was at different points in time depending when it was backed up. This is especially important when you're backing up VSS applications that use databases, like Exchange and SQL, because they need their data to be application-consistent.
For Windows Server backup software, the best backup solutions will always be VSS-Aware.
What's the best Hyper-V backup software?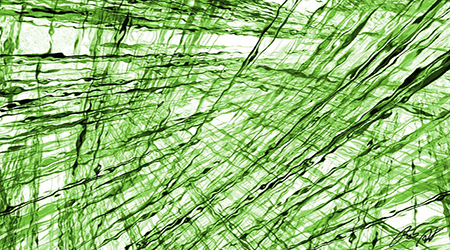 When it comes to Hyper-V, you'll want software that can back up the host and its guests in a single backup. It's also important to ensure it can be used to restore the host and data in the host, as well as a guest and data in a guest. And of course, you want to be able to back up and restore applications running inside of quests. For example, if you have an Exchange Server running inside of a virtual machine (guest), you want to be able to restore an email from that Exchange Server.
A key consideration in backing up a Hyper-V Server is VSS support. Microsoft server applications like Hyper-V and Exchange have their own VSS components that can be used to create application-consistent backups. When you're backing up an application like Exchange in a virtual machine, you have VSS running at both the Hyper-V host and Exchange on the guest. Microsoft Hyper-V integration services allows the VSS component running on the host and the VSS component running in the guest application (E.g. Exchange) to talk to each other. That way they can create application-consistent backups – even if the application is running on a guest and you are backing up from the host.
In case you were wondering, BackupAssist does support host level VSS-Aware backups of VSS applications running on Hyper-V guests.
BackupAssist also supports granular restores of Exchange data from Hyper-V guests by using the Hyper-V and Exchange Granular restore Add-ons.
We hope this provided some insights into how to work out what's the best backup software for you.
What are your main criteria in a backup solution?
Leave a comment, tweet us @BackupAssist or post to Facebook.
Share this article and help protect the data of your fellow humans.