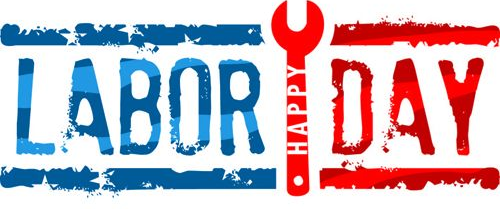 Dear Valued Customers,
Our US office will be closed on Monday the 7th September 2015 for the Labor Day public holiday.
Staff from our technical support and sales teams located in our US office will be unavailable on this day, including both phone and email. Australian support and sales teams will be operating as usual.
If you're in the US and have an urgent request on this date please contact the Australian support team or email us at support@backupassist.com