Ladies and Gentlemen, start your engines! We're thrilled to announce that BackupAssist v8 is live and ready to improve your backup strategy like never before. We've worked hard to ensure that BackupAssist v8 is our most advanced, powerful and intuitive version yet.
It balances simplicity with sophistication. It's user-friendly, yet highly advanced. It's powerful in all the right ways and it redefines your backup capabilities. It's affordable, reliable, simple and fast.
It's BackupAssist v8. Here's what it gives you.
1. Much faster backups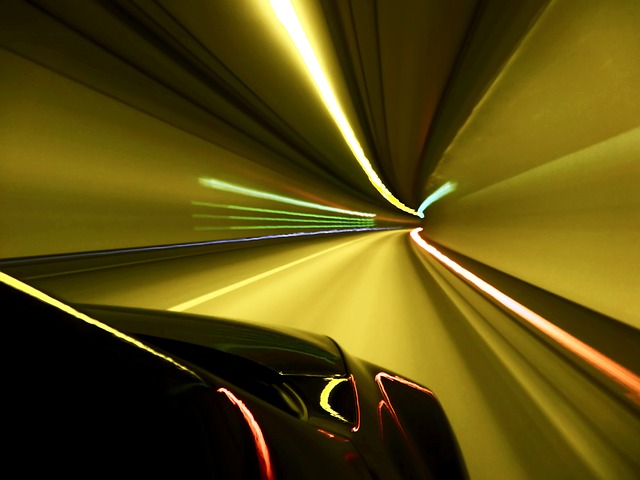 Want to make your backups even faster? BackupAssist v8 is faster than ever before!
It applies our cutting-edge "fast incremental" technology to your server backups, giving you added speed and precision when you back up using System Protection. Optimized configurations for much faster System Protection backups using fast incremental technology – translation? BackupAssist v8 saves you time and effort.
What else?
2. Extra reassurance your data is secure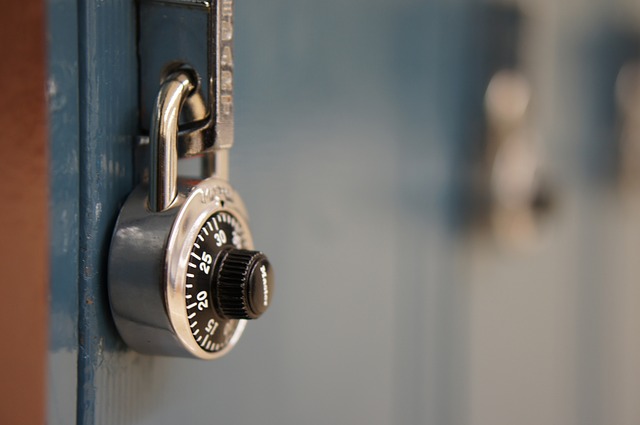 After creating a backup, ever wondered whether your backup is effective without testing it? BackupAssist v8 removes the doubt.
With our new advanced backup verification system, you get immediate feedback about any potential restore problems. V8 includes automatic backup verification and built-in validations for Exchange and Hyper-V backups. This specialized verification testing gives you added reassurance that your application data is always secure.
Want more reassurance? You've got it. With BackupAssist v8 you can also better manage your storage capacity and avoid potential issues. How? With vastly improved imaging backup reports. V8 actively monitors your restore points and provides a detailed breakdown of what each backup destination contains, so you know in advance when space-management issues are likely to occur.
If you want to dive into how this works with a bit more technical detail, check out our verification resource page.
Plus!
3. Easy Hyper-V setup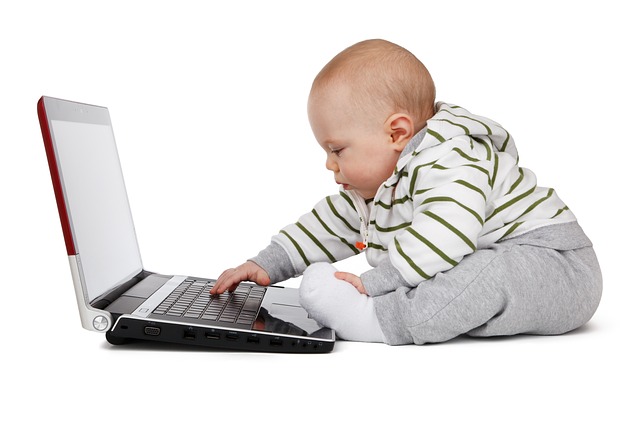 Using BackupAssist v8 makes Hyper-V backups incredibly simple.
We've improved the Hyper-V setup process like you wouldn't believe with a number of significant advances. Now you can easily select Hyper-V Guests. Plus, if you do want to get more technical you can also create Hyper-V backups with dedicated Exchange Server detection and cluster-shared volume screens.
Want easier virtual machine backups? V8 has you covered.
And then there's.
4. Improved Exchange Granular Restore
Our Exchange Granular Restore feature has become a whole lot more powerful!
Now you can open, search and restore individual mail items from PST and OST files. What's more, our BackupAssist v8 includes a significant improvement to Exchange account impersonation, making it easier than ever before to restore a wide range of mail items.
Want better Exchange restores? BackupAssist v8 is what you've been looking for.
It also offers.
5. More control and added flexibility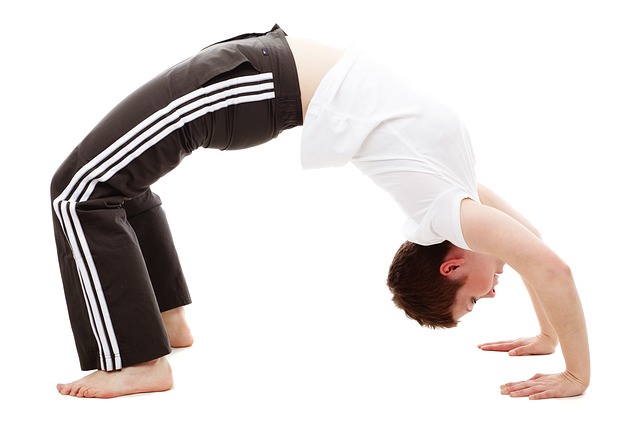 In BackupAssist v8, your backup history and storage space are now fully managed.
This means you get a great deal more control over how much history to keep, making your imaging backups better than ever before. You also have greater control over volume management, making your imaging and iSCSI backups more secure. BackupAssist v8 now provides a warning whenever you make an imaging backup of servers that are missing an important VSS hotfix, which helps secure your backup history.
V8 also provides more flexibility to your custom schemes. It allows you to tailor your backup schedule to fit your exact requirements, with significant improvements to your scheduling options.
And of course, there's also.
6. Full support for Server 2012 R2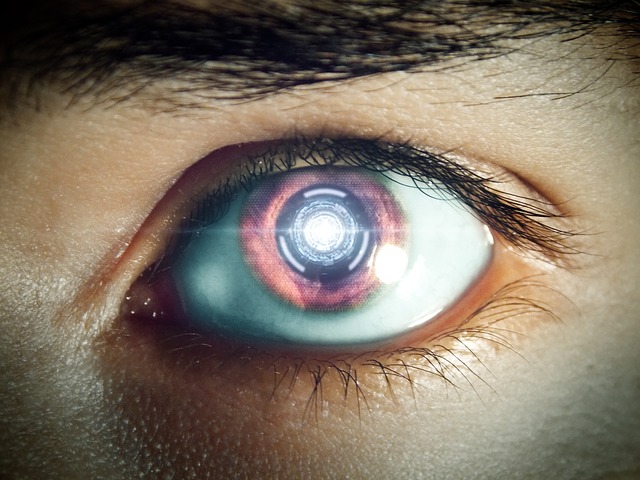 The title probably says it all here – BackupAssist v8 provides complete support for Server 2012 R2. You'll benefit from improved backup, restore and recovery options of your data, systems and applications when using Server 2012 R2.

Or, already using BackupAssist?

Had a chance to try v8 yet? Download the 30 day trial and then let us know what you think.
Tweet us @BackupAssist with #ITriedv8! or post your thoughts on our Facebook Wall.
Share this article via social media and improve backup capabilities everywhere!