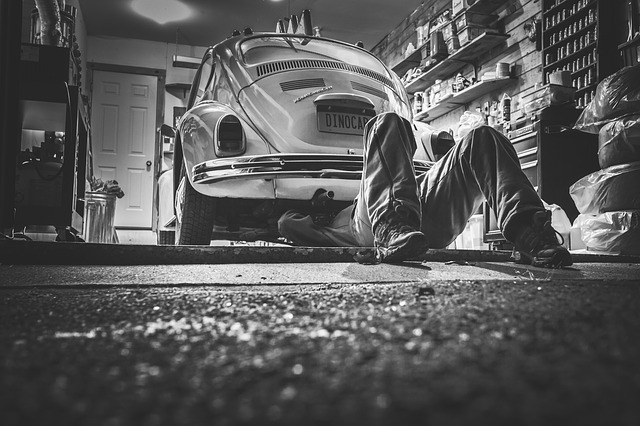 The BackupAssist website will be down for maintenance between 10:00 and 12:00 AEST (Australian Eastern Standard Time) on the 19th of June 2014. For our US customers, this is 20:00 to 22:00 EDT on 18th June. All website services will be unavailable between these times.
We sincerely apologize for any inconvenience this may cause.
Should you require support of any kind during this time period, our telephone services will continue to operate as normal.
Simply phone our Australian support office on 03-9899-4681 (+61-3-9899-4681 when dialing internationally).
You can also get in touch via Twitter and Facebook as normal.
Thank you for understanding.
– BackupAssist Web Team