In the world of backup and recovery solutions, a lot of the focus is generally put on the needs of SMBs and enterprise. This is because most organizations will fall into one of these two categories. However, there is a third category that gets overlooked all too often – not for profits. Schools, libraries, charity groups and religious bodies (just to name a few) have systems and data in place that they need to protect just like any other organization; however, often they may have different priorities in how they achieve this.
In this article, we look at factors that will help determine the best backup solution for not for profits (NFP).
Prioritizing core features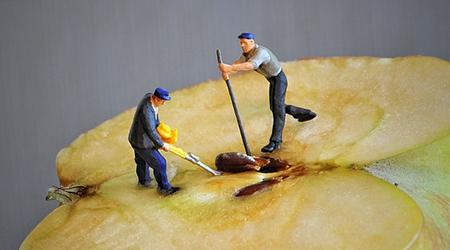 At the end of the day, an NFP organization needs to look after its data in much the same way as any other company does. What can make this more difficult for NFPs is having to juggle this requirement with the reality of budget and staff availability. Whereas enterprises (and even most SMBs) will be able to leverage an adequate budget to ensure their systems and data are comprehensively protected, NFPs will often need to prioritize the features they most need in order to arrive at a solution that fits within their means.
Which features are determined core will vary from organization to organization (and will particularly be dictated by any regulatory requirements such as HIPAA), but there are a few that will be universally important to determining the best backup solution for all non profits:
Bare metal recovery
Automation/scheduling
Offsite capability
Ease of use matters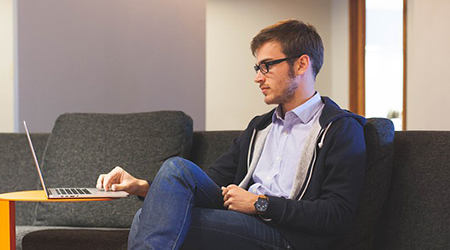 Unlike other organizations that are more likely to have a dedicated IT department, NFPs are more likely to need a backup solution that is easy for non-technical people to operate. Often, NFPs may only have one IT person who has a wide range of responsibilities and very little time; or, they may have no in house IT person at all, outsourcing the initial setup of systems to a third-party and then relying on a non-technical staff member to carry out the day-to-day upkeep. In either of these scenarios, having a backup solution that's easy to use is vital.
The best backup solution for not for profits will need to have a user interface that's intuitive and requires minimal intervention. "Set and Forget" is a phrase that's thrown around by vendors in this industry a great deal, but for NFPs it becomes much more than just a buzz-term.
Reliable support services are equally as important, because if anything does go wrong it will need to be resolved quickly, potentially with minimal technical knowledge.
Longevity is a must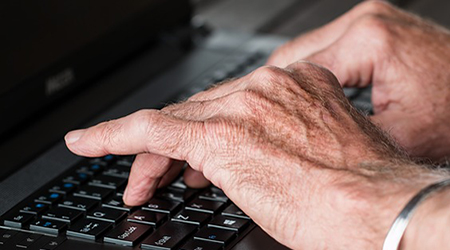 The best backup solution for not for profits will not only be reliable and easy to use, it's also extremely important that it lasts. NFPs often simply cannot afford to renew or replace software with the frequency that other for-profit organizations can and do. This is difficult when it comes to any form of technology, because improvements and advancements are always being made. But as much as possible, the longevity of a backup solution can best be determined by the following criteria:
continued support for older operating systems and hardware
a once-off payment for software, as opposed to subscription-based licensing
minor upgrades and security/bug-fix updates available for free
Non-profit friendly pricing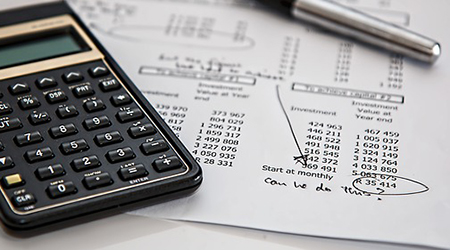 Now we get down to the starkest distinction between NFPs and many other kinds of organization – budget. We've been on the periphery of it in all of the above sections, because the unavoidable truth is that this is the biggest deciding factor for NFPs with all things IT related. How NFP-friendly the price point of a solution is will impact and even negate all of the considerations we've discussed so far.
A lot of vendors will offer some form of discount to NFPs, but unfortunately this is all too often just a token reduction of 5 – 10%. Some vendors won't offer any discount at all, which makes reliably protecting vital systems and data a true challenge for NFP organizations.
Fortunately, there are places online such as TechSoup, which are dedicated to offering discounts off all forms of technology for NFPs. It is also worth approaching the vendor directly and requesting NFP pricing, as some don't advertise the fact that they offer it at all.
Here at BackupAssist we're proud to offer a 30% discount off all our backup and recovery products for NFPs and educational institutions.
What the IT Pros say:
We asked the community of IT professionals on Spiceworks what they considered as core features when determining the best backup solution for not for profits. Here are a few key highlights from the discussion: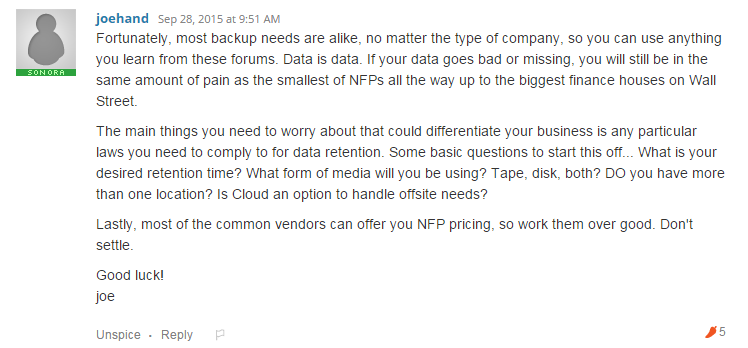 There were a lot more responses, and a lot more great points made, so if you liked the points made above then you'll want to read the full Spiceworks discussion.
Are you a not-for-profit? Tell us what's important in a backup solution!
Leave a comment below, tweet @BackupAssist or post to facebook.
Share this article, and let's help those who help others.