Hyper-V backups can be a little overwhelming if you don't know where to start. Don't feel bad about it. We understand. That's why we've put together some pointers on where to start when learning how to backup Hyper-V servers that will have you protecting VMs like a pro in no time.
Want to know how to backup Hyper-V? Here's where to begin.
Plan out the physical resources your Hyper-V Server will need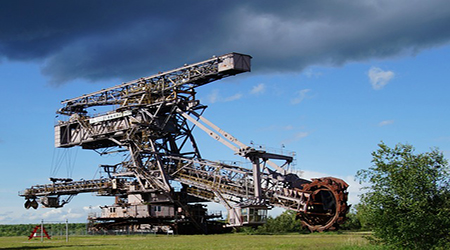 When figuring out how to backup Hyper-V, the first issue you'll want to consider is the physical resources your Hyper-V Server requires. Start by mapping out exactly what applications and services you're running and the number of guests you will need. This will allow you to determine the physical resources that will be required to properly run those guests, such as processing power and memory.
If your host isn't able to support the guests with adequate performance due to a lack of resources, this can adversely affect your backup right out of the gate. An underpowered host server, or overloaded guests, can make your backups run slow or even time out altogether. Not what you want!
Think about your storage options and consider CSV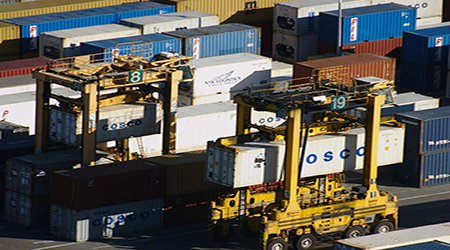 So, you've determined that your physical resources are up to scratch to maintain a healthy Hyper-V environment and support stable backups. Great! But what's next on the "how to backup Hyper-V" agenda? Simple – have a think about the pros and cons of cluster shared volumes (CSV).
When you use shared disk clusters it can be great for availability, but it can also limit the backup and restore options you have. For example, the backup solution you implement will need to support CSV for the version of Windows you're using – e.g. Server 2008R1, 2012R2, etc. If the backup software does not support CSV for the operating system being used, the backup job could encounter errors or even fail.
Using CSV can also affect the restore options available for the type of backup job you use, which is why you need to plan for this in advance. For example, BackupAssist does not support granular Hyper-V or Exchange restores of guests that use CSV
Make sure your backup destination is up to the job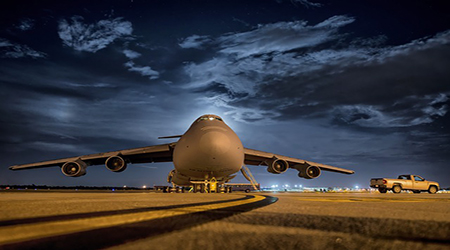 Hyper-V backups can be large. Think about it – in a single backup you're backing up multiple applications that, if they were each hosted on a physical server, would each be a separate backup. This means that when figuring out how to back up a Hyper-V server, it's important to take the backup destination into account.
Although it can be easy to back up to a single fixed network location (e.g. NAS), ideally your Hyper-V backups should be part of a strategy that includes some form of archival storage in a secure location. This can be achieved in a number of ways, such as cloud storage or removable media that's rotated offsite. What's important is that the systems and data are retained for an extended period. For example: weekly, monthly and quarterly backups.
Another take-home message of how to backup Hyper-V is to ensure the destination is large enough to support growing demands of your backups. As mentioned above, Hyper-V backups typically involve multiple applications within a single backup – this means scalability is a heightened concern compared with physical servers. Generally, we recommend that the backup destination should be twice the size of the source data.
And don't forget that you'll always want a backup destination that supports VSS. BackupAssist will support VSS on a wide range of destinations using our System Protection data containers.
Double check your Hyper-V server is running Integration Services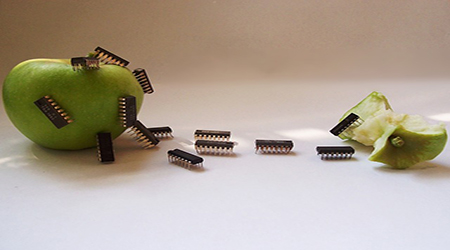 Ensuring that Hyper-V Integration Services are enabled is pretty darned important. It's what enables the VSS writer on your Hyper-V host to talk corresponding VSS writers in applications like Exchange or SQL running inside your guests.
Why is this an important step to get right when learning how to backup Hyper-V? Because VSS writers are what make sure your backup is "application consistent" – meaning all of the data in a backup is as it was at a single point in time. This is important for the consistency of the databases used by Exchange, SQL and other VSS aware applications.
Don't forget that your Exchange Server is isolated within a guest, while the backup job runs on the host. This makes it difficult for the latter to know what the former is doing. Enabling Hyper-V Integration is what allows the host and the guest to work together in creating application consistent backups.
Want to learn more? Check out our Hyper-V implementation guide.
What do you think is the best starting place for Hyper-V backups?
Leave your thoughts in the comments below, tweet @BackupAssist or post to our Facebook wall.
Share this article. Go on. You know you want to.