It's been a massive year here at BackupAssist – and before it ends, we thought we'd squeeze in one more major version release! BackupAssist v9.2 is now available, and it offers yet more significant improvements. We figured that while you're out of the office enjoying the Holiday Season with your friends and family, you want the peace of mind that comes from knowing your systems and data are protected by the most advanced technology. So gather round the tree, and let's unwrap our latest gifts for you.
Support for Exchange 2016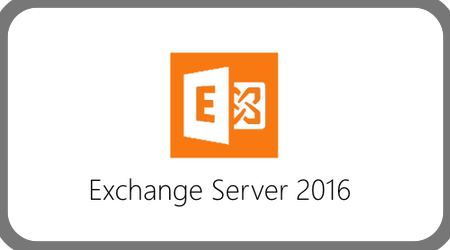 Exchange 2016 is here, and BackupAssist v9.2 supports it fully. That means all Exchange-focused functionality and features you've enjoyed in previous versions of BackupAssist v9 are now also compatible with Microsoft Exchange 2016. To find out the benefits of Exchange 2016, check out Microsoft's Technet article on it.
Just as a reminder, here are some of the powerful data protection advantages that BackupAssist now offers for Exchange 2016:
Database-level backup and restore of live Exchange 2016 Servers with the BackupAssist base license
Granular Restoration of Mailbox Items with Exchange Granular
Direct Mailbox Injection with Exchange Granular
And of course, all of the above features also apply to Exchange 2016 running within a Hyper-V environment
You can read about BackupAssist's base license capabilities for Exchange 2016 here, and the advanced features offered in Exchange Granular here.
MultiSite Manager Auto-Detection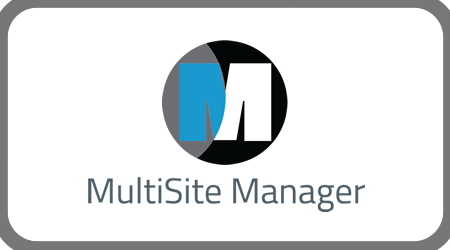 Our latest versions have all been about one thing: making your job easier. BackupAssist v9.2 is no exception.
We've now introduced automatic detection to MultiSite Manager. What does that mean? Simple. It means that any BackupAssist installation (from v9.2 onwards) can be automatically detected by a Site Controller and approved using MultiSite Manager . This means no more of your valuable time needs to be burned on manual configuration, instead MultiSite Manager will display all of the BackupAssist installations on your network, and you can add each installation to MultiSite Manager with a click of your mouse.
And of course, you also have the option to not approve certain installations if for whatever reason you don't want them to be accessible by MultiSite Manager.
Haven't tried MultiSite Manager yet? It seems like now would be a better time than ever to start, right? You can try it full-featured and free for 30 days here.
There are a bunch of other minor tweaks and improvements that have gone into BackupAssist v9.2 as well – as always, you can check them out in the release notes.