There are a lot of things to consider when deciding on a backup solution, implementing a backup strategy, or just thinking about protecting your IT environment in general. What's your backup window? How much storage will you need? Do you have enough redundancy? These are all important questions, but they pale in comparison to one vital consideration: system recovery. It's the keystone of everything backup. Let's dive right in and examine why.
Why Recovery Matters Most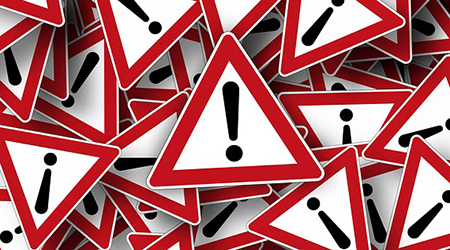 Do you want the long answer or the short answer? Let's start with the short one: if you can't recover, your backups are worthless. That about sums it up.
Alright, we'll elaborate a little further. Here comes the longer answer. Recovery is the most important determining factor when making any decisions regarding your IT systems and data, because systems and data are both vital to business operations (the term 'mission critical' exists for a reason, after all) and inherently vulnerable to loss or damage. Anybody who works in IT knows that crashes and data loss are not a matter of 'if', they're a matter of 'when' and 'how frequently'. It's just the way things are.
System recovery is the first thing you need to consider when planning a backup strategy – calculating your Recovery Time Objectives and Recovery Point Objectives, for example. It's also the first thing you need to consider when choosing a backup solution – reliability, speed and ease of recovery are what determine the best backup solutions from all the rest.
But where things get really interesting, is that system recovery factors can even influence the decisions you make when purchasing and implementing your IT infrastructure in the first place. A great example of this is when deciding on physical or virtual systems.
Physical vs. Virtual Recoveries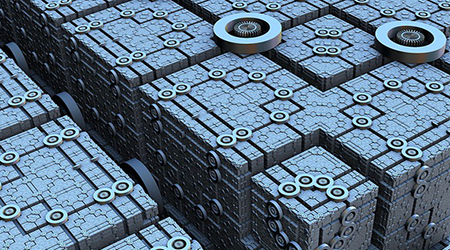 OK, so obviously there are considerations here other than system recovery, and in almost all instances virtualization will be the optimal way forward for most businesses. But what you may not realize is how much more flexible recoveries can be within a virtual environment as opposed to a physical one.
A perfect example of this is the ability of modern backup solutions to spin up a backup of a virtual machine in seconds. Whereas a full recovery, the kind you would perform to a physical server, can potentially take hours in some cases. These kinds of instant virtual recoveries mean that you can minimize downtime and ensure that critical systems are back online as soon as possible. Even though these instant virtual recoveries are only temporary, and a full recovery will need to be undertaken at some point, the ability to have systems and data back in seconds has revolutionized the IT industry.
Of course, if you already have a physical environment in place and you don't intend to virtualize anytime soon, there are plenty of considerations for you too. Whether you'll be able to recover to bare metal, and whether that bare metal recovery will be compatible with dissimilar hardware are two great examples that come to mind right away.
Don't Forget to Test!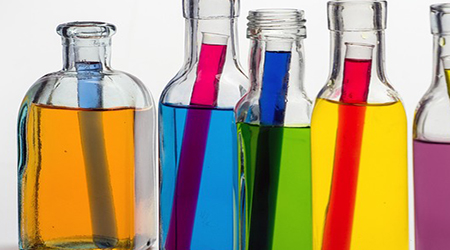 The final reason (or at least the final one we'll cover in this article, otherwise this will quickly turn into a novel) that recoveries are such an important factor to consider in all things backup, is that they need to be tested. Frequently.
We've spoken before about how important it is to test backups for recoverability, and to practice your system recovery procedures, but it's definitely worth reiterating. Even though many backup solutions will include some form of backup verification, you can never be sure your backups are recoverable unless you test them yourself. This means that recovery is a vital consideration not only in how your systems and data are protected, but also in how you allocate the time resources of your IT staff.
Taking the time to properly perform a test recovery, and to ensure your recovery procedures meet your RTOs and RPOs, can often make all the difference in ensuring your business avoids crippling downtime following the loss of critical systems or data.
What element of system recovery do you consider most important?
Leave a comment below, tweet @BackupAssist or post to facebook.
Share this article – system recovery matters.