We're thrilled to announce that BackupAssist v8.2 is now available for download! This version offers the most new features and improvements to our software since we first released version 8 back in June this year. Properly protecting your systems, applications and data is easier and more powerful than ever before.
Here's what downloading v8.2 today will give you:
The most exciting new features!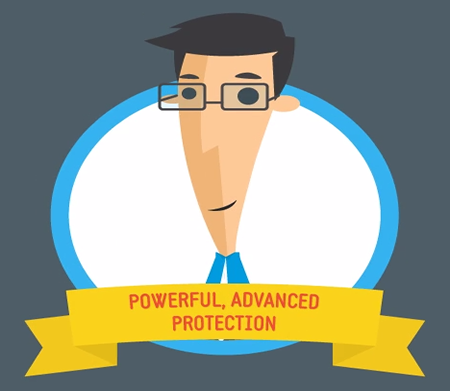 There are a couple of really significant new features we've added to v8.2 that we think you're going to love. Without further ado, we're excited to announce that BackupAssist v8.2 includes:
BitLocker support
Perhaps the most important change to BackupAssist 8.2 is the addition of support for BitLocker encryption when using System Protection backups to External Hard Disks. Previously, BackupAssist had only included encryption for File Protection and File Archiving backups. But in an age where digital security is paramount for many businesses, the ability to encrypt image backups is an increasing imperative for many of our customers. We've heard these requests, and delivered the data security you need with the ease of use you expect. See the full details in our technical release notes.
Increased flexibility for Hyper-V Granular Restores
Another fantastic new feature of BackupAssist v8.2 comes in the form of a huge improvement to the Hyper-V Granular Restore (GR) Add-on. While previously the Hyper-V GR had only supported system protection backups, with BackupAssist v8.2 you'll also be able to perform granular restores from File Protection and File Archiving backups of Hyper-V environments! Not only that, we've also dramatically improved the process for restores from Data containers or iSCSI targets. While previously, these destinations would need to have been mounted first, we've now cut this step out by utilizing backup catalogs – making the restore process faster and your life easier! See the full details in our technical release notes.
Plus a bunch of great improvements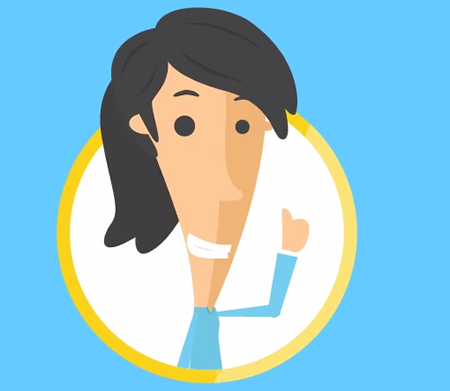 As with all BackupAssist releases, v8.2 also includes a bunch of improvements to the software. These include numerous fixes and tweaks that will ensure your backups are performing to the high-quality, low-maintenance standards that you expect from our software. Our developers work tirelessly to ensure that our backup solution offers you industry-leading data protection at a truly affordable price. As such, we've included the following improvements in BackupAssist v8.2:
Fix to a data container warning
Improvement to the diagnostics/debugger
Improvement to the RealSCSI driver installation
Improvement to RecoverAssist
Fix to Tape Backup Add-on errors
To discover the full technical details for all these features, improvements and fixes, please take the time to read through our technical release notes.
As with any new release of BackupAssist, if you have Upgrade Protection then you can upgrade your software right now at no extra cost!
Check your Upgrade Protection status here, and renew today if necessary.
Or, if your Upgrade Protection is up-to-date already, then go ahead and upgrade to BackupAssist v8.2 right now!
Got any questions?
Leave them in the comments, tweet @BackupAssist or post to Facebook
and we'll be more than happy to answer!