If you haven't heard, BackupAssist 10 is now live, and with it comes a whole slew of new features. We'll be covering them all in a series of articles over the next few weeks, so you can find out just how much value this latest release has to offer your business.
The biggest addition, by far, is the introduction of the Cloud Backup job. In this article, we'll cover the following topics:
Why perform a Cloud Backup?
What and where can I backup to Public Cloud?
What sort of Restore and Recovery options are supported?
What sort of speeds can I expect for Cloud Backup and Cloud Restores?
How do I perform a Cloud Backup or Cloud Restore job?
---
BackupAssist 10 Feature Series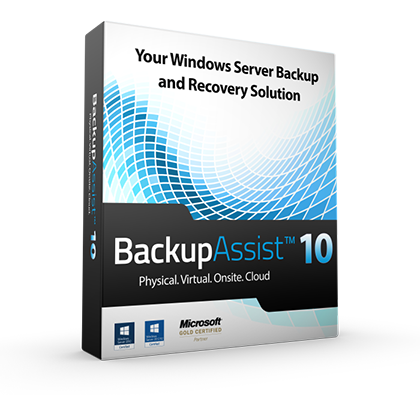 ---
Why perform a Cloud Backup?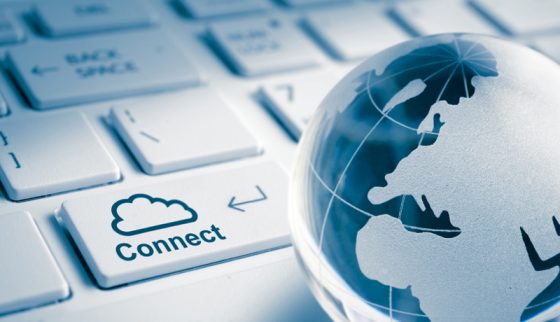 On the market, there are generally two kinds of software: traditional backup software and online backup services. The former lets you backup your machines to local or external media, while the latter lets you transmit your important data over the internet and securely store it at a professional data center.
Both excel at protecting you against certain types of data disaster, but are lackluster at protecting you against others. For instance, traditional backup software excels at disaster recovery (E.g. Fire and flood) if you've got your data stored on rotating disks. However, when it comes to dealing with ransomware, you need to have either a flawless air-gapping strategy or your media will be compromised.
On the flip side, an online backup service offers you incredibly strong protection and swift recovery from a ransomware situation, but is completely useless in a disaster recovery situation where you need to perform a bare metal recovery.
See the pattern? Traditional backup software and online backup services are two sides of the same coin, shoring up each other's weaknesses. When used together as part of a best practice backup strategy, your business achieves comprehensive protection.

BackupAssist 10 offers the ability to perform backup to local disks, external disks, network locations, and to public and private cloud, meaning you only need a single product to provide comprehensive data protection for your business.
There are also four general advantages to performing cloud backups:
Scalability: You can scale your storage to your needs, and the total storage can be increased by updating your subscription package. Contrast this with onsite backup, where you must install new hardware to increase your storage space.
Affordability: You do not need to purchase or maintain storage devices or storage servers. Of course, ideally you do both—but with cloud storage you can drastically reduce the amount of onsite storage you need.
Security: Your data is encrypted and stored offsite to prevent unauthorized access to your backups. Since your data is encrypted server-side and then at the destination by the cloud provider, it offers twice as much protection as conventional onsite backup.
Availability: Cloud computing uses data centers that have a better level of availability than could be achieved with your own local servers.
---
What and where can I backup To Public Cloud?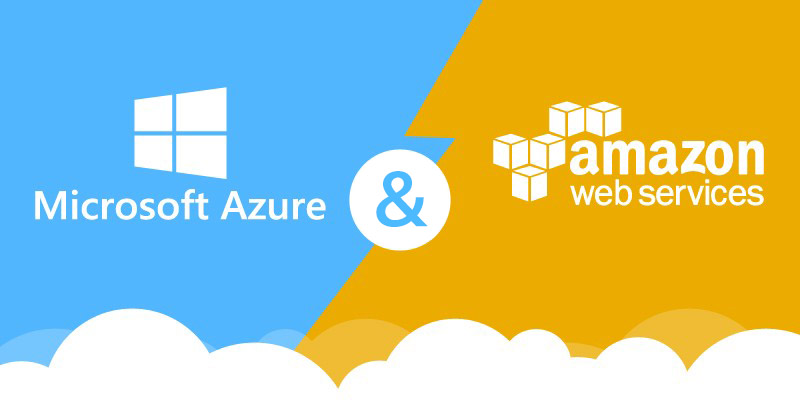 With BackupAssist 10's Cloud Backup job, you can backup files, folders, and apps to a public cloud destination. It's worth noting this sort of backup job leverages several advanced features designed to make your cloud backups faster, easier, and more secure. Since these features are worth talking about in depth, we'll be covering them in future articles of this series.
However, it's impossible not to mention that BackupAssist 10 allows you to choose your cloud provider (Cloud Independence). With BackupAssist 10, you're able to choose between storing your data with Microsoft Azure or Amazon Web Services, with more options coming soon. This freedom not only allows you to find the best deal for you, it also means you can select your data center location and set up the level of redundancy you want.
For those who want to send their data offsite but don't want to use a public cloud provider, this feature has existed since BackupAssist 5 (Released in 2008!). However, this sort of backup is performed through the File Protection job, not the Cloud Backup job (Read more). Both these features are offered as part of the BackupAssist Cloud Backup add-on. For offsite backup, we highly recommend using a public cloud destination over a private cloud destination.
---
What sort of Restore and Recovery options are supported?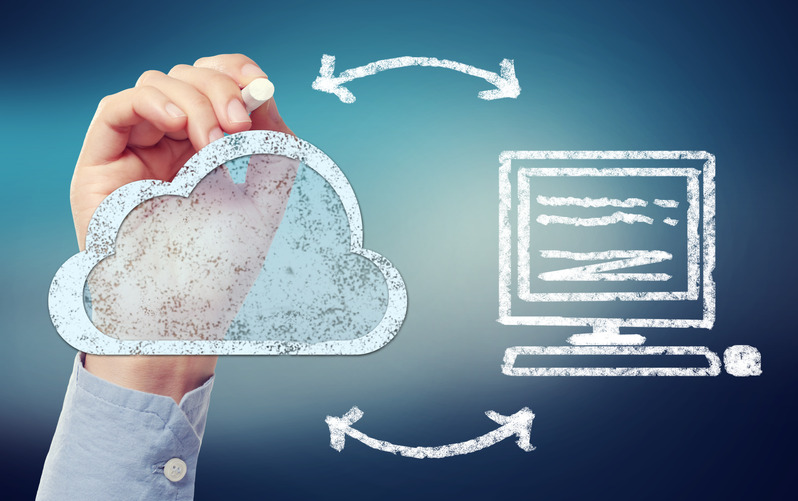 The Cloud Backup job supports the following restore and recovery options:
Local and Network Files
Exchange Server (Entire databases)
SQL Server (Entire databases)
Full VM Recovery (From the recovery tab)
What it does NOT support:
---
What sort of speeds can I expect for Cloud Backup and Cloud Restores?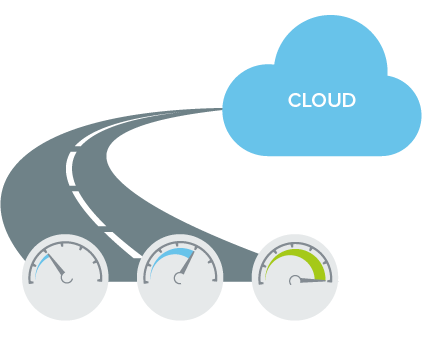 Cloud backup is designed to make full use of your available bandwidth, and so the speed will be dependent on your network setup, current network utilization, machine loading, etc. In short, the better your setup, the faster your cloud backup and cloud restore jobs will run.
---
Performing a Cloud Backup or Cloud Restore Job

We've written a step-by-step guide on how to perform a cloud backup here. Creating a cloud backup job is remarkably straightforward, and if you already have an AWS or Azure account, takes seconds to set up.
Cloud Restore jobs are performed exactly the same as any other backup type. Simply select the Restore tab, select the required restore option, and follow the steps provided. To learn more, read this article about the Restore tab.
---
New to BackupAssist?
Existing Customer?
Unsure of your Upgrade Protection Status?
---