How exchange backup software should work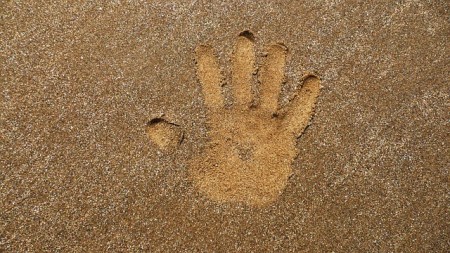 At the most basic level, the capabilities of your Exchange backup software need to reflect the importance of email related data to your business.  More often than not, Exchange data is going to be essential to how your business operates.  This is only becoming truer as technology continues its unabated advance towards the Matrix-like domination of humanity.  Therefore, there are some key functions that you'll want to ensure your Exchange backup software is getting right.
One feature that's a must-have for any Exchange backup software is the ability to perform backups while Exchange is still running.  If your software requires you to stop the Exchange Server, we're sorry to tell you it's time to go shopping.  Live Exchange backups are usually done using something called a VSS snapshot.  They're important for all businesses because email never sleeps.  No matter what time you schedule your backup to run, you can pretty much guarantee there's going to be new data populating the Exchange server while it's running – you don't want to miss it.
Another critical Exchange backup feature is the ability to make application consistent backups. This is another VSS feature and means that all of your Exchange data is backed up at a single point of time.  All the data is consistent. This is crucial because Exchange is a database and if the data is not consistent, you have lost your database integrity.  Bottom line? That's bad for your server, your database and your emails.
Similarly, you'll want to be able to restore mail items into a live Exchange Server without needing to shut it down.  Why, you ask? Because should there be a couple of corrupted mail items you need to restore, you don't want to have to take your whole system offline in order to do so.
If you're running a Hyper-V system, then you need to be sure that your Exchange backup software can also manage a restore of mail items from within a Hyper-V guest.  It's one thing to open an Exchange database, access a mail box and restore a mail item.  It's a whole other kettle of fish to do this when your Exchange Server is running in a Hyper-V guest.  If you're running Hyper-V, then you need Exchange backup software that can operate in a virtual environment.
Another important function is Exchange Granular Restore.  Essentially, it gives you the ability to restore individual mail items (e.g. emails, contacts, appointments, etc), rather than having to restore the entire system.
It's also important to make sure your Exchange backup software can do both an Exchange Server restore and an Exchange mailbox or mail items restore – using the same type of backup.  If you have to create a separate backup for individual items and the system databases as a whole, you're not getting the right bang for your buck!
Okay, so how can you make sure your Exchange backup software is pulling its weight for your company?
Making sure your Exchange backup software is in touch with your company's needs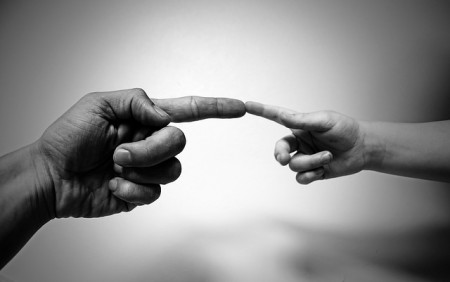 Fortunately, ensuring your Exchange backup software addresses all of your company's needs is simple and inexpensive with BackupAssist.  BackupAssist v8 offers a wealth of features your business will need for adequate Exchange Server protection, plus a low-cost Add-on called Exchange Granular Restore.
It's suitable for all of your organization's backup needs – whether you're an SMB or an enterprise scale multinational.
BackupAssist's three backup job types (File Protection, File Archiving and System Protection) can all be used to backup an Exchange Server and they can all be restored with the built-in Restore Console.  Plus, they all support the Exchange Granular Restore Add-on to restore individual mail items.
If you're running a Hyper-V system, we also offer a Hyper-V Granular Restore Add-on for use with System Protection backups.
BackupAssist Exchange Protection offers:
The ability to restore mail items into a live Exchange Server – Direct Exchange Injection
Fully integrated support for Exchange Server 2013, 2010 and 2007
The ability to restore emails, contacts, appointments, tasks, notes etc.
VSS-Aware backups that make application consistent backups while your Exchange Server is still running
Backup of databases and individual mail items with a single job
Restoration of a Server's information store database or individual storage groups
Destination support included external disks, RDX, local directories, NAS devices and iSCSI targets
The ability to restore individual mail items from both physical and Hyper-V systems with our two Granular Restore Add-ons
Do you have a real-life Exchange Server horror story?
We're sure it doesn't involve candy or firebugs,but we'd still love to hear it!
Tweet us @BackupAssist with #ExchangeMyNightmare or post it to our Facebook wall.
Share this article via social channels and help put an end to lost emails!