Everyone likes a freebie. We're not going to deny it. And when it comes to backing up your teenage daughter's Bieber songs or some photos with the in-laws from the Christmas before last, trusting free backup software probably isn't the end of the world. But when it comes to your business, data equals dollars. There's no avoiding the simple truth – spending a little of the latter is the best way to avoid losing a lot of both.

Business data, Exchange Server, SQL databases, Virtual Machines – these are all complex and critical elements of business continuity and ensuring they're properly protected is no laughing matter. Business backup requirements are a whole different ball game to what's required for backing up your home PC – because even for small businesses, losing data is financially devastating.
No matter what the size of business you have, placing your vital data in the hands of free backup software is like handing over the company credit card to the new intern on day one – you just shouldn't do it.
In this article, we're going to look at the top 3 reasons why not.
#1 You need the right type of backup and you need it at the right time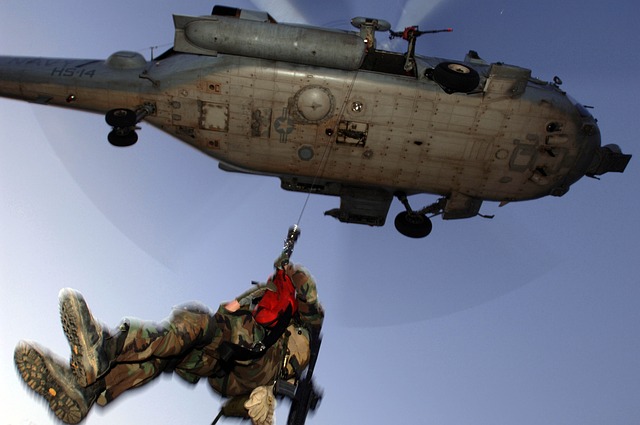 What does most free backup software lack? Two very important features: backup types that suit the type of data you are backing up and the ability to schedule backup rotations around your business requirements. These are two of the most central aspects of a successful business backup strategy… So yeah, that's a problem.
In regards to types of backups, the thing to remember is that not all backups were created equal. There's no one backup type that will offer your business a fully protective backup strategy. So the fact that most free backup software programs only offer one or two options should be concerning to any business. Many won't be able to manage the complexities of virtual environments or create consistent backups of database applications like Exchange and SQL.
If they sound like things you need, then don't even bother looking into free backup software. You're going to need a quality service.
The second major drawback to almost all free backup software is the lack of scheduling capabilities. A core component of an effective backup strategy is the establishment of an automated backup schedule that runs a rotation of both daily and archive backups a without needing constant supervision. Without comprehensive backup software this simply isn't possible and it will be a huge detriment to the security of all that vital data your business relies upon.
#2 The destination is just as important as the journey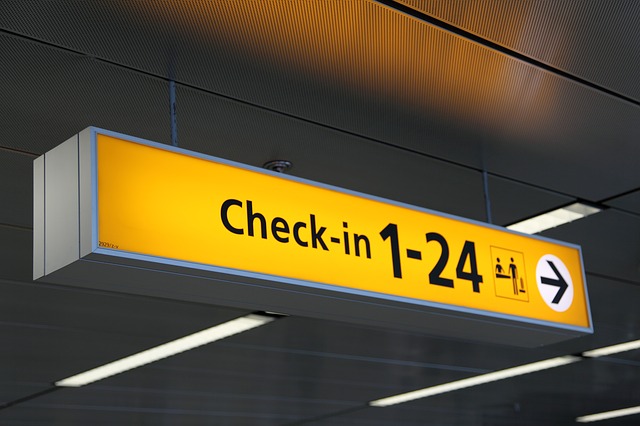 It's all well and good making a backup, but you also need to be certain it's stored securely in the right place. The most secure backup strategy for a business will include multiple destinations and perhaps even more than one medium – and in this regard most free backup software is severely lacking.
The majority of free backup software programs will only allow backups to a local destination, external HDD or (in some cases) Cloud. This makes creating a best-practice offsite backup strategy considerably more difficult – and for the purposes of an effective disaster recovery, offsite backup is crucial. A comprehensive backup solution like BackupAssist enables a wealth of secure destinations and means you can easily ensure your data is properly protected against worst-case scenarios.
With BackupAssist, you can backup using Tape, External HDD, RDX drives, iSCSI, NAS, FTP Server, Local Directory, Optical Disk or with a Cloud capable Rsync Server.
The backup destinations your business should use will depend on your budget, systems and the size of your data. Choosing the right backup destination for your business is vital to a secure backup strategy. To ensure your business has the backup destinations it needs, you're going to have to look beyond the free backup software.
#3 What if something goes wrong? Support matters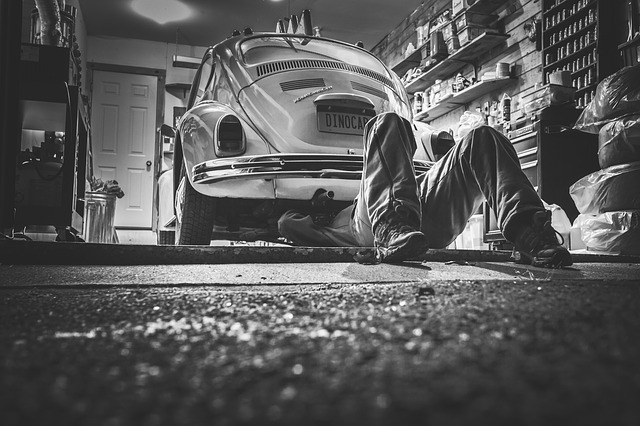 If something goes wrong with your backups (and it does happen, no matter what software you're using) your data is at risk and you need a solution fast. Some free backup software programs offer online papers that you'll need to trawl through to find an answer that may not exist. Others won't offer any support at all.
What you really need is to speak with a technical support professional who understands both the system you're running and the precise mechanisms of the backup software. Speaking to a human who understands your problem and can walk you through an effective solution with minimal downtime is the best way to make sure your business' data remains secure. Without experienced technical support, forum support, comprehensive documentation, and maybe even some online videos, your business backups are not adequately secure regardless of how good your backup strategy may be. And it's something you just won't get from free backup software. Period.
More than likely you'll be able to find an example of free backup software that offers one or more of the above mentioned requirements. Unfortunately, when it comes to your business "one or more" simply isn't good enough.
Data is the lifeblood of your business – to ensure it's properly protected you need backup software that provides ALL of the above. A comprehensive backup software may cost a little, but ultimately it's the security of your business that you're paying for.
At the end of the day, knowing your data is safe is always worth the investment.
Can you think of another reason we haven't mentioned?
Tweet us @BackupAssist with #GetWhatYouPayFor or post it on our Facebook wall.
Share this via your go-to social media. 'Cause knowledge is power!