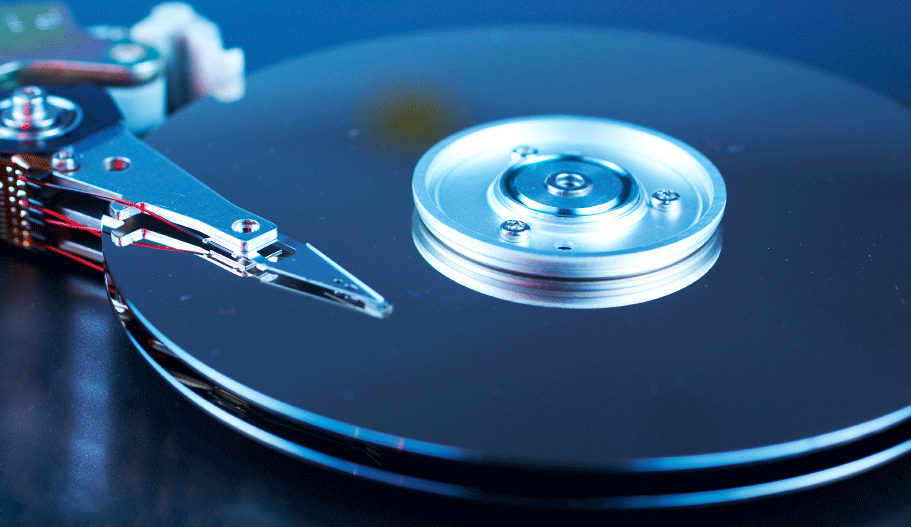 Choosing the best backup and recovery software possible is essential for your business and server continuity. Here's our top seven software solutions for protecting your servers and data.
The 7 Best Backup and Recovery Software Solutions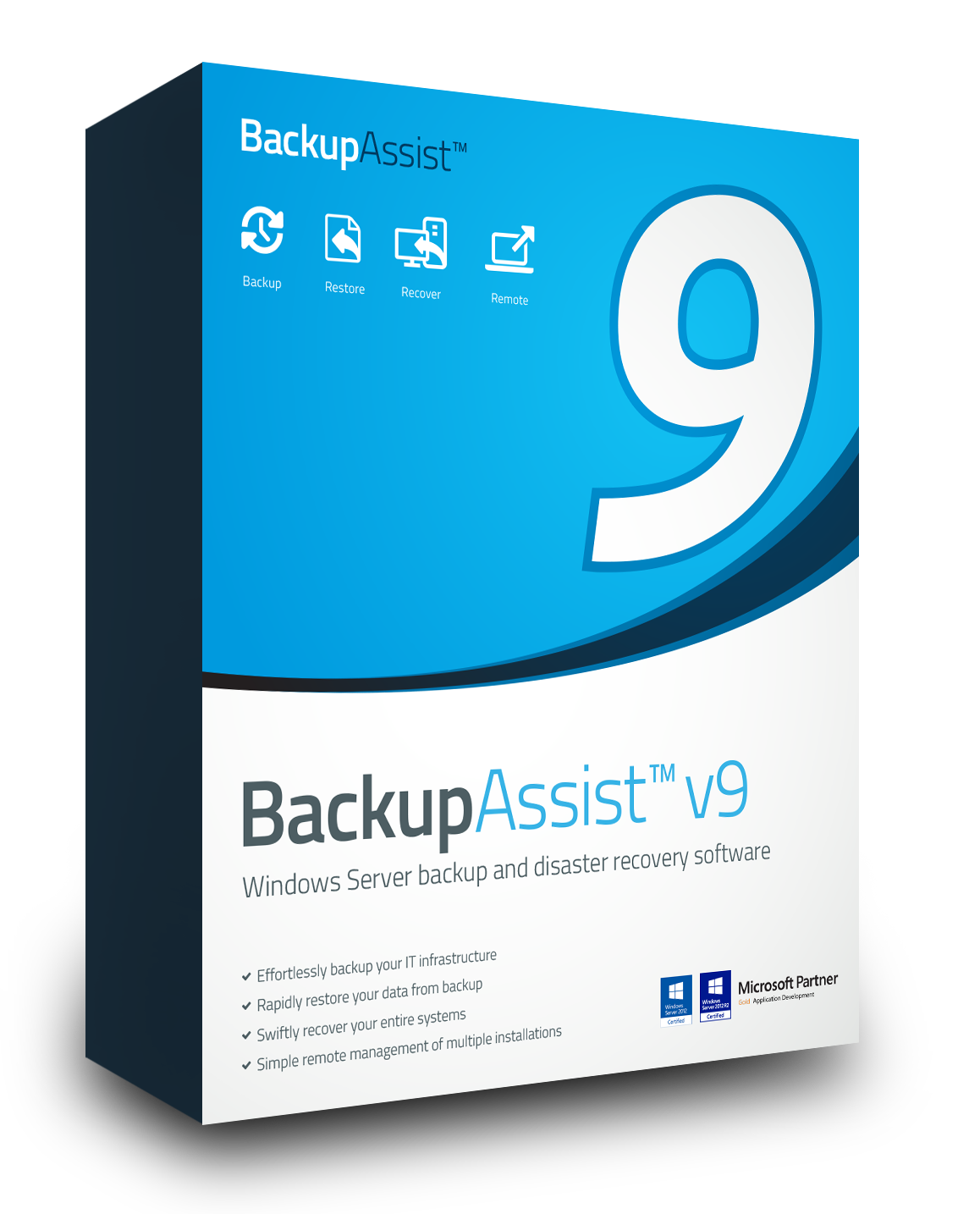 Independently ranked as the best backup and recovery software for Windows servers, BackupAssist is packed full of features. It's the same backup and disaster recovery software used by NASA and Fortune 500 companies like Pfizer.
With clients like that, you'd think BackupAssist would be expensive. In fact, it's affordable and modular—which is why a lot of small to medium-sized businesses love it. Instead of paying for software functions you'll never use, you just buy what you need.
Unlike with a lot of other software companies, you don't have to pay for customer service; it's free with product purchase. That's a big plus, since phone and e-mail support is definitely something you want with your disaster recovery software.
There's a lot of in-built support for both physical and Hyper-V servers. One of our favorite aspects is the intuitive UI and automated backup schedules, which just make everything a whole lot easier. Even for the base software, the functionality list is fairly long—you can read all about them here. Alternatively, you can download the fully featured 30-day trial.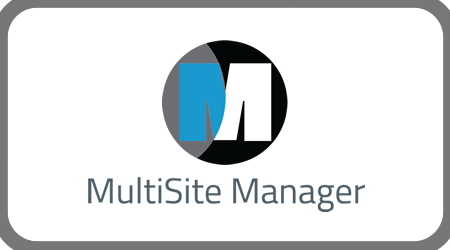 Even though it's a separate product, MultiSite Manager works hand in hand with BackupAssist. It basically eliminates your need to go on-site ever again, which is great if you've got multiple sites to manage or you just want to manage one from a distance.
MultiSite Manager makes the list for best backup and recovery software because it lets you do everything from a single screen. And by everything, we mean everything. Backups, restores, license management, updates, reports, and yes, even software deployment. Just like BackupAssist, it also has a fully-featured 30-day trial.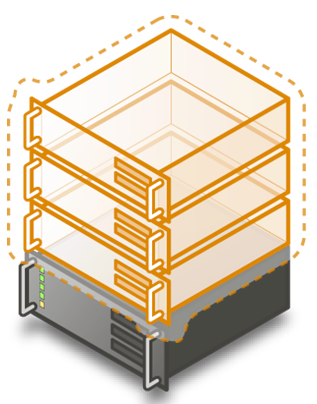 When I first read that Hyper-V Advanced could restore a crashed or lost Hyper-V Server in seconds,  I was highly skeptical. But the Rapid Recovery feature of this software blew me away.
Imagine that your guest VM has gone down. Usually, you need to perform a Full Recovery to get it online, but that'll take hours. With Hyper-V Advanced, you spin the VM up off your backup media and keep using it as if nothing happened while you perform a full recovery.
Spinning your crashed guests up in seconds? Without a doubt, Hyper-V Advanced is a must have for anyone running a Hyper-V virtual server.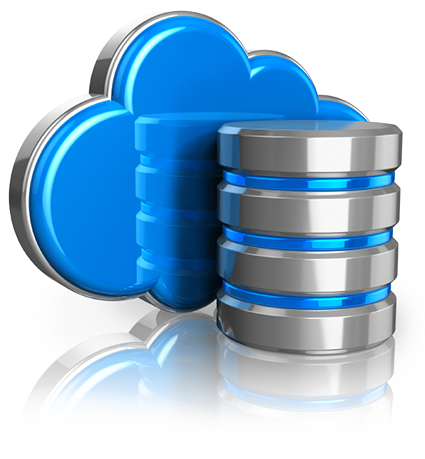 Our list of the best backup and recovery software solutions would be sorely lacking without cloud backups. Finding the right software to keep your data safe on the cloud is important. But Offsite Backups covers more than just cloud, it covers all sorts of off-site scenarios.
It supports maximum data security through 265-bit AES Encryption and Secure Shell transfers. If you don't know what AES is, we wrote a handy article on it.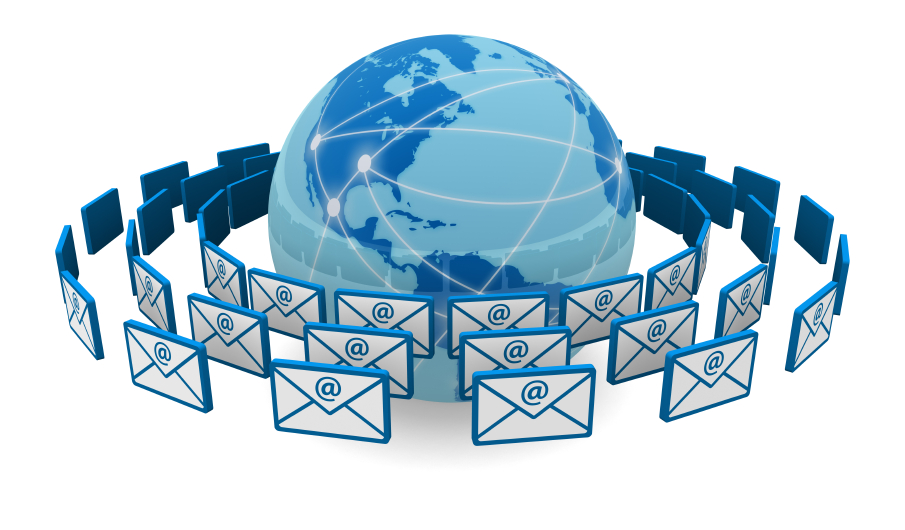 Exchange Granular is a top-tier solution for anyone running Microsoft Exchange Server. One of the most tedious things in the world is restoring lost mail items. Exchange Granular makes that exceedingly simple, while still providing powerful tools for you to play with.
Once you use it, you won't go back. Being able to restore e-mails, contacts, attachments, calendar data, etc. with a single click is addictive.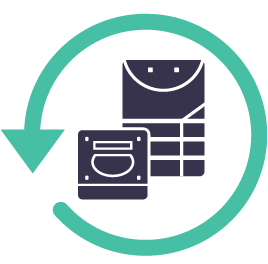 It's getting harder and harder to find a backup and recovery software which actively supports tape backups. Tape's a cheap medium, and a lot of people have already spent money into tape infrastructure.
With Tape Archiving, you get top-level tape support for popular modern Windows software like Windows Server 2012/R2 and 2008/R2, and SBS 2011. For lovers of tape, it's a must have.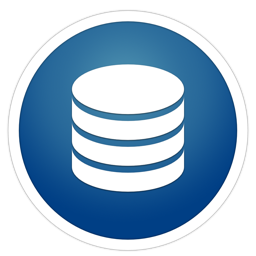 Last but not least on our list of best backup and recovery software solutions is SQL Continuous.  Anyone running an SQL Server will know that there are two things that matter: data consistency and meeting Recovery Point Objectives (RPO).
SQL Continuous lets you achieve both with ease. With it, you can reduce your SQL Server's RPO to as little as five minutes. Point-in-time and granular restores also make data recovery incredibly easy.