Easy, business grade backup protection for
work from home

computers.
With millions now working from home, valuable company data can go unprotected. Now you can protect WFH computers – system and data – easily with BackupAssist WFH.

Featuring easy configuration, central monitoring, and affordable per-user pricing, it's easy to back up your employees' home computers. That's easy cyber-resilience for your business and your employees!
Achieve outstanding cyber-resilience in work from home situations System and file protection Separate work from personal Handles many WFH scenarios Business-grade protection BYO storage = complete control Friendly for I.T. administrators
Benefits for your business
Claim your
FREE 30 DAY LICENSE

and get peace of mind today
To get started, all we need are a few details. A valid email is important for us to send your FREE LICENSE Activation Key
Your email address and contact details are handled in accordance with our Privacy Policy and GDPR compliance statement.
During your trial period, we will send you information on how to download and install BackupAssist Classic, best practice backups for cyber-resilience, important recovery procedures, and of course the all-important Recovery Bible.
How does BackupAssist WFH work?
Step 1 - Create company cloud storage account, USB Hard Drive hardware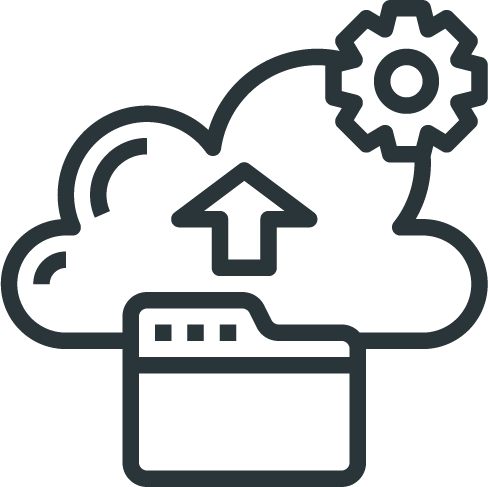 Sign up for a Microsoft Azure or Amazon AWS account. Create a company storage container for the cloud backups.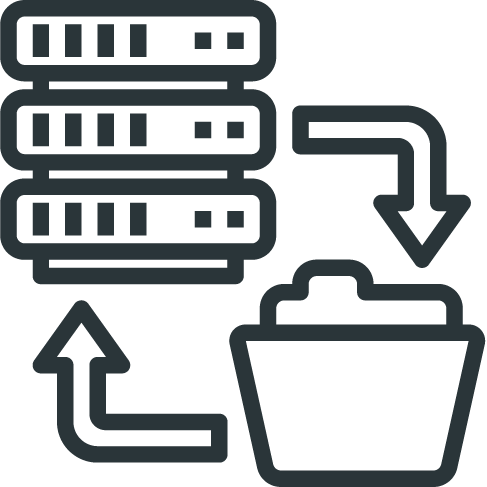 Purchase the required hardware and ship them to employee's homes.
Step 2 - Setup and configuration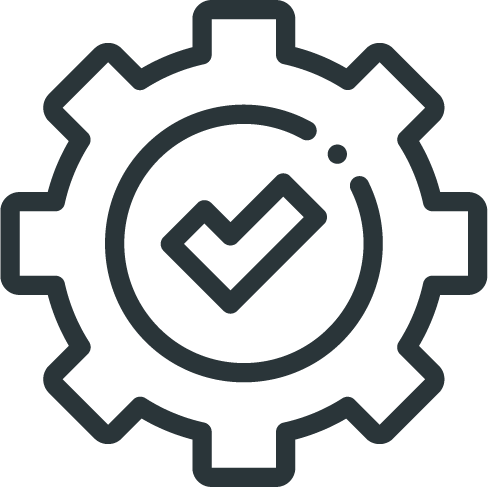 generates a company wide "pre-configuration" settings file using our easy setup tool.
This pre-configures technical settings in the software, such as cloud configuration settings, licensing, central monitoring, and so on, so users don't have to!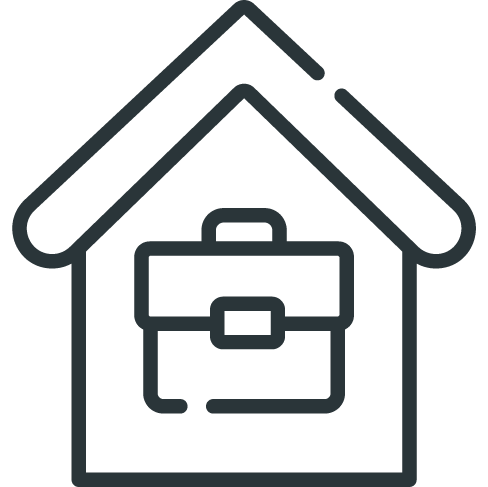 provides a range of instruction sheets to show how to configure different backup scenarios – such as system image to USB disk, or file backup to cloud.
The system administrator chooses appropriate instruction sheets for each employee.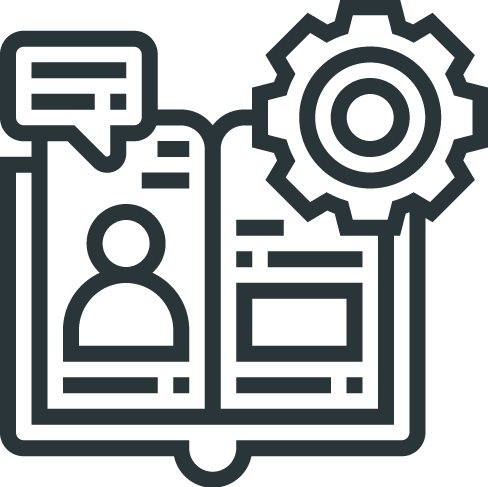 installs BackupAssist WFH and follows the relevant instruction sheets to set up and run the backups.
It's that easy!
Step 3 - The backups run like clockwork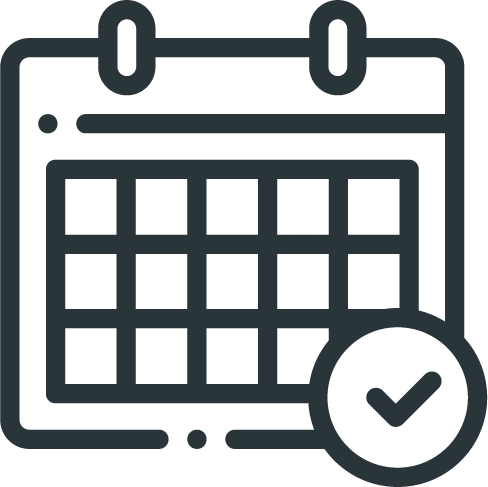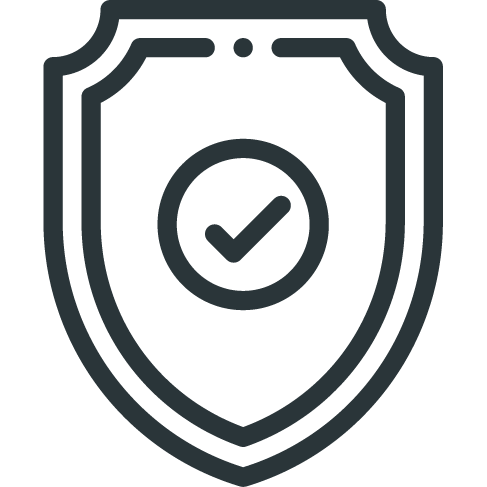 Backups are protected by CryptoSafeGuard – our award winning technology that shields and preserves backup data against ransomware.
Step 4 - Ongoing monitoring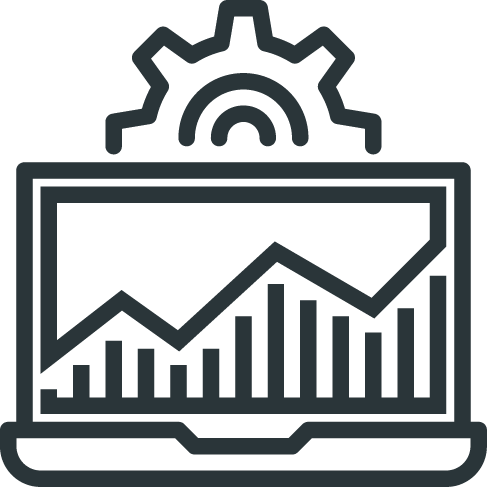 I.T. administrators receive a single email notification daily from the BackupAssist Centralized Monitoring Console (CMC), showing the status of the backups at a glance.
How you can protect backups from ransomware.
Your backups are your last line of defense. But they're useless if corrupted or infected by ransomware. Don't let the criminals outplay you.
Your path to cyber-resilience
It's easy to get on the path to cyber-resilience. Here are some recommended next steps for you to take:
Take the 30-day Trial of BackupAssist WFH for free!
It's completely risk free.

Within 30 days not only will you have successful backups, but you should also have performed several test recoveries.
Book a 15-minute consultation to discuss your resilience goals.
We understand that cyber-resilience doesn't just grow on trees. Someone has to make it happen – you.

We're here to help.
Ask us questions! Get as technical as you want.
Ping us here on instant chat (US Eastern hours), or reach out via email.

There aren't many questions we can't answer!
Frequently Asked Question
Claim your
FREE 30 DAY LICENSE

and get peace of mind today
To get started, all we need are a few details. A valid email is important for us to send your FREE LICENSE Activation Key
Your email address and contact details are handled in accordance with our Privacy Policy and GDPR compliance statement.
During your trial period, we will send you information on how to download and install BackupAssist Classic, best practice backups for cyber-resilience, important recovery procedures, and of course the all-important Recovery Bible.